More than 60 years ago the grand master of Modern architecture, Le Corbusier, designed his Cité radieuse in Marseilles. Conceived upon the geometric repetition of single housing units, called Unité d'Habitation, the enormous complex is seen as the starting point of Brutalist architecture, due to its large size and the extensive use of béton brut (rough-cast concrete). Even though usually these kind of utopian social architecture projects have a negative appeal and the living conditions significantly deteriorate through time (like Pruitt-Igoe in St. Louis, demolished in 1972), Cité radieuse is nevertheless highly regarded by its inhabitants, mostly upper middle-class professionals.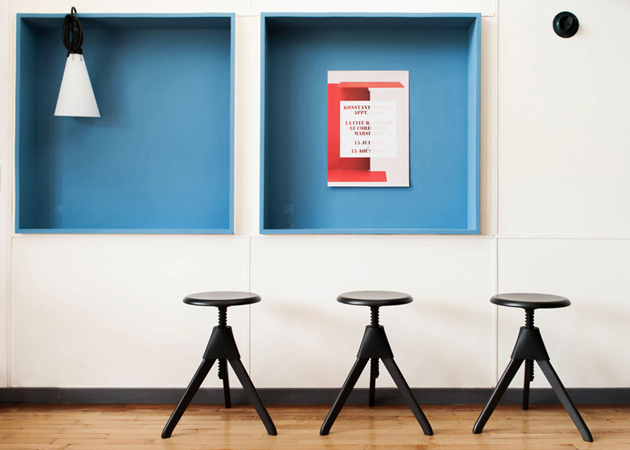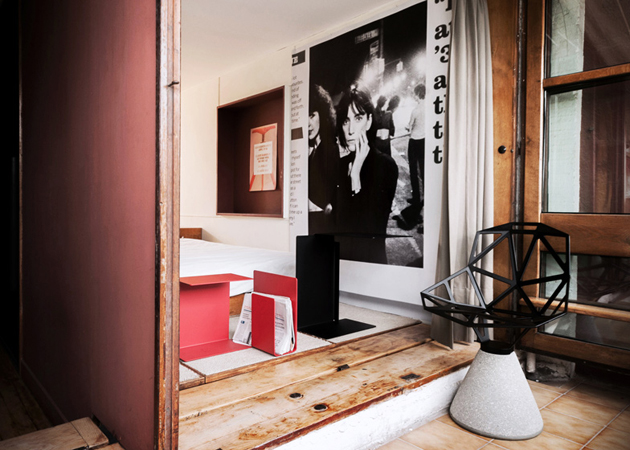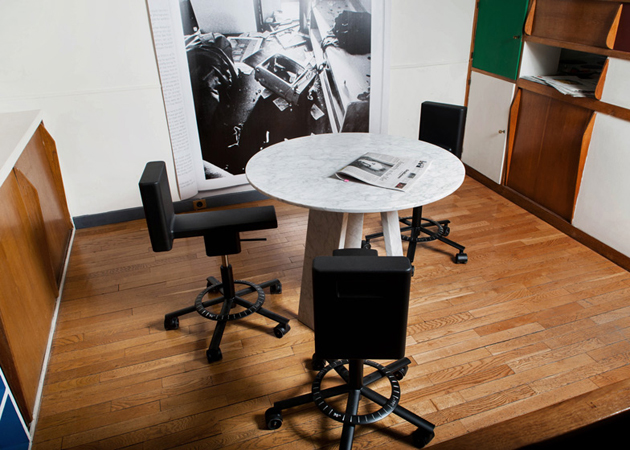 In fact, Giò Ponti describes the success of the project on Domus' pages with the following words: "Le Corbusier's premise? Locate a building in a beautiful place (like ancient Romans with the sites of their monasteries, and the aristocratic their castles and villas – also "unité d'abitation") which, with green space, air, sunlight, perfect orientation and day- and sun-lighting, acoustic insulation and perfect visuals (freedom), creates carefully designed and independent housing units in a complex offering all kinds of services and facilities (garage, kindergarten, schools, physical culture, guest rooms, infirmary, medical and pharmaceutical assistance, restaurant, shops, postal service, etc.) All of this is done by using the modern means and methods, both in terms of design and construction, used (in a purely industrial analogy) for the realization of the great ocean liners, other "unitè d'abitation.""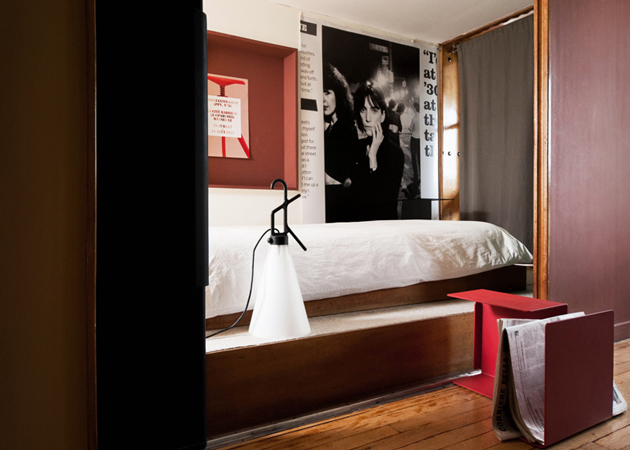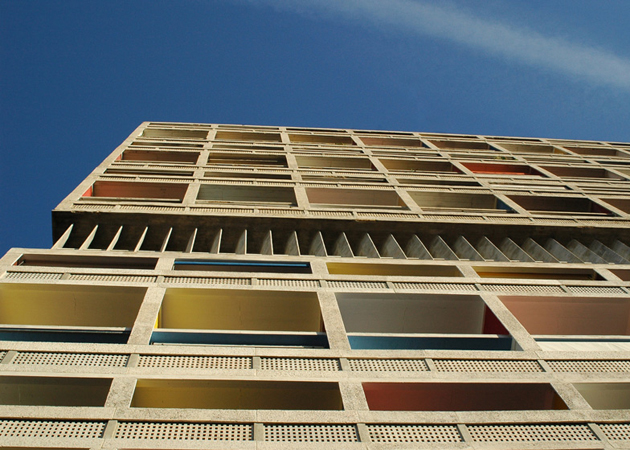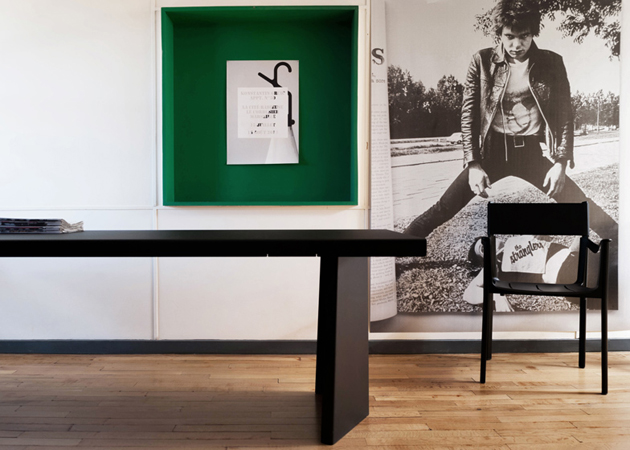 Even though years have passed and even a destructive fire has damaged the building last year, one of the apartments, namely unit number 50, has been almost entirely preserved in its original setting. Privately owned, this apartment is open to the public during the summer months and has, for this year, been entirely furbished by Konstantin Grcic. Following a project that initiated in 2008 with Jasper Morrison's designs and continued in 2010 with the Bouroullec brothers, Mr. Grcic has used exclusively furniture designed by him in creating a contemporary vision of Le Corbusier's vibrant project. Grcic's utterly functional furniture has been complemented with large prints of pages taken out from a punk fanzine. The designer himself explains this powerful visual ambivalence: "The punk motifs are tempting a slightly devious link between two completely unrelated worlds: Le Corbusier's architecture and punk rock. Without forcing the idea of common grounds, I find that both have a rawness and uncompromising spirit which I have always found compellingly beautiful," ultimately proving that Le Corbusier's visions won't yet fade away.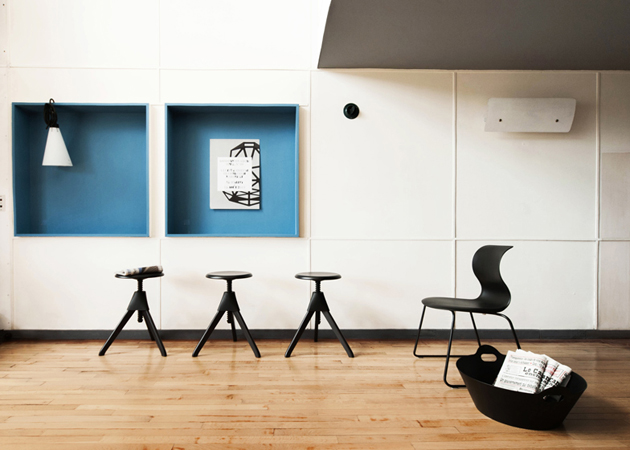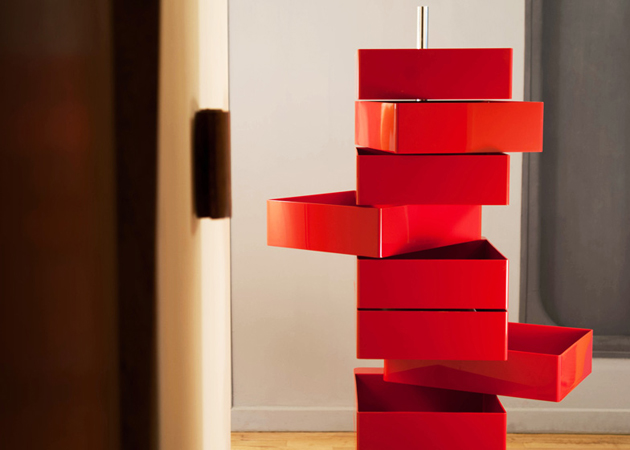 Rujana Rebernjak – Photos courtesy of Philippe Savoir & Fondation Le Corbusier/ADAGP