Part of the charm of The Replacements is that much of their genius strikes listeners as unintentional, almost as if they're discovering their own potential right along with you. That, and they always seemed to be having more fun. When news broke last week that The 'Mats would be playing their first shows in 22 years this summer at Riot Fests in Toronto, Chicago and Denver, I started to laugh. I'm sure they did too.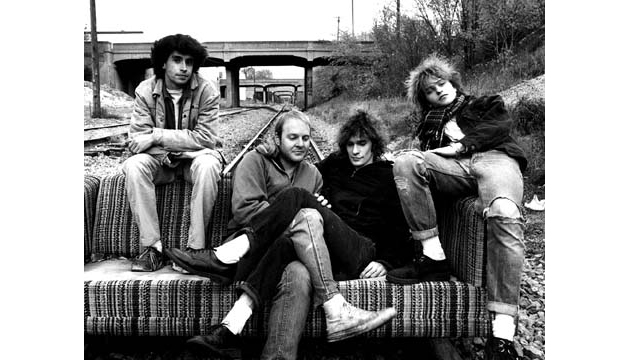 Given their reputation as rowdy drunks who couldn't even follow their own directions, what's most surprising is that The Replacements actually managed to do anything, let alone emerge as one of the most influential American underground bands of the last half century. Paul Westerberg nearly single-handedly redefined the term idiot savant the second he strapped on a guitar. 1984's "Let It Be" is by far their best album, far removed from the sloppy hardcore beginnings of "Sorry Ma", "Forgot To Take Out The Trash" (a genius album in its own right, but even better when looked at retrospectively from the context of the rest of their catalog) and a million steps ahead of their previous effort, 1983's "Hootenanny". "Let It Be" found The Replacements incorporating elements of Americana, folk, and heart-on-sleeve balladry to play off of their familiar drunken shenanigans. When they strike genius on tracks like "I Will Dare", "Answering Machine", and "Androgynous", it can feel as if they did it by accident, especially when nestled next to tracks like "Gary's Got A Boner" and "Black Diamond".
"Tim" (1985) and "Pleased To Meet Me" (1987) are both brilliant albums that could've/should've landed the band in the big leagues, but The Replacements were always better than anyone when it came to sabotaging their own career. Violations ranged from refusing to make a watchable video for their radio-friendly singles ("Bastards of Young", "Can't Hardly Wait") to showing up drunk, in overalls, to play on SNL. Their shows increasingly frustrated and confounded viewers; most of the time they played terrible covers of songs by T Rex, The Rolling Stones, and Lead Belly. R.E.M. kicked them off of a tour after discovering that the band had drank all of their liquor. And on and on.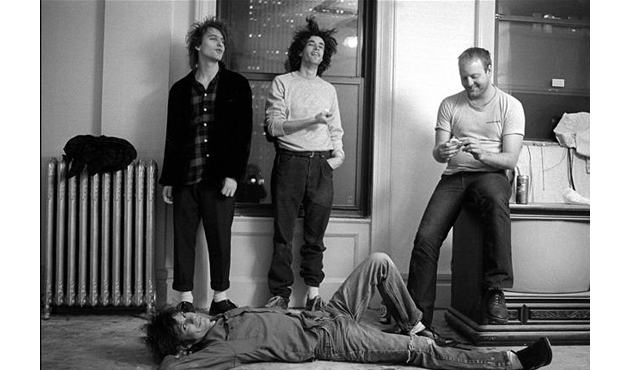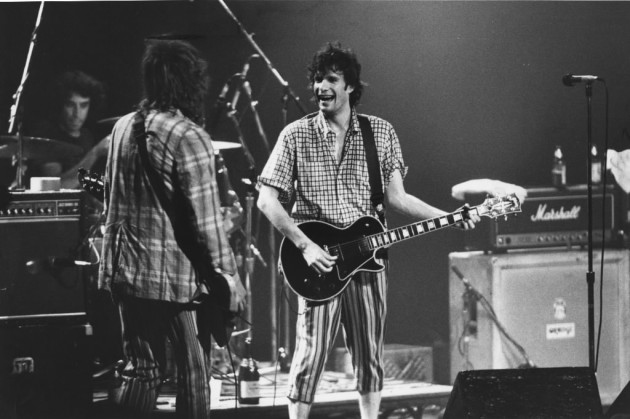 After "Tim" things began to really fall apart. By 1987 Bob Stinson was out, apparently for (of all things) out-drinking and drugging the rest of the band. (He died in 1995.) As Westerberg increasingly sought more mainstream appeal (unintentionally paving the way for 90s alt bands like Goo Goo Dolls and Fuel in the process, not to mention his own solo career) the rest of the band balked. The band's attempt at mainstream play later in their career can be painful to listen to. "All Shook Down", their last album, is by all accounts a Westerberg solo album, and is vanilla compared to what came before it. Don't expect to hear many of those songs on this tour.
Sure, there's room for worry: They're likely reuniting because they need the money; Tommy Stinson has now been in Guns 'N Roses longer than The Replacements ever existed; Bob is dead, no one even knows if Chris Mars is on board. But fuck it: how can you not root for The Replacements? For those of us who were barely out of diapers the first time they called it quits, this is something of a second coming.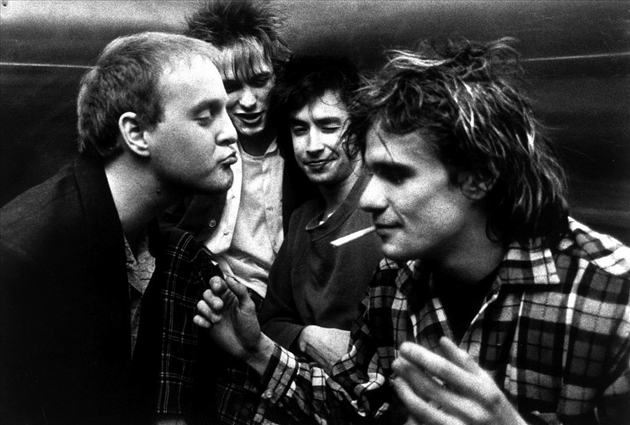 Lane Koivu