Ana Mendieta (Cuba, 1948 –1985), for those who have never heard about her, was a key name of '70s art – one of first Latin-American artists able to enter the New Yorker scene of those years –, an iconic and versatile artist with a traumatic past signed by the exile, at the age of 12 along with her sister, to escape from Castro's regime, and the further wandering around USA, without having the opportunity to join the other members of her family for a long time. An experience that scarred and influenced the artist, who chose during the university years to abandon painting and deal with performance, portrait, body and land art, sculpture and photography, giving to all her works the same expressive strength and intensity.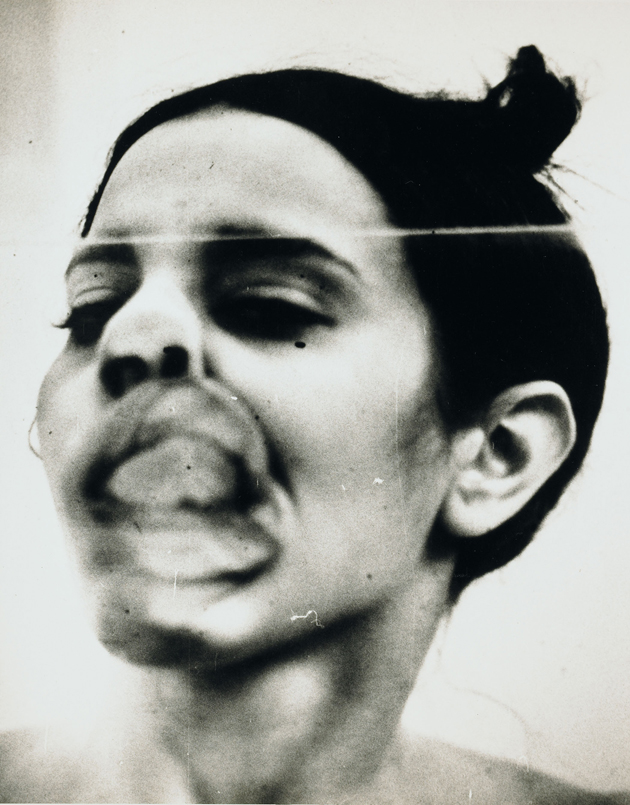 Mendieta's research used different languages, which showed her transcultural identity and created narrations, characterized by a socio-political, but also spiritual and intimate view. The artist was close to mother earth, surrounded by nature and exploiting her own body – real or reproduced in silhouettes made with blood, soil, mud, leaves; immersed into the water or burned – as the cornerstone of a flooring poetics that grounded its roots in primitive cultures, taking inspiration from rituals' system of believes as Santería.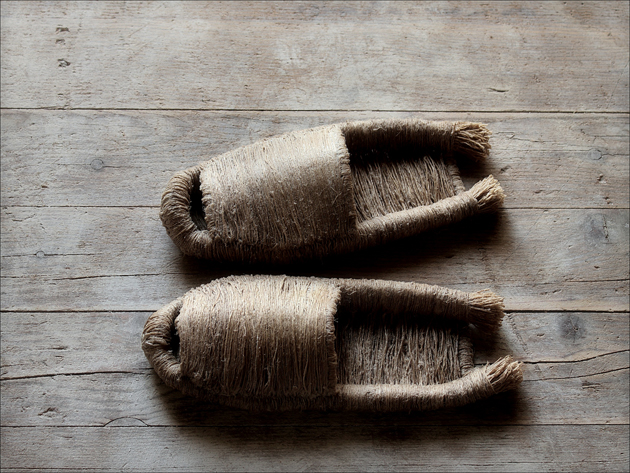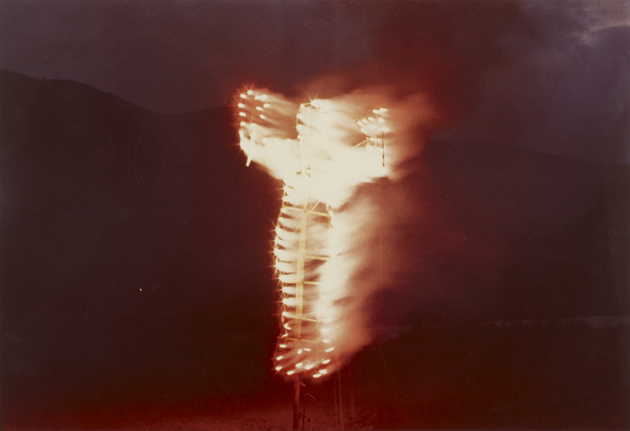 With an autobiographical approach, Ana Mendieta investigated the female figure and the evolution of its condition, analysing issues related to life and death, feminism, discrimination, violence and rape. Untitled (Rape Performance) and Sweating Blood(1973) are both series conceived by the artist after reading about the rape and murder of a student of her campus. 
The emblematic performances, pictures, super 8 short films and video tapes of this great artist, who died at a young age from a fall from her 34th floor apartment in unclear circumstances, keep inspiring and influencing artists worldwide.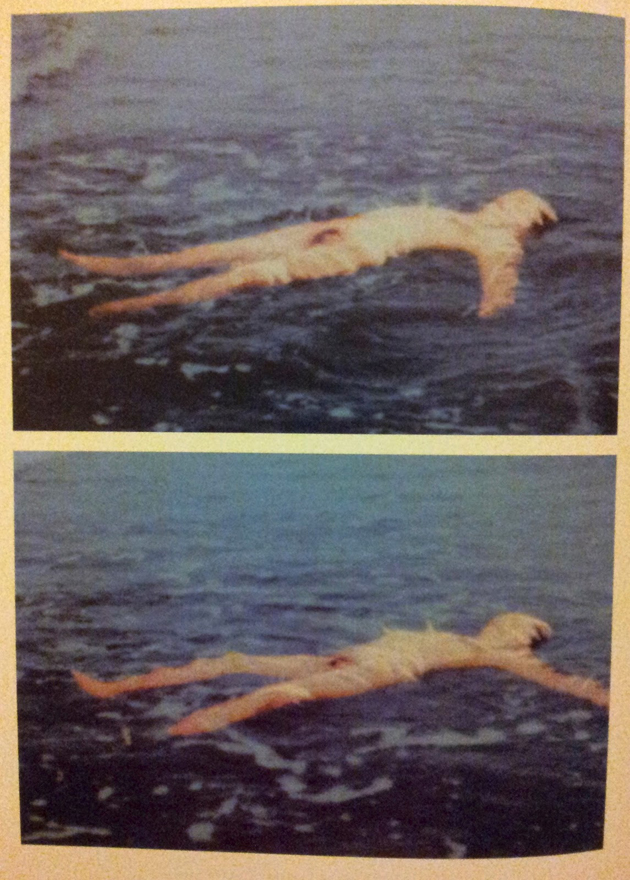 She Got The Love, the first huge European retrospective devoted to the Cuban artist, curated by Beatrice Merz and Olga Gambari, has just closed at Castello di Rivoli, while a selection of her early works are currently on view at Raffaella Cortese gallery (via Stradella, 7), along with the ones of the photo- and videographer, performer and art and culture writer Martha Rosler in a duo, all-female show which will run until August 4, 2013.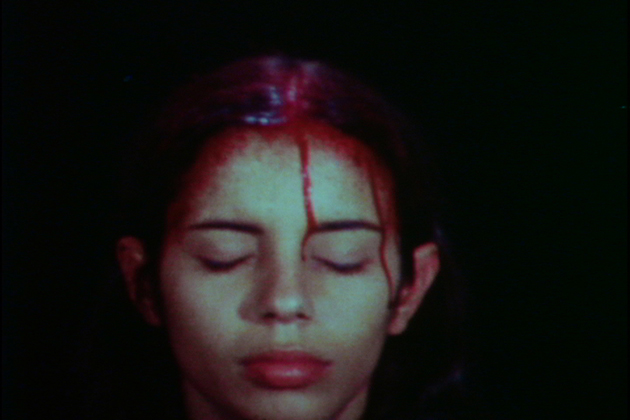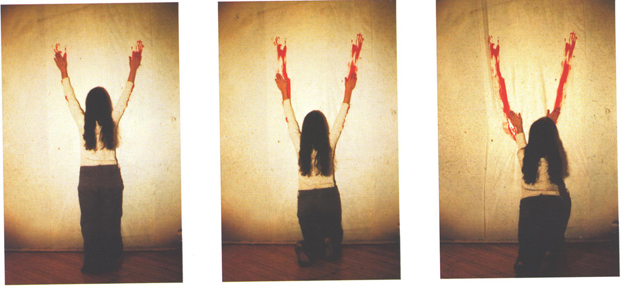 Monica Lombardi