The idea of constructing reality through the use of fictional images is something that contemporary people know very well, as well as the idea of integrating different media to move art into life. Laurie Simmons (b. 1949, Long Island, NY) and James Casebere (b.1953, Michigan, NY), with different approaches, started using miniaturized locations to create photo-based works related to personal and collective memory during the seventies. Both of them did it capturing an abundance of details and recreating grey areas exploiting artistic synergies and conceptualism. Simmons collected dolls and playhouses to produce assemblages of interiors, which represent the domestic everyday life of the 50-60s, depicting a culture previous to the artist one – who identified herself as a hippie – made of perfect women, housewives, angels of the hearths who cook apple pies and behave as faithful wives. From the half 70s, Laurie Simmons started taking pictures of black and white – and soon after coloured – scenarios that portrayed little ladies in play-kitchens: toys fall into disuse with the advent of feminism, seen as instruments of indoctrination.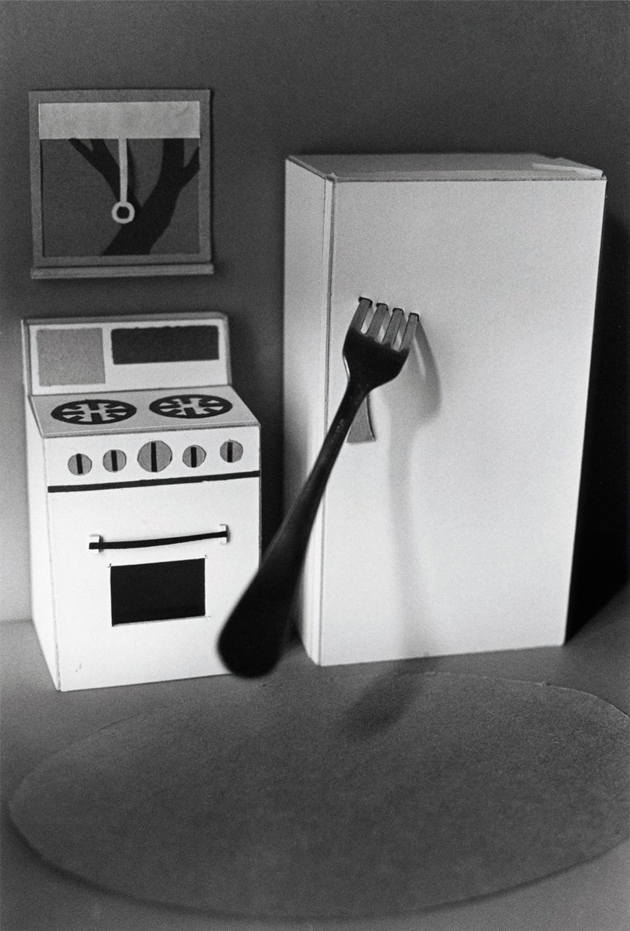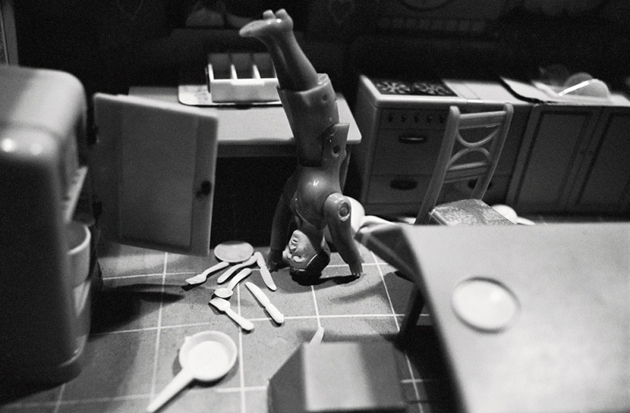 Series of toy models of men/cowboys follow the works of woman figures, increasing the corp of images with different narrative levels. They are images showing reassuring locations, which hide sinister and unsettling atmospheres that mirror faded illusions of a period still stocked in the collective subconscious, theatrical as well as gently satirical. Even Casebere, during the 70s, started creating bizarre and distressing images coming from the childhood, rebuilt through the use of dioramas made of everyday life objects.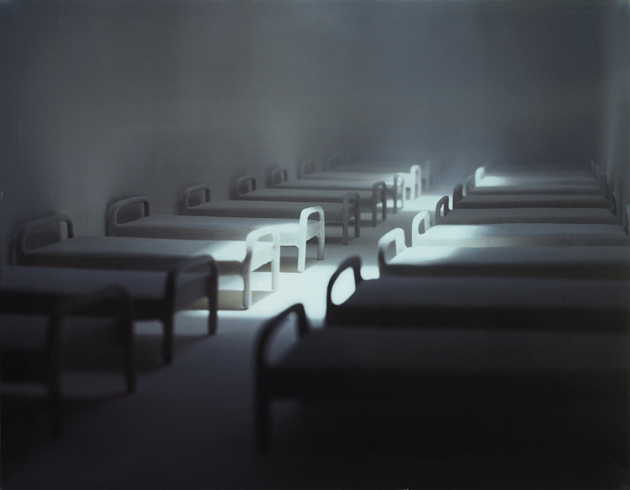 The treated issues are related to the deleterious effects caused by the TV on the new generations and, above all, the increasing relation between reality and illusion. Youth, dream and memory recur and mingle to people's life, into the tridimensional structures where light assumes a fundamental role and, as for Simmons, the theatricality becomes the key factor. The spaces of social life are the places of main interest for Casebere and, as for many other contemporary artists who work on manipulation of reality like the great Belgian Hans Op De Beek or the German Thomas Demand, these places are decontextualized and characterized by evanescent, unnatural and spooky atmospheres. This analysis regarding the fact that representations in art more often take over reality, creating distortions, seems to have its roots in a distant past, but still keeps on interest artists of different times.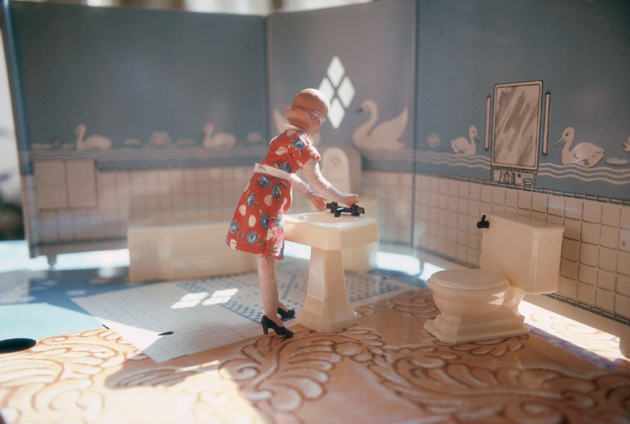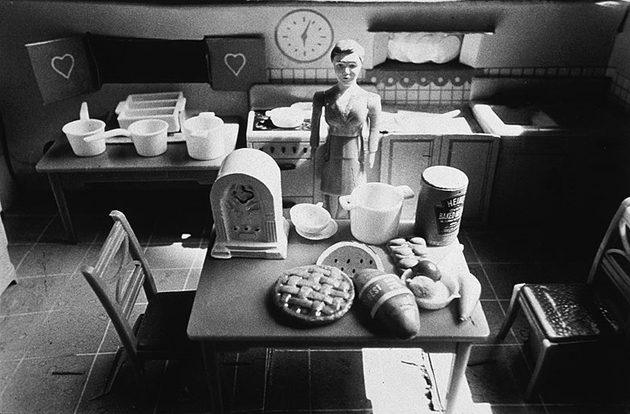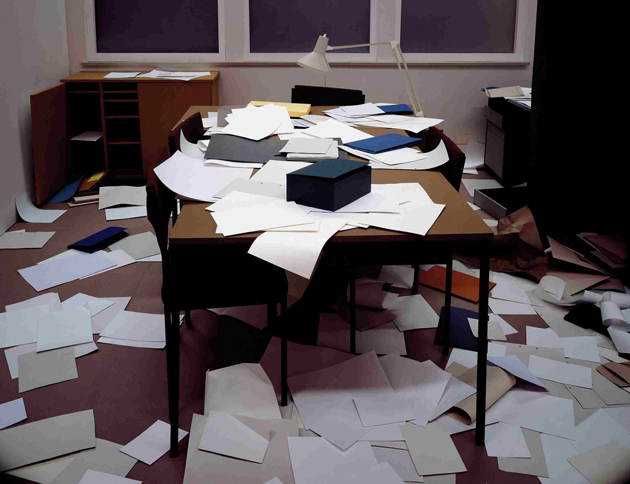 Monica Lombardi