It's all about fashion. And just fashion is the leading theme and keyword of the 11th edition of the Krakow Photomonth Festival, started in May 16th, which investigates the different definitions, forms and roles of style, in the broadest sense, analysing fashion as a cultural phenomenon. What we wear, how and why, is part of our being; clothes become more and more instruments of conformism, or ways to distinguish ourselves from the mass. But, at the same time, they are essential factors that could help understanding contemporary culture, since our style reflects also our attitude as a member of communities.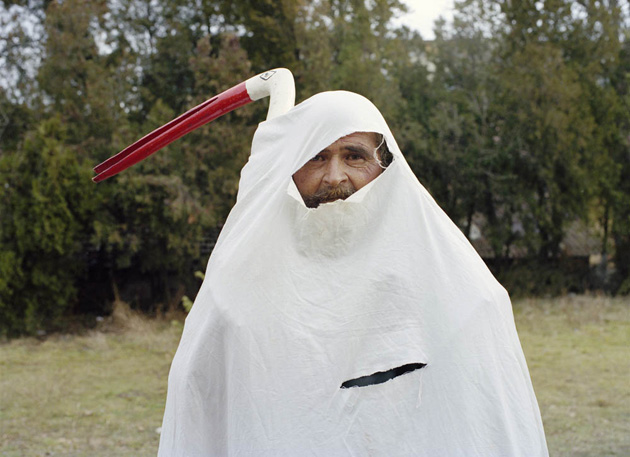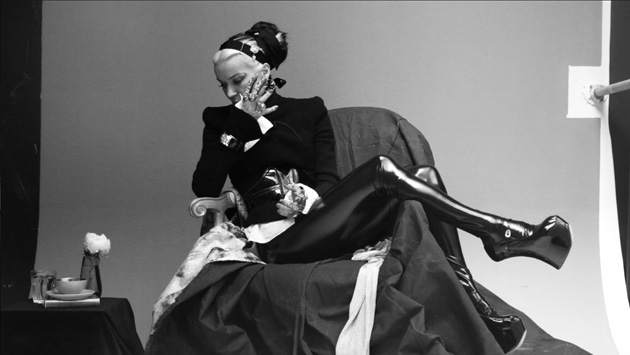 The theme is undoubtedly up-to-date and the wide agenda of exhibitions and events scheduled during Krakow Photomonth offers food for thought. The Limits Of Fashion is one of the ten shows scheduled in the festival's Main programme. Arranged at the Bunkier Sztuki Gallery of Contemporary Art, it presents portraits of people dressed with colourful eastern 'vintage' sweat suits and patterned sweaters, camouflages, Stasi agents' uniforms, ceremonial African masks and 70s queer culture street outfits, mixing private and public, personal and social viewpoints. Among the other events included in the Main programme we mention the solo show dedicated to the Swiss artist Walter Pfeiffer (b. 1946, Zurich), who depicted unknown people on the street, but also close friends and lovers, beautiful naked boys in provocative and sexy poses, influencing numerous fashion photographers of the 1990's; the unseen pictures of Corinne Day (1962 – 2010, London), one of the pioneers of the trend of photographing imperfect beauty, who opens here her private archive; a dive into the world of the Polish journalism photography by Tadeusz Rolke (b. 1929, Warsaw); and the 'crypsis' experience by the young Ukrainian artists Tania Shcheglova and Roman Noven, who work under the name of Synchrodogs, and create bucolic images with saturated colours through the use of analogue cameras.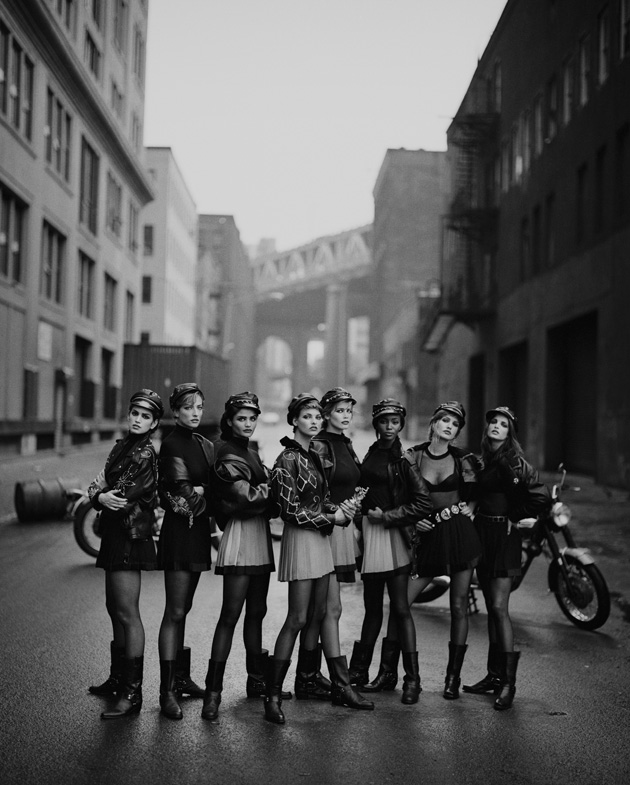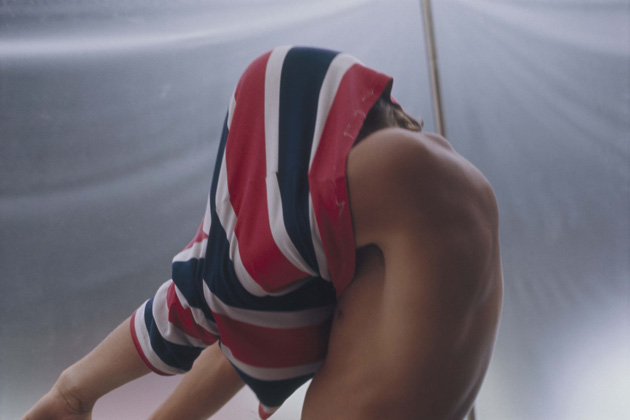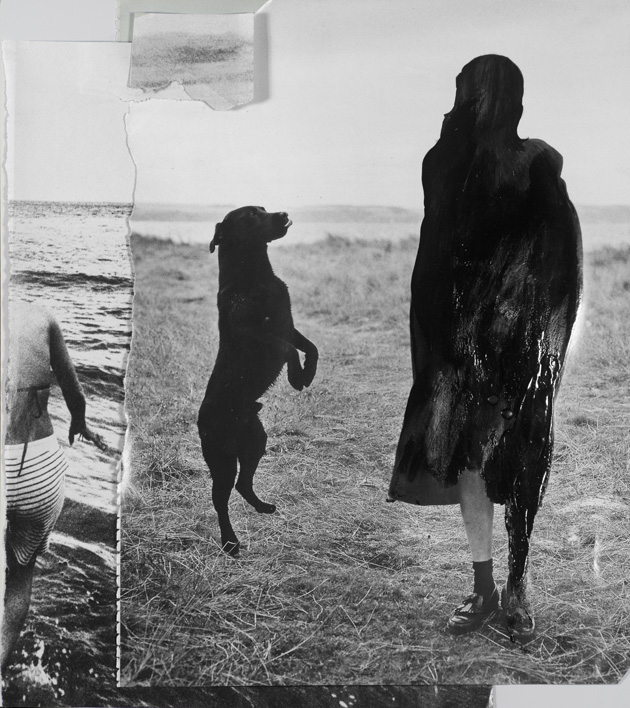 Besides the Main programme, Krakow Photomonth counts an Experimental Section that has taken the form of a 200-pages printed magazine conceived by fashion professionals, entitled May Magazine, which features articles, illustrations, photo editorials and visual essays, and the ShowOFF Section where 10 young emerging Polish artists – Kaja Dobrowolska, Yurko Dyachyshyn, Anna Kieblesz, Aleksandra Loska, Piotr Macha, Sergey Melnitchenko, Ondřej Přibyl, Dominik Ritszel, Alexandra Soldatova and Milena Soporowska – collaborate with experienced curators to exhibit their works to the festival's visitors.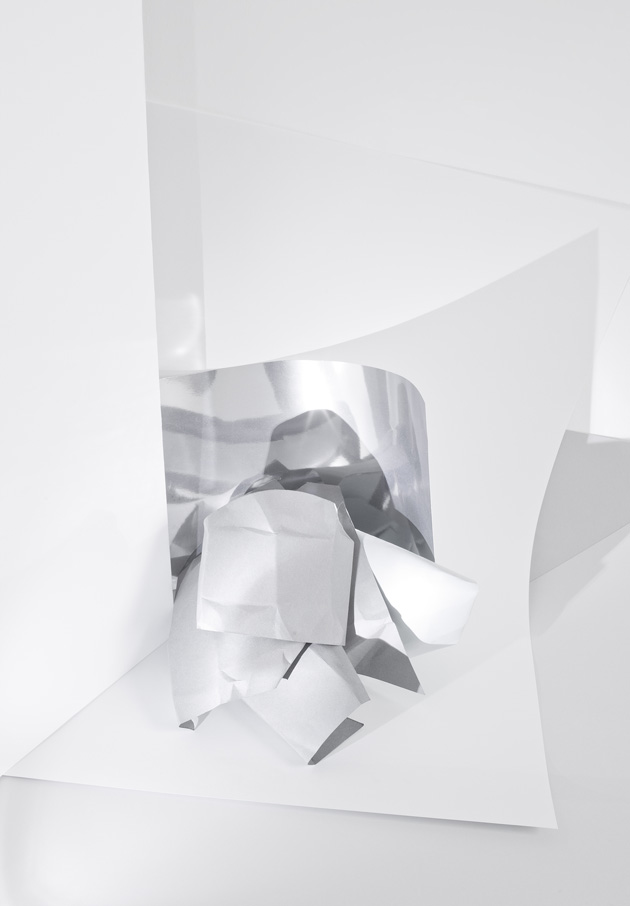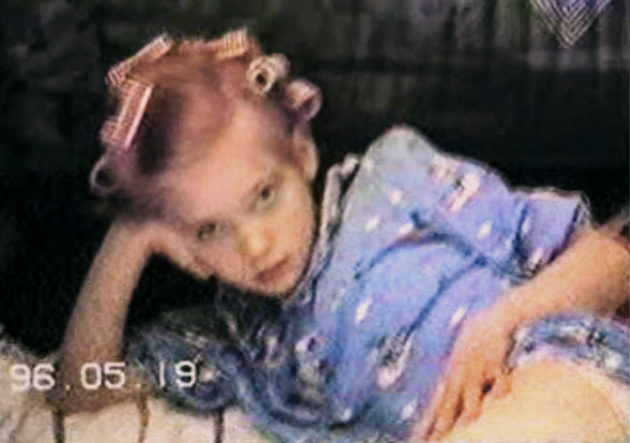 Krakow Photomonth Festival 2013 will run until June 16. If you end up in Krakow don't miss it.
Piotr Niepsuj – Images Hanania, SHOWStudio, Peter Lindbergh, Magdalena Buczek, Aleksandra Loska, Kaja Dobrowolska, Walter Pfeiffer, Synchrodogs