There are fashion events that are more intense than others. Isabella Blow: Fashion Galore! is probably going to be one of those. 
After her tragic death in 2007, her dear friend Daphne Guinness bought her entire wardrobe with the aim of, someday, creating a public exhibition. 
Rumors about an upcoming show have been around for several times, but they have never been confirmed until now.
 The initiative has been organized by Central Saint Martins together with the Isabella Blow Foundation, built by Miss Guinness herself, and intended to both support young fashion students and financing research in depression and mental health. 
Somerset House in London has been chosen as the location, the design has been curated by Carmody Groarke studio, and the all show is in the hands of Central Saint Martins fashion historian, Alistair O'Neill, who is also one of Somerset House's curators.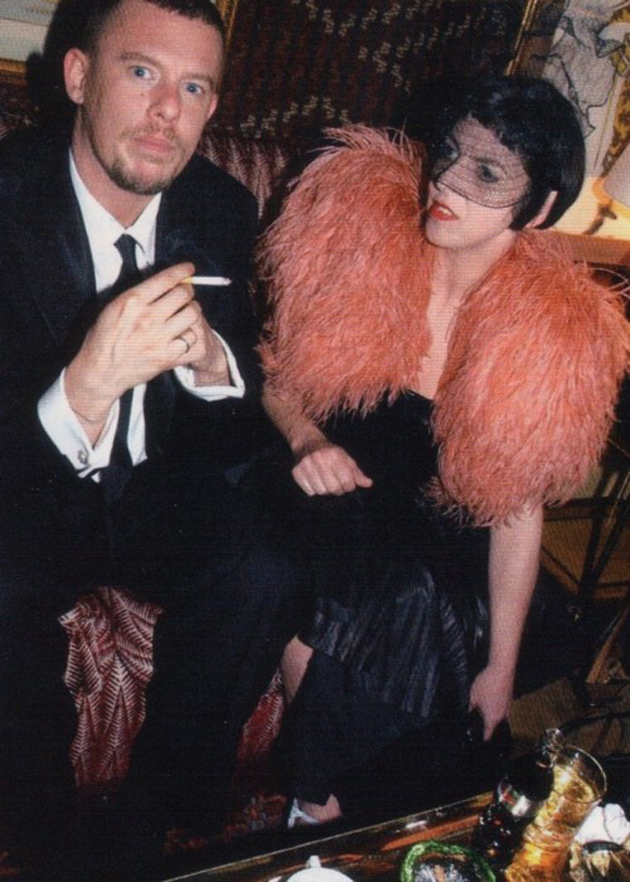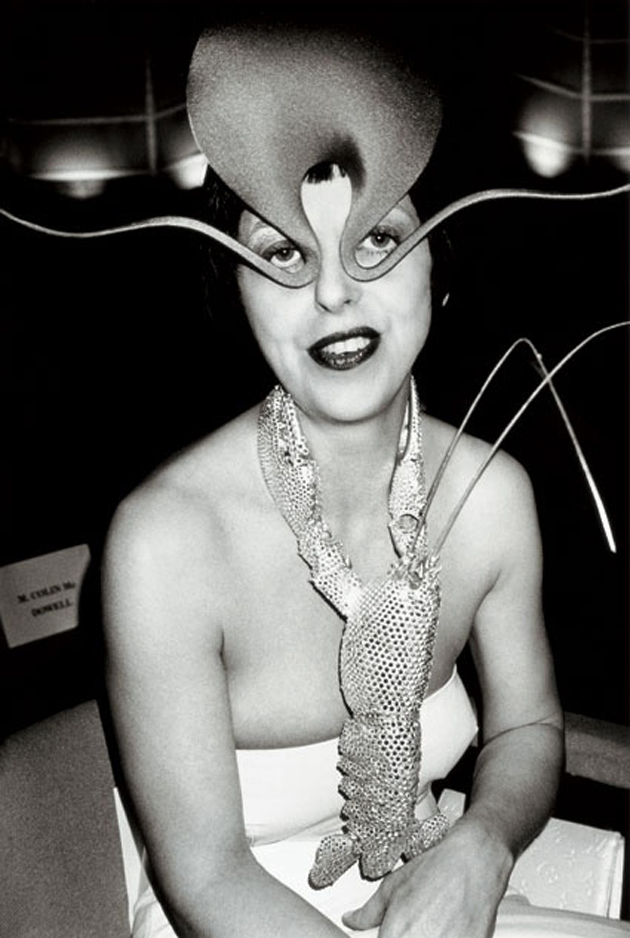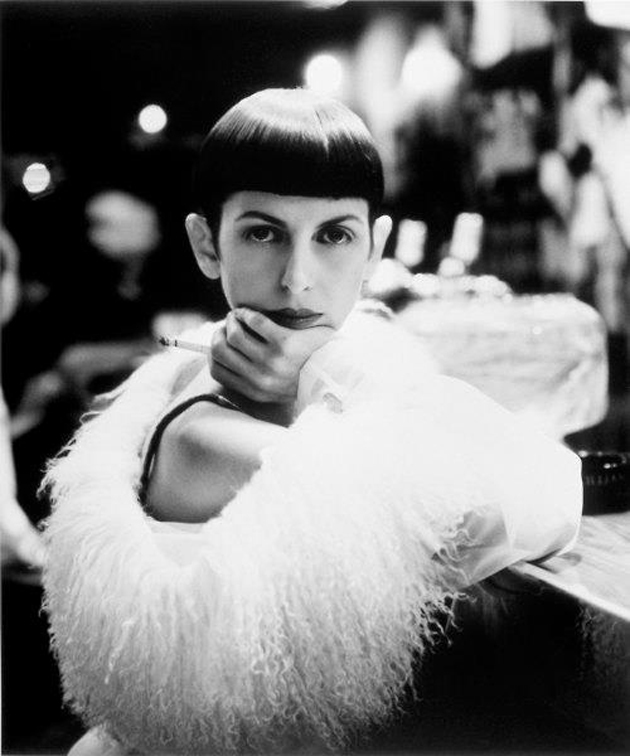 By different sections, the spot will retrace her most significant fashion moments: from her aristocratic background to her passion in discovering young talents, up to her huge hats and shoes collection and her love for English countryside. 
One hundred pieces from her unique garments, along with Prada, Victor & Rolf, Jeremy Scott and many others, styled on mannequins by set designer Shona Heath, will be shown in order to give the viewer a realistic idea of who Isabella Blow was and to better describe her timeless original style approach.
 She has always been famous for her special sixth sense regarding new talents, this is the reason why a special area dedicated to some of Alexander McQueen's graduation collection pieces, along with La dame Bleu and Philip Treacy tribute, will be displayed.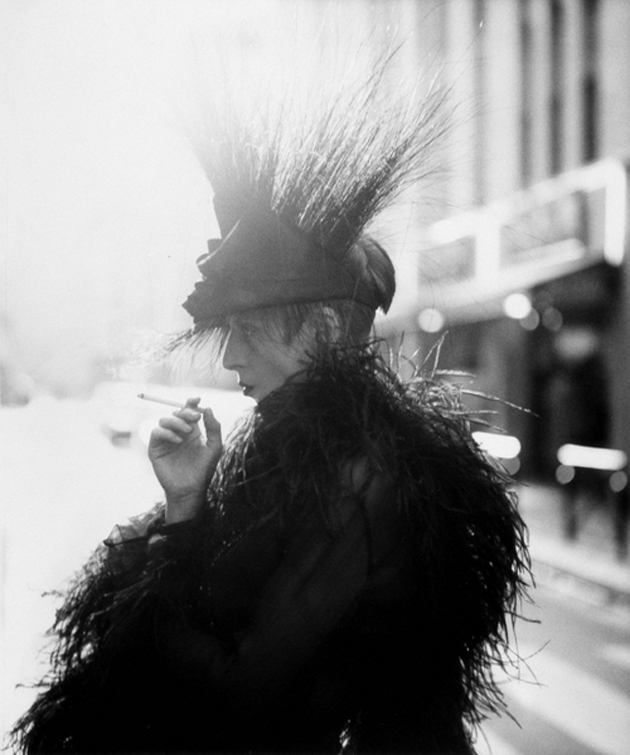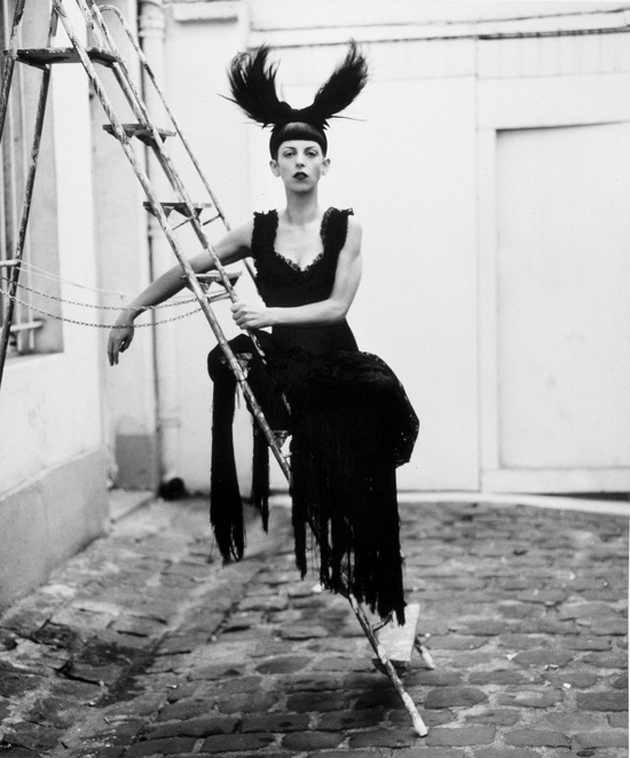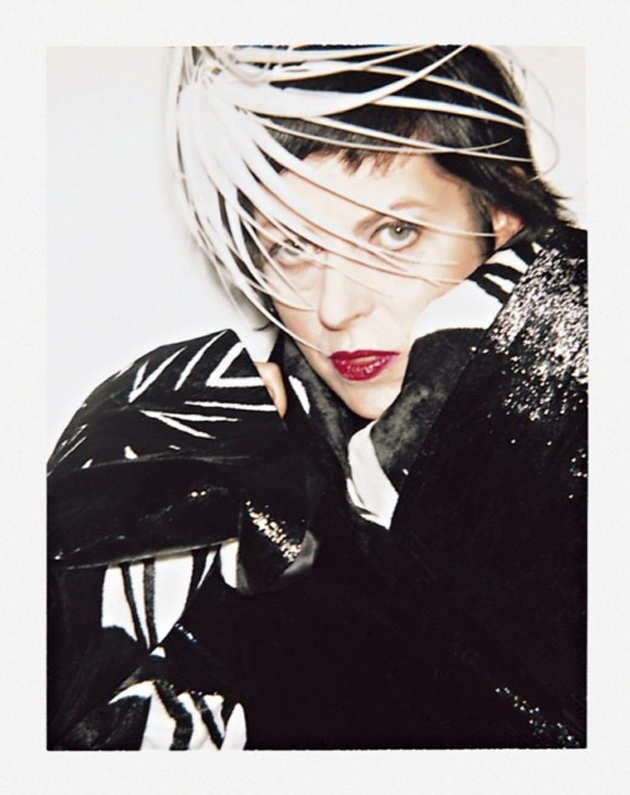 The show will open in November 2013 and it is expected to close in March 2014.
Francesca Crippa