It is a well-known truth that the environment that surrounds us, necessarily defines both who we are as well as what we do. And it is even more true that our environment influences our perception of things and objects, a well known fact to the late American artist Donald Judd. In fact, when he bought a five-storey building in New York, Judd started to place his work in a more permanent manner, which would later lead him to refuse temporary exhibitions and the art system that gave major relevance to the environments designed by the curator, and less to the artwork itself.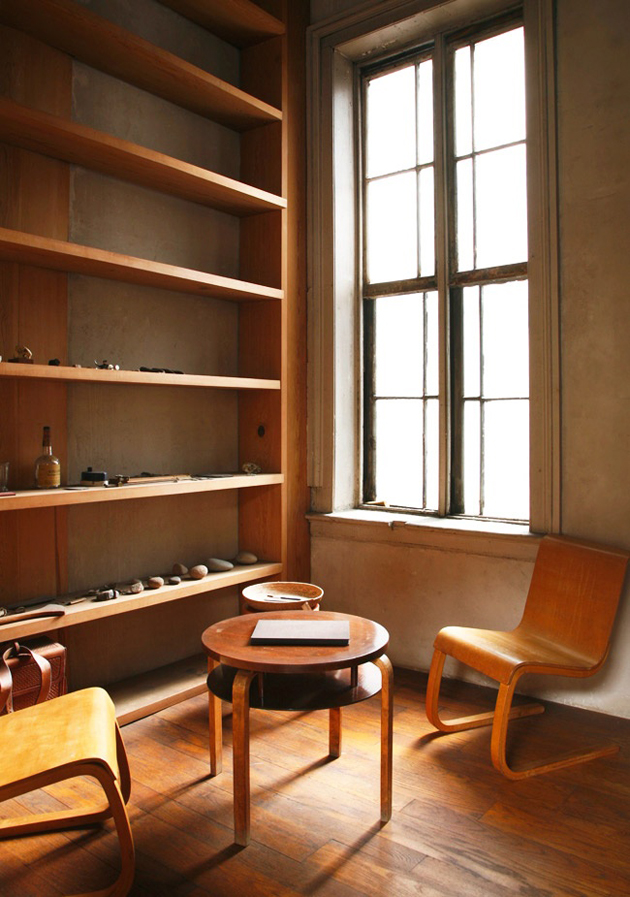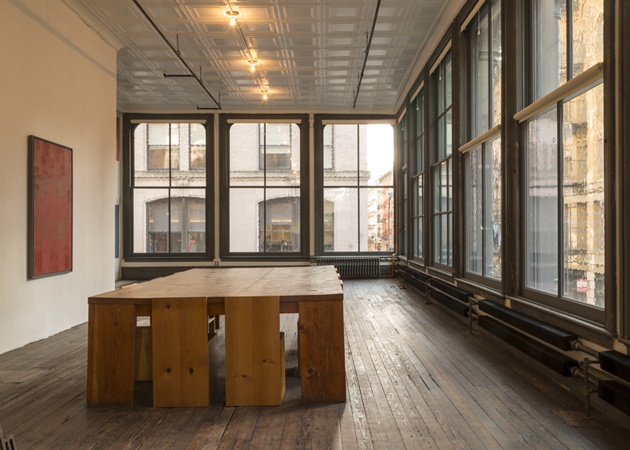 For this very reason, the opening of Donald Judd's New York studio and home, following a three-year restoration process, comes as a significant event in the contemporary art world, not least because it houses a collection of over 500 artworks created by the artist. The restoration was lead by New York-based Architecture Research Office, whose goal was to maintain and preserve the open-plan layout designed by Judd (who has, at the end of his career, also designed a series of wood and metal furniture, embracing industrial production).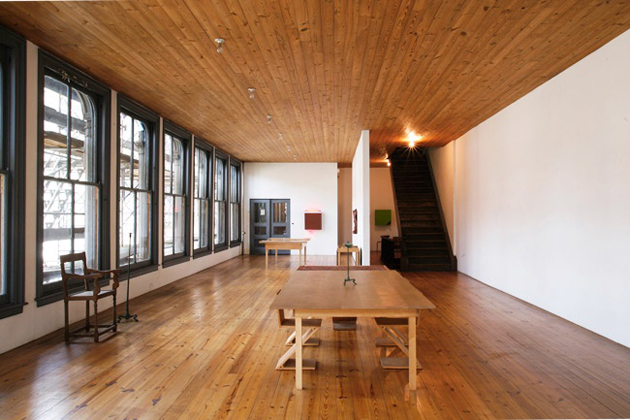 The team meticulously catalogued the situation of every sculpture, painting and object in the house, including pieces by Judd himself (among which must be noted not only his artworks but the interior design as well) as well as works gifted by artist-friends such as Claes Oldenburg, Carl Andre and Dan Flavin, together with older artworks by Marcel Duchamp, Ad Reinhardt and more. Following the restoration, each object was returned to its exact position.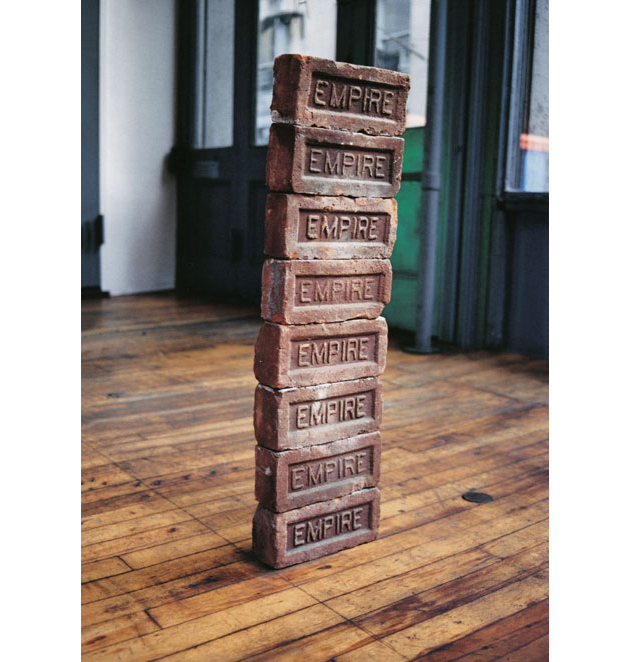 The building is currently the home of Judd Foundation, who will offer its visitors a unique insight into Judd's life and work, experience the home and studio as originally installed by the artist, with the goal of promoting not only his material legacy, but also his ideas and beliefs of how art should be experienced, seen and, ultimately, understood.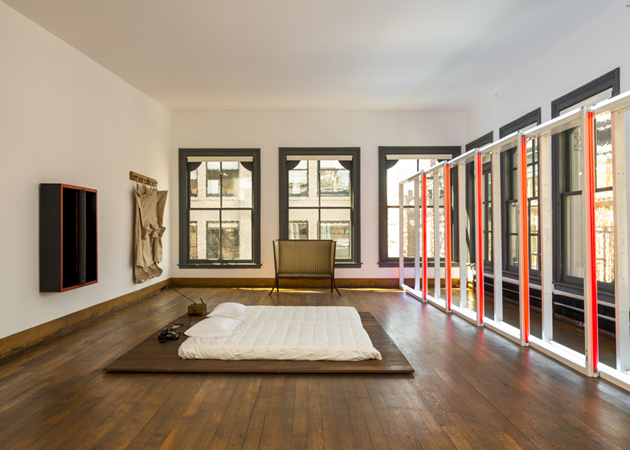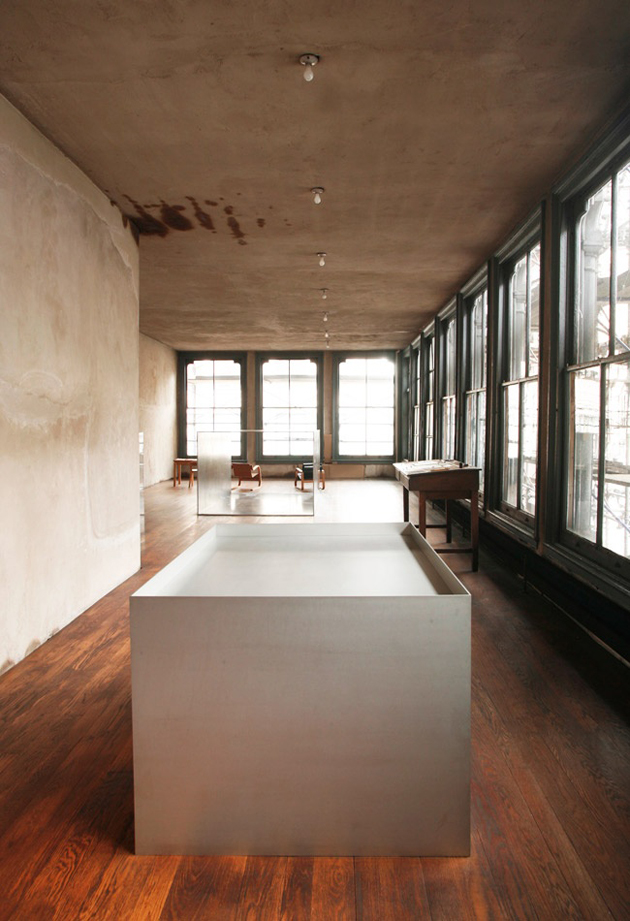 Rujana Rebernjak