One of the most expected events in the design world inaugurates officially yesterday: Milan's Salone del mobile has opened its gates to hundreds of visitors hungry for design novelty. It is inevitable, though, that a few questions are raised about the purpose of this event, its influence and its role both in the past as well as in the present. Tracing the past of Salone brings us to Triennale di Milano, a historical Italian institution devoted to the culture of design, born as an international event nearly 90 years ago with the idea of creating a platform for exchange between the industry and the applied arts.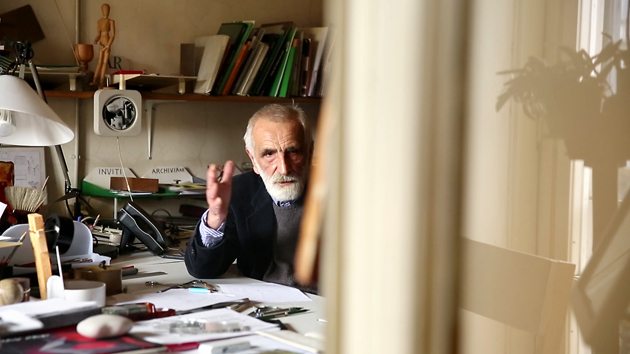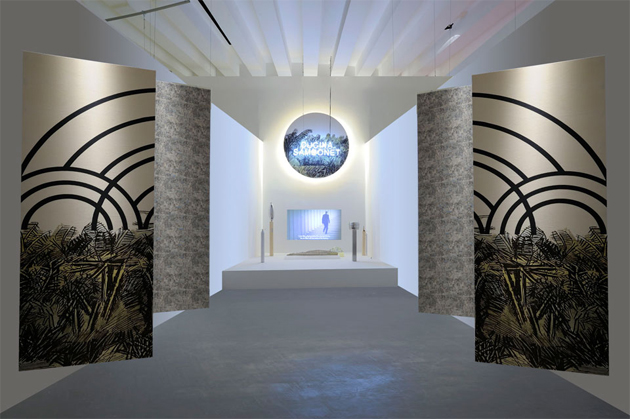 Looking at the shows presented every three years at Triennale, we can see the Italian design culture grow and develop itself in what will later be recognized as an untouchable international excellence. From the shows devoted to Italian regime during the 30s to the innovative pavilions designed by Achille and Pier Giacomo Castiglioni for Rai, each and every Triennale was a showcase of true design spirit, the one that changes profoundly our material reality. It is exactly this spirit, particularly significant in the context of the Salone, that the current Triennale Design Museum tries to reflect upon in a show that intertwines past, present and future, titled "The Syndrome of Influence".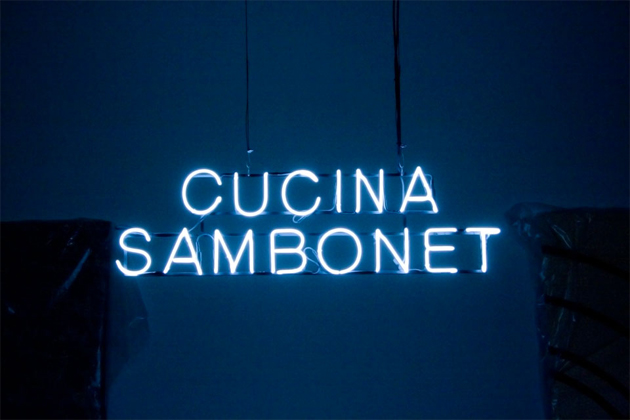 Structured in three different chapters, the show's main goal is to tell its visitors how the famous Italian design culture was formed, starting from the period between the two World Wars. Hence, the first part of the exhibition gives the opportunity to several contemporary Italian designers (among which our favourites Studio Formafantasma and Martino Gamper to reflect upon the work and heritage of some of the most appreciated masters of Italian design. The second part of the show features a series of interviews with designers like Enzo Mari or Mario Bellini, who have witnessed the radical crisis in Italian design in act after the economical growth of the 50s and 60s.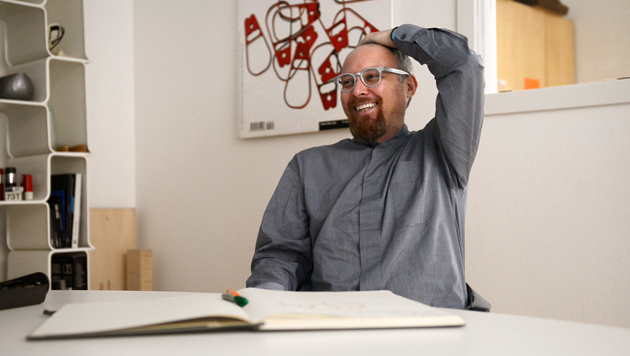 The final stage of the show displays the work of some of the most interesting Italian brands, like Magis, Kartell or Alessi, reflecting upon the relationship between Italian companies and single designers, particularly significant for Italian design. Thus, this part of the exhibition tells us how 'made in Italy', which we are all so proud of, would never have happened without the curious intelligence of a handful of talented impresarios.
"The Syndrome of Influence" is particularly significant seen in the context of Salone del mobile, since it can teach us how only through silent dedication for one's work, passion and wit, design classics can be brought to life, quite the opposite of what we can witness during one of the most frenzied design weeks, driven by pure need for novelty, marketing and, fundamentally, economy.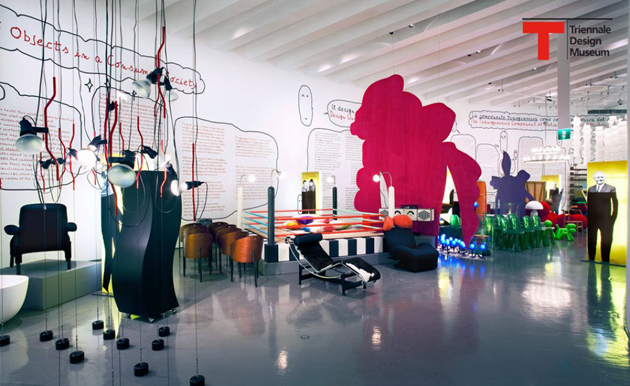 Rujana Rebernjak