Sneak Peek into Salone del Mobile 2013
The craze about this year's Salone has already started. We are being reminded of events, cocktails and presentations, shown products, ambients, locations, and, most of all, reminded of names, names and names that should present the hottest stuff in the design world this year. Well, we have to admit that we have resisted for quite a while before diving into the event lists of Salone del Mobile 2013, but, finally, have decided to cope with the flux of events and pick what might be the most interesting things to see this year.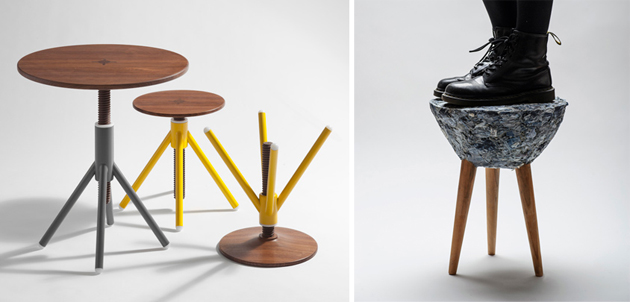 This tour needs to start at Ventura Lambrate, a venue that has substituted Zona Tortona in being the most exquisite place where to learn about new and upcoming designers. This prestigious status is being confirmed with the presence of a few big names who have decided to present their work at Lambrate, like Established & Sons and Diesel. Besides rooted design names, we can also look forward to seeing some exciting projects coming from leading European design schools like Design Academy Eindhoven, Aalto University – School Of Arts, Design And Architecture, or Faculty of Design and Art – Free University of Bozen-Bolzano.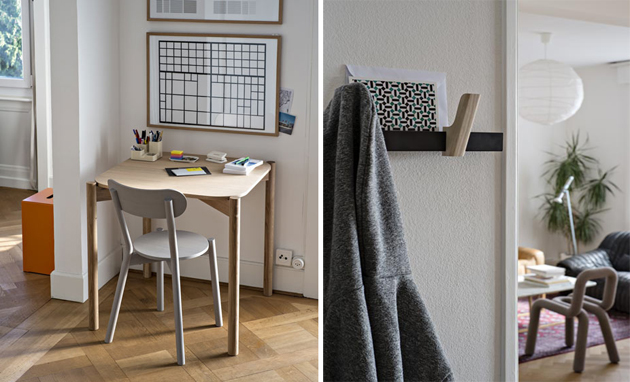 Another much expected event is surely Tom Dixon's second edition of MOST, which will once again occupy Milan's National Museum of Science and Technology. MOST will present Tom Dixon's latest collection, a set of objects produced almost exclusively in metal, like solid brass champagne buckets and faceted furniture inspired by gemstones. Brera Design District, on the other hand, will explore traditional crafts and their relationship with the industry, particularly suitable theme for an area countersigned by small shops and big designer showrooms, like that of the Italian company Moroso designed by Patricia Urquiola.
A few other smaller exhibitions must not be skipped this year. The firs one is a show by Swiss-based studio Big-Game at Galleria 70. Titled "Everyday Objects", the show will present a collection of their recent projects for brands like Alessi, Hay, Karimoku New Standard. Another young designer, Philippe Malouin, will show his work in a solo exhibition at Project B gallery, demonstrating his particular approach that relays on the simplicity of forms associated to a sophisticated design concept.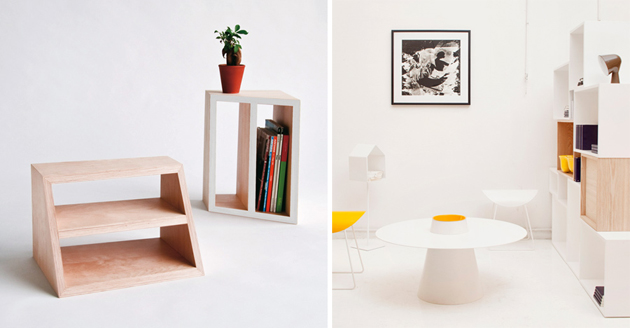 After taking a glance at the future of design with these two names, please don't forget to get to know something about the past too, since Flos will be holding a show of the grand master of Italian lighting design, Gino Sarfatti. And if you still have the energy and the will to look at anything else after these shows, Triennale Design Museum and Spazio Rossana Orlandi are two 'musts' of every Salone, together with Inventario's exhibition about books at Museo Poldi Pezzoli.
Every Salone del Mobile appears to be bigger, better and stronger than the one before, leading us to think that there is so much need for posh and spicy design today. Well, even though the sheer quantity of names and events will prevent anyone from remembering anything at all after a day it is all over, we still hope some designers might surprise us with their thoughtfulness, intelligence and wit.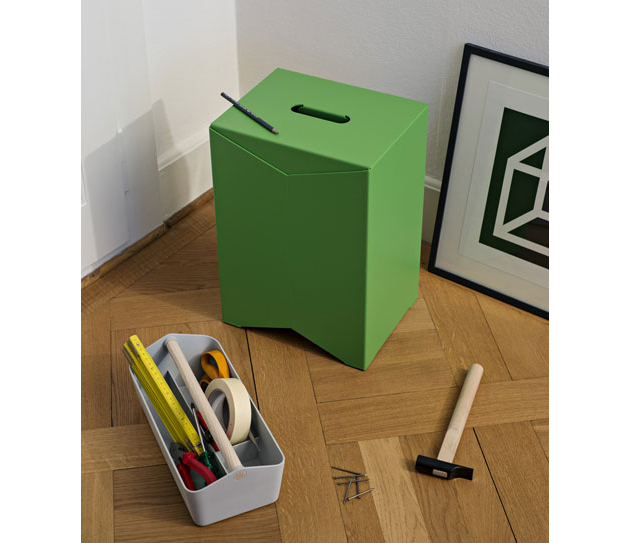 Rujana Rebernjak