Punk: Chaos to Couture at MET
Every year the Costume Institute of New York organizes a big exhibition at MET, The Metropolitan Museum of Art, paying tribute to important names and/or movements belong to the past and the present of the fashion field. This year is the turn of Punk, arisen during 70s, strongly influencing fashion up until today.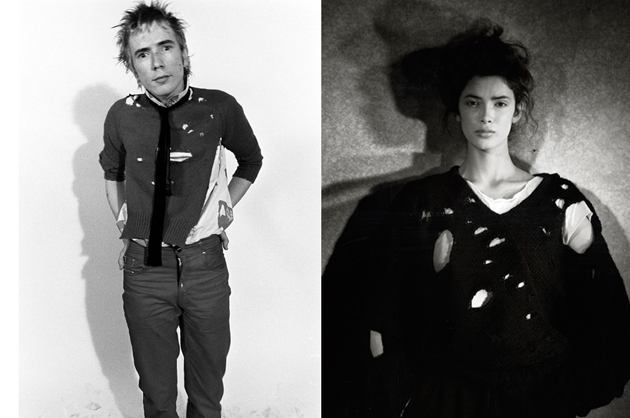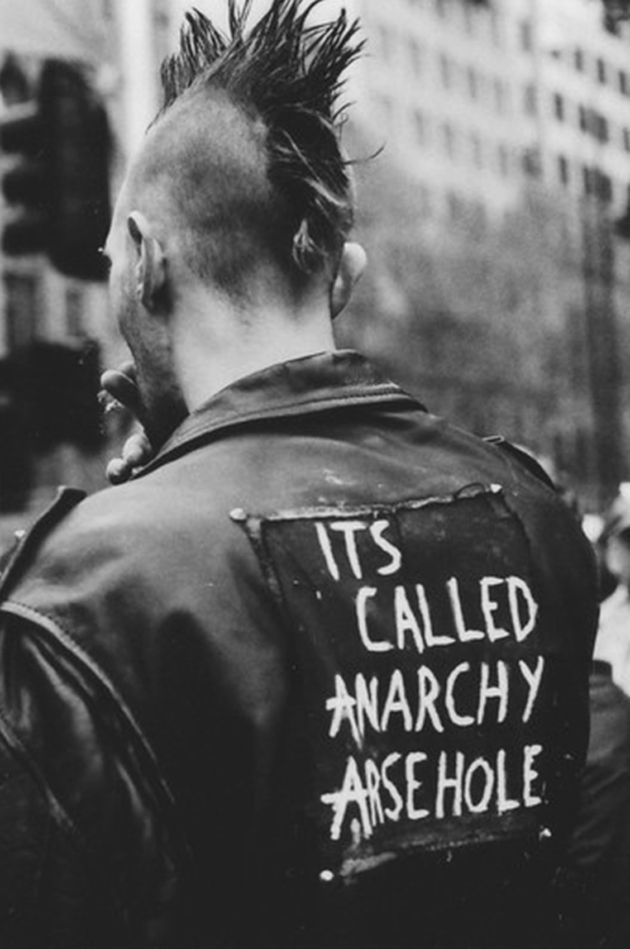 The exhibition Punk: Chaos to Couture will juxtapose original vintage garments from punk era, and the various designers' interpretations through time, divided into seven different rooms, classified by various themes. The first one will be dedicated to GBCB, a famous club in New York, with a significant emphasis on the famous singer, Richard Hell who was credited by Malcolm McLaren as inspirational for Sex Pistols. There will also be a section about Seditionaries, the London shop created by McLaren himself, together with his peer Vivienne Westwood; the couple that definitely helped the development of punk in terms of fashion. The third space will present all those designers that have contributed through ages in extending the visual language of this culture; Hussein Chalayan, Rodarte, Karl Lagerfeld and Rei Kawakubo to mention but a few.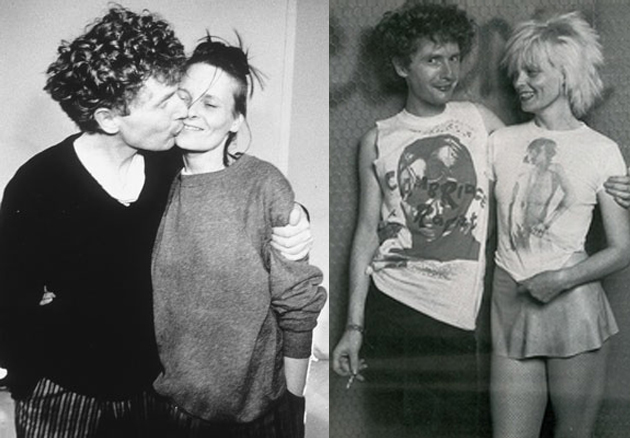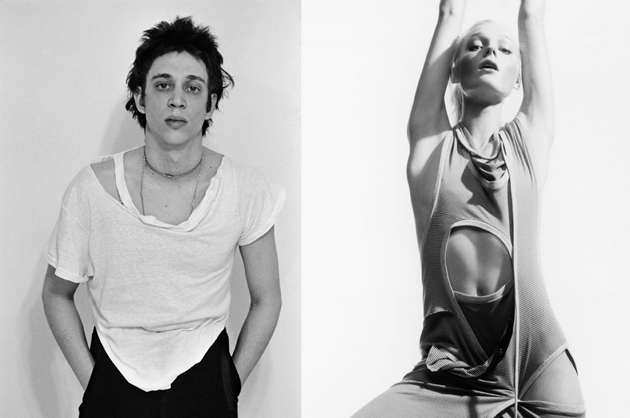 The probably most interesting aspect of this combination, punk and fashion, is the fact that the punk culture itself, born as rebellious and aggressive, detests every form of authority, with no exceptions. It all started up as a protest against society, wearing, literally, all stuff one could find around, not following specific rules to be identified: random, often self-made clothes in a careless way to express their awkwardness. As an opposite, haute couture and Prêt-à-Porter follow the principles of made-to measure. Two parallel line, apparently very far from each other.
The exhibition Punk: Chaos to Couture will be open from May 9 until August 14. So, if you're planning to be in New York for holidays this may be a place worth visiting. Get your hands also on the book about the entire concept by Andrew Bolton, the organizer and curator of MET's Costume Institute.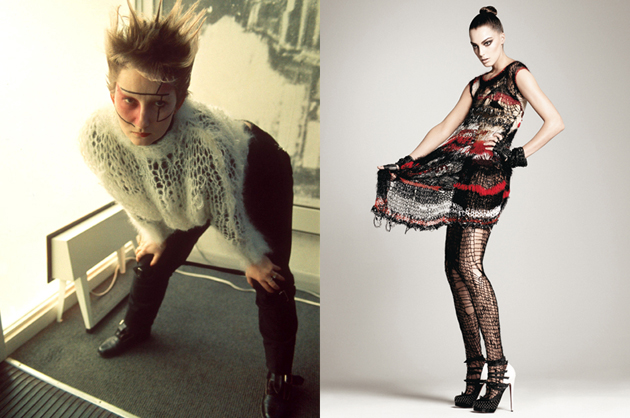 Francesca Crippa