During the last seasons, Olympia Le-Tan's eponymous label and goofy pret-à-porter presentations have become a compulsory go-to during fashion weeks. If Ronnie Spector doesn't turn up out of the blue singing "Be My Baby", the soundtrack from Sound of Music echoes through halls of Le Musée de la Chasse et de la Nature in Paris. Or perhaps the models will perform a Betty Pagesque striptease, you never know.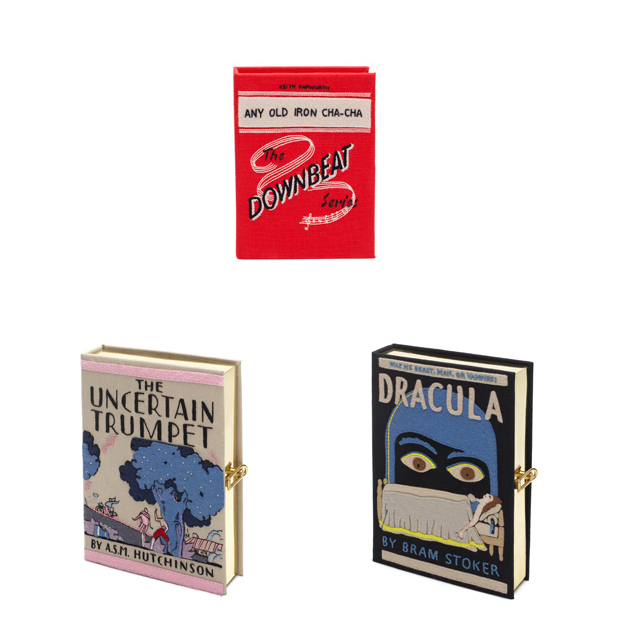 But prêt-a-porter aside, Le-Tan started out back in 2009 as an accessory designer. Since then, she has brought back the minaudière from its conservative right wing grave, and given it a spiffy intellectual twist. Clutches in the shape of book covers, accompanied by a respectful price tag. All of the pieces are hand sewn, numbered and limited to 16.
French cosmetic powerhouse Lancôme saw commercial potential in her work and launched a collaboration with the designer back in February: a clutch filled with various make up goodies. Though, looking at the price, we can maybe retract that commercial statement and position the result higher. The other week, the school girl theme was taken yet another step further when it was announced that Le-Tan had teamed up with Maison Kitsuné: a wool felt "K" badge in wide array of colors for those who strive to complete the boarding school look.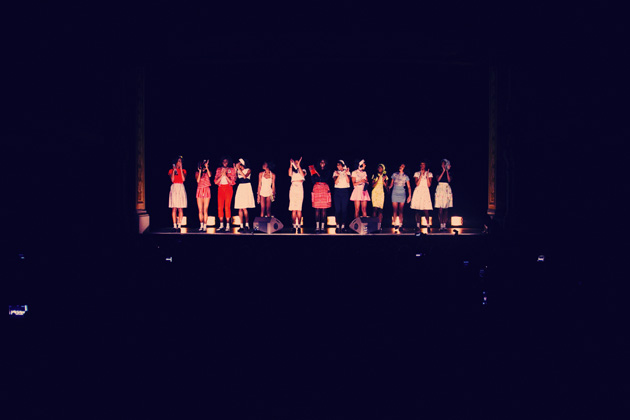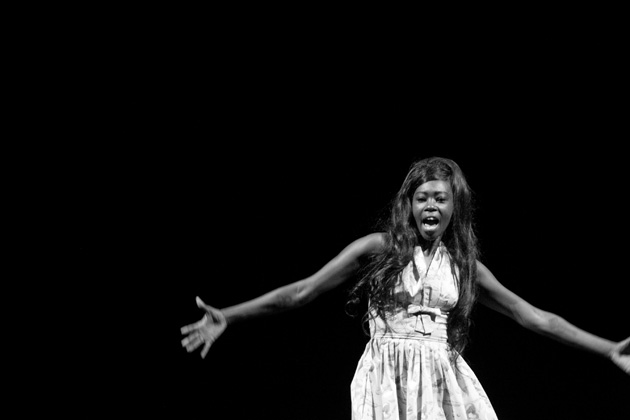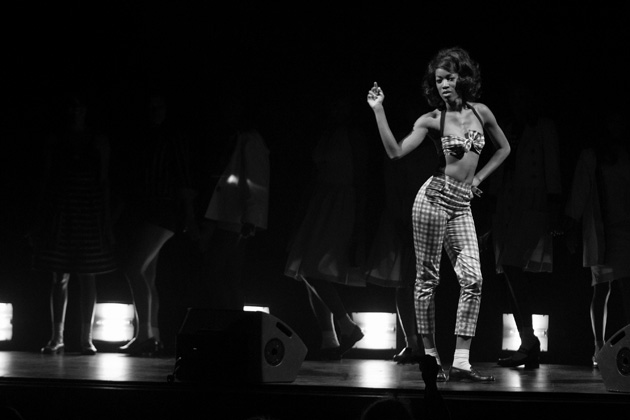 There's also a more pop cultural element to her work: totes that fit the 7" records, for those who still happen to carry them around. "Ever since I did the book-clutch I have been hearing the question, 'when are you doing a record cover clutch?'. The 7″ is my little history of black music, from jazz and blues to the girl groups of Phil Spector's wall of sound – my favorite genre."
In April, a Nick Lowe's "I love the sound of breaking glass" will be up for grabs through her online site. Why does it feel like we're in for a round of quirky lunch boxes come fall?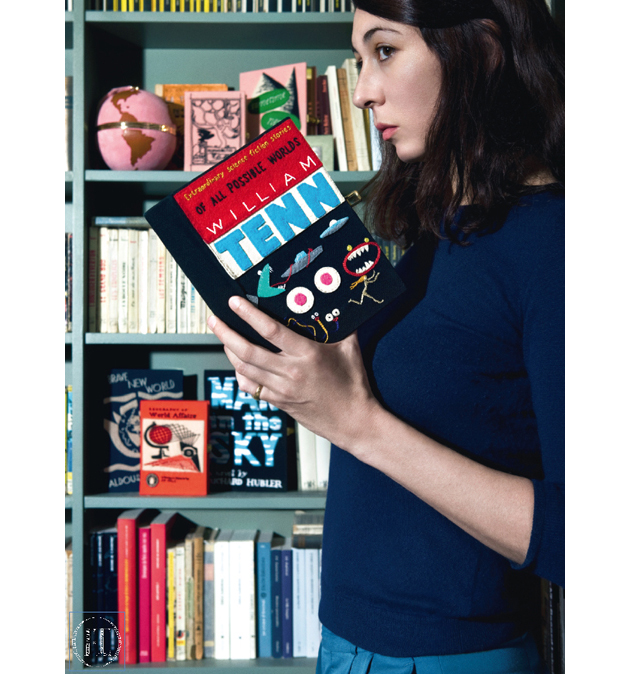 Petter Köhler