Fashion photography has changed a lot in the last decades of the 21st century, not only for the arrival of the digital approach, but also in deep for the revolutionary role of media and the appearance of new, previously un-explored avenues of thought.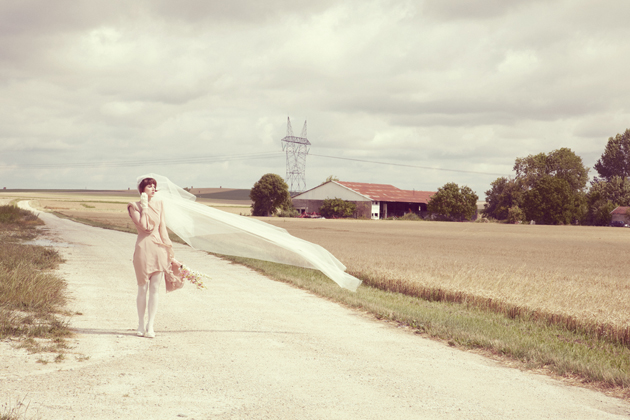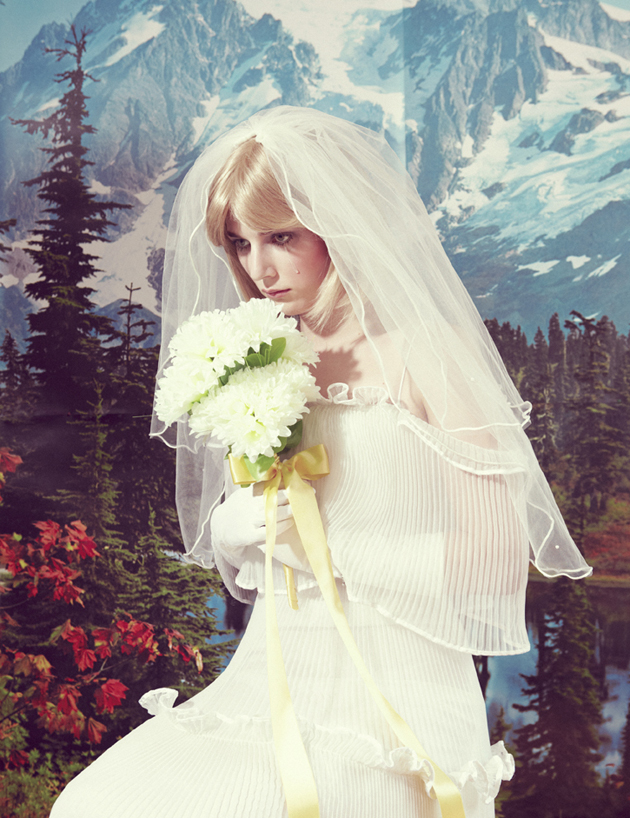 Prestel Publishing decided to release a book for celebrating all those new fashion photographers who are making a mark in our times. So, New Fashion Photography has been launched; a 224-page hardcover volume that shows, pages by pages, the images of 30 artists such as Nick Knight, Tim Richardson, Rankin and Miles Aldrige, together with a younger generation like Kourtney Roy and Daniele & Iango. The book's not only about breath-taking photos, but also exclusive interviews combined with commentary.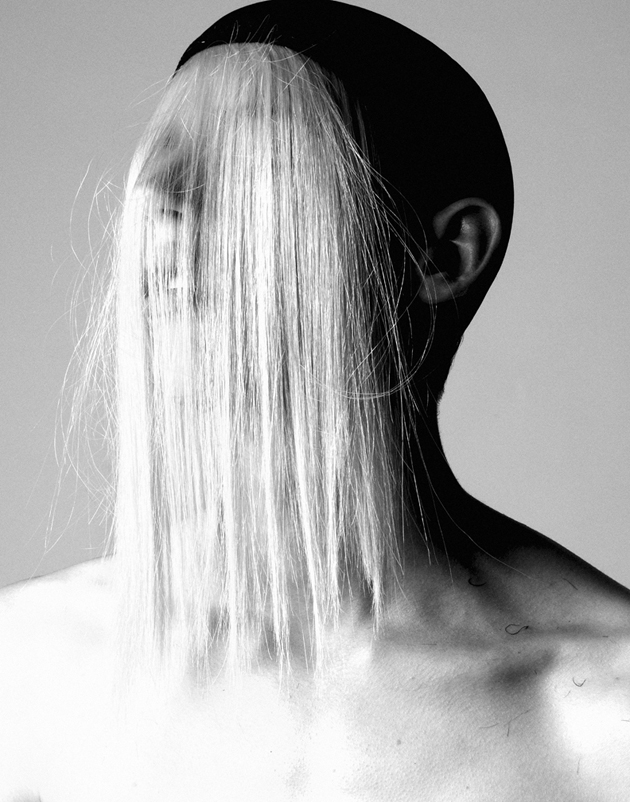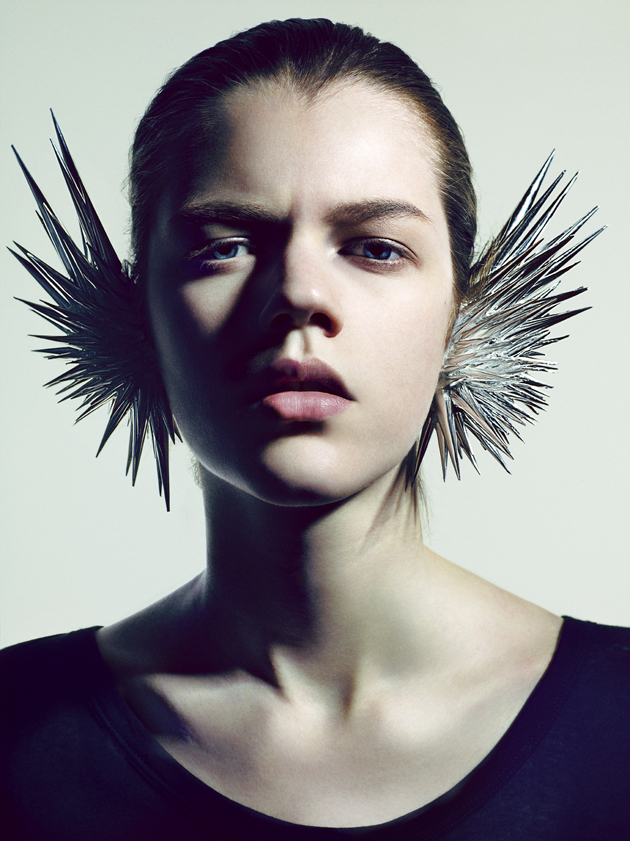 The publication got a cover picture by LaRoache Brothers, and it has been edited by Paul Sloman, an art director from the fashion book trade, who has curated in the past volumes like Isabella Blow, Isabel Toledo and Gothic: Dark Glamour. Tim Blanks, well-known contributing editor for Style.com, wrote the introduction and several celebrities make their appearance among the pages of one of the most iconic fashion tome out this year, from Lana Del Rey, Iris Strubegger to Carolyn Murphy, they all have been portrayed through new talents' lens.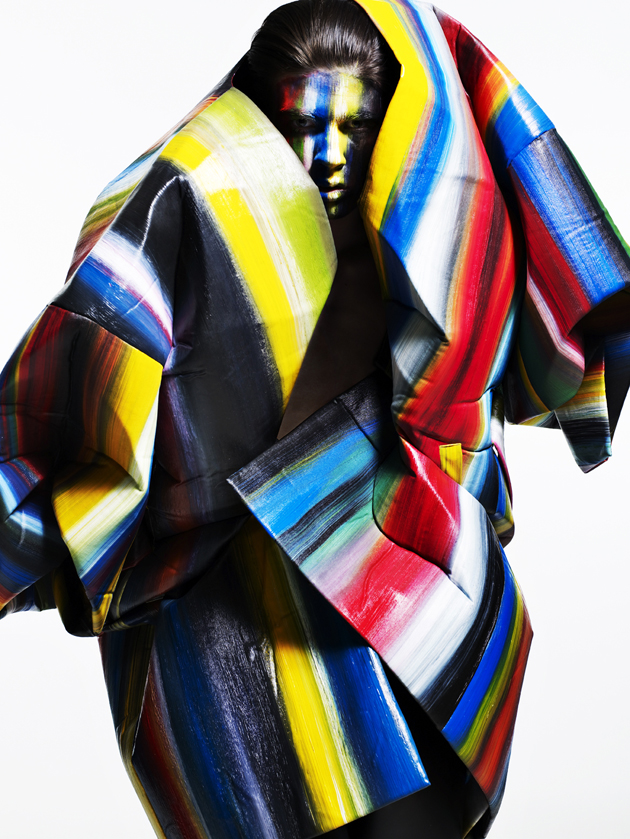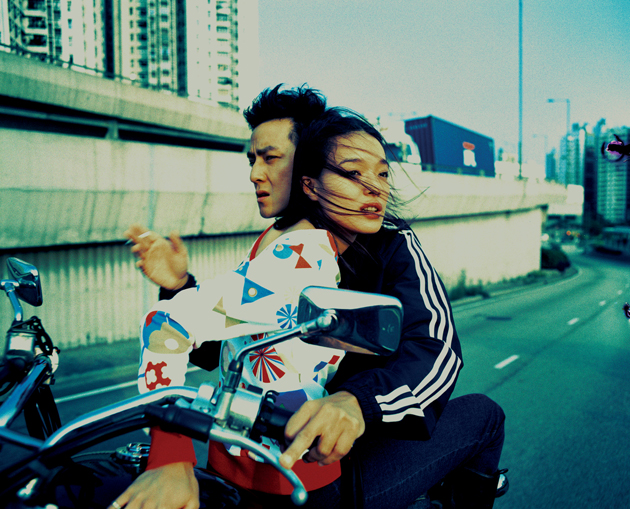 New Fashion Photography has been presenting at Contributed, an art gallery in Berlin. All the pictures included in the text are part of an exhibit that will last until May 18th 2013, the best images will be available as limited edition fine art prints.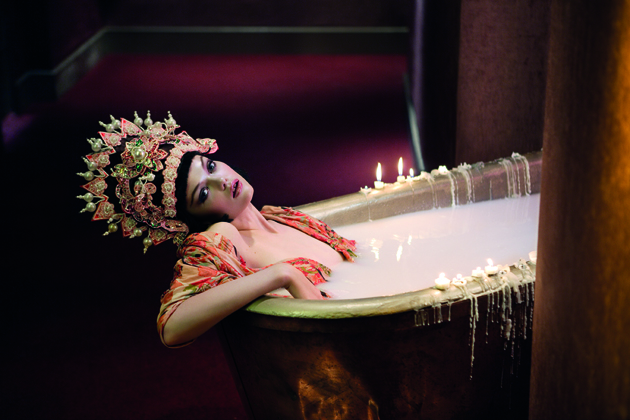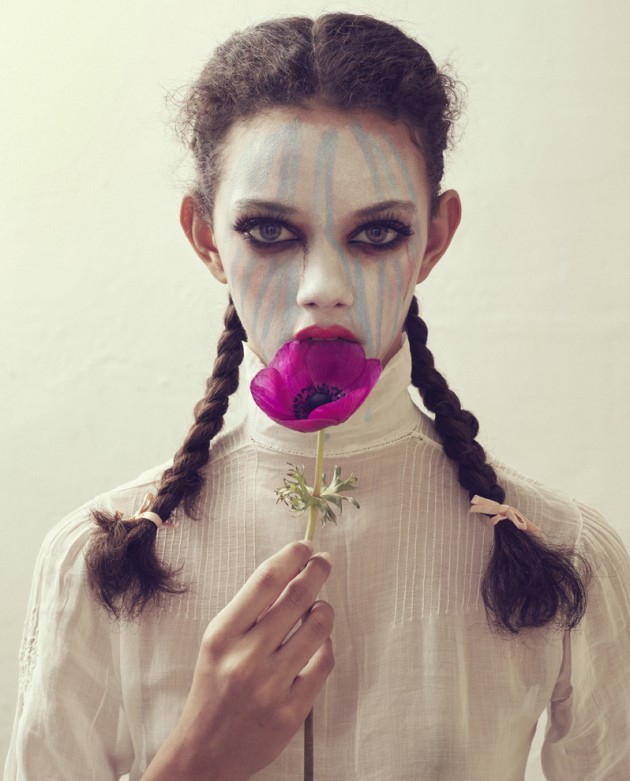 Francesca Crippa