Minimalism at the Very Beginning
They say fashion is the mirror of the society, and if you have a fast look at the last fashion shows, you can easily understand that we are completely into an austerity mood, which is synonym for simple, strict and minimal. Minimalism got its chance to come back one more time on the main catwalks, and become again the way to dress up. Or down.
Majority of people have probably heard about big names such as Pierre Cardin, Jil Sander, Calvin Klein, Donna Karan and many others, but minimalism in fashion started its influence already a lot before these talents. Even if the term was coined around 1960, the real birth of the concept happened at the beginning of last century, before the World War I.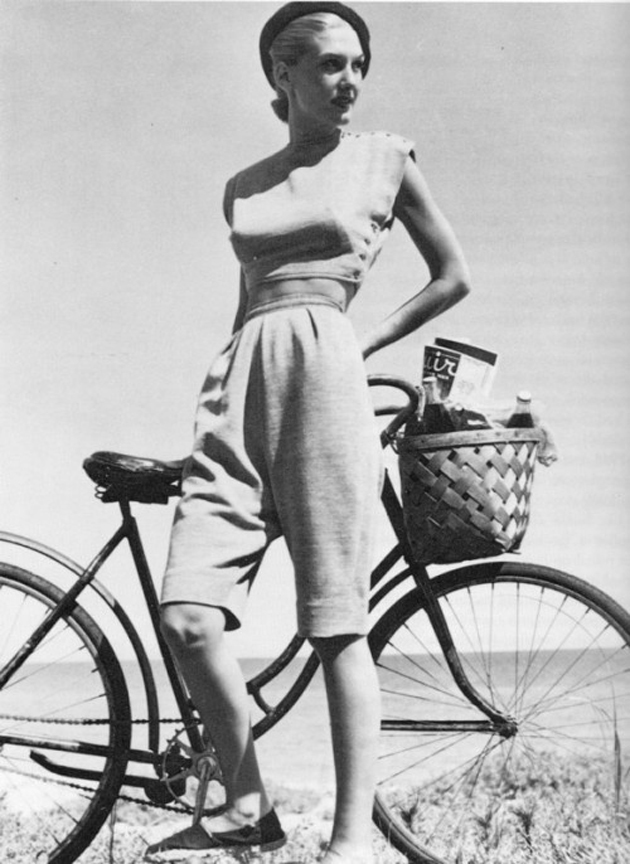 Talking about ancient Greek influences, many are used to indicate Madame Vionnet as the pioneer, although it was Mariano Fortuny y Madrazo, a versatile Spanish-Italian talent, to be the very first one who took inspirations from statues and hieroglyphs. Initially, he became popular for "Knossos" a certain model of scarves he created for a ballet. They were not minimalist as we intend the concept today, but their significance lies in representing an important step in terms of versatility and reuse of clothing.
In 1920, while Coco Chanel was creating her revolutionary comfortable clothes for women, Poiret was declining with his exotic way and the World War I was bringing Europe down, Fortuny launched Delphos dress. It was very simple in its own shape, composed of two panels of thin silk, cut out flat in a manner of kimono. Fortuny was the first to practice the all-important cultural fusion he got from sources taken up some decades later by Issey Miyake and Yohji Yamamoto.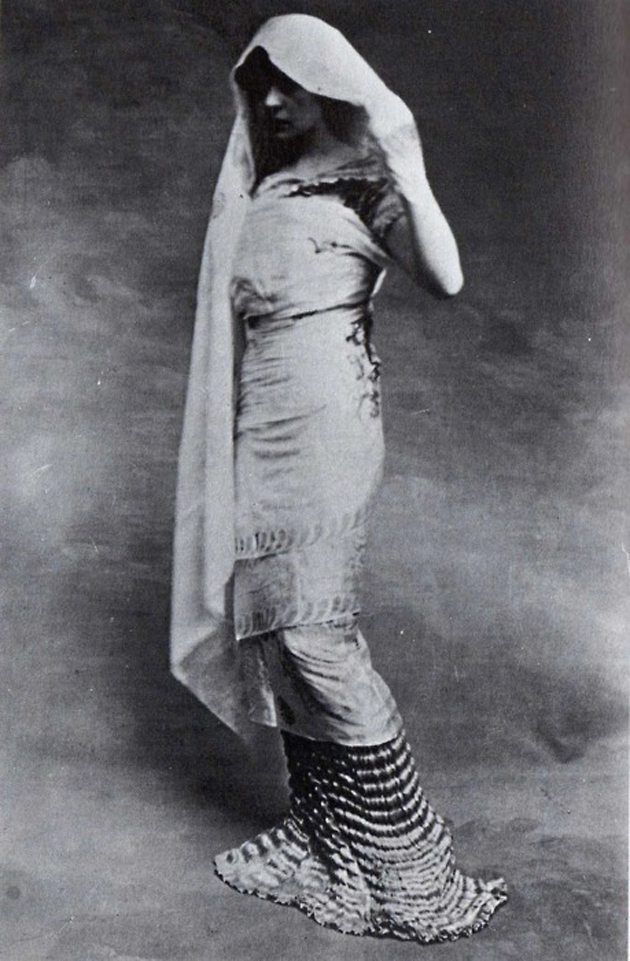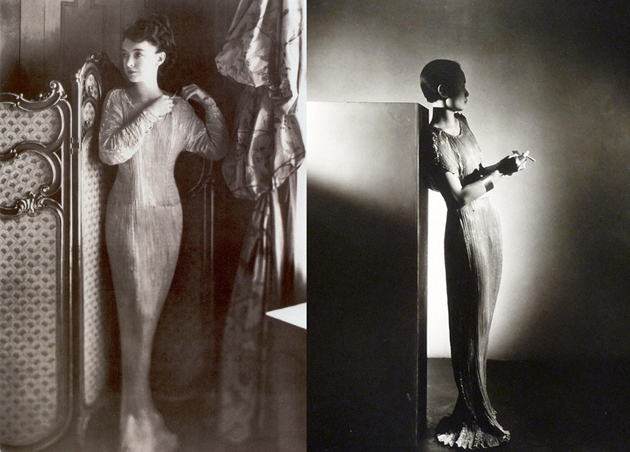 Through 1930s sober fashion made roots also overseas, thanks to fashion designers such as Claire McCardell, Vera Maxwell and Clare Potter who created leisurewear for working class. On one side there were Europeans, who sought to simplify the 20s female look and on the other, Americans, who tried to simplify the whole life of women. The probably most iconic example of this was Claire McCardell's collection based on six garments, totally interchangeable, with the aim of giving women a complete and practical wardrobe.
In the XX century minimalism has been crucial in the field of fashion, adopting different ways for expressing itself. There is no specific sentence that can define minimalist approach in fashion; you can basically recognize it by the construction in which every single garment element is part of, an abolition of superfluous and functional characteristics. Less being more.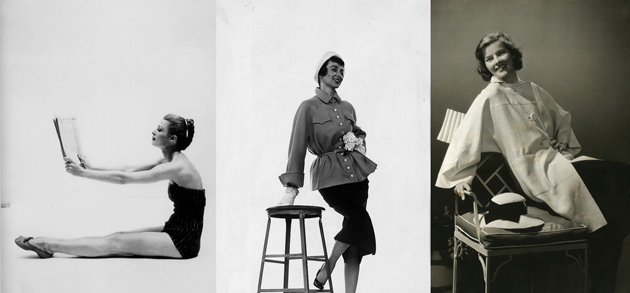 Francesca Crippa