At Home with Mid-Century Designers
Have you ever dreamed about taking a sneak peek at someone's home? Who's home would it be? Do you find yourself looking inside people's houses when taking a stroll around the block? Well, we believe we all do this. If we don't have a perfect home, by looking at someone else's house, we dream of living there. If we do have the perfect home, we still like to compare it to others, just to assure ourselves that, yes, our home still is the perfect one.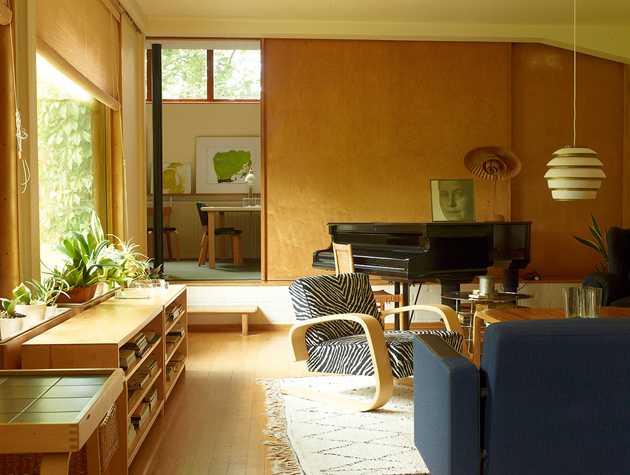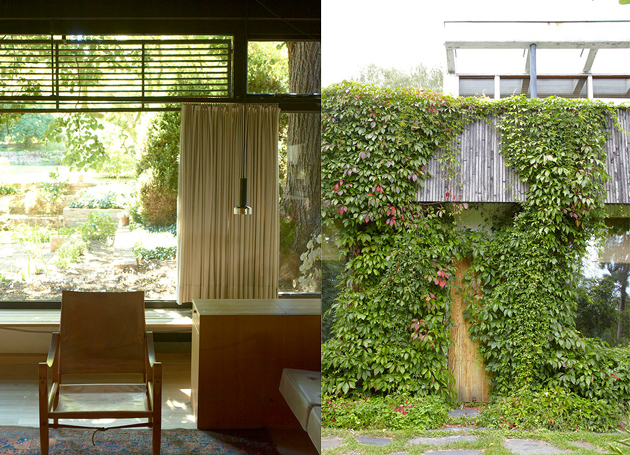 Leslie Williamson has often asked herself exactly those questions and has, thus, created her dream list of homes where she would have loved to visit, immerse herself in and immortalize. Her dream has become a book, titled "Handcrafted Modern: At Home with Mid Century Designers", published by Rizzoli in 2010, a worldwide best-seller. The book itself is quite simple: it shows and tells the homes of one of the most interesting Modern designers: masters of studio furniture like Wharton Esherick, George Nakashima and J.B. Blunk; industrial designers like Russel Wright, Charles and Ray Eames and Irving Harper; architects Walter Gropius and Albert Frey.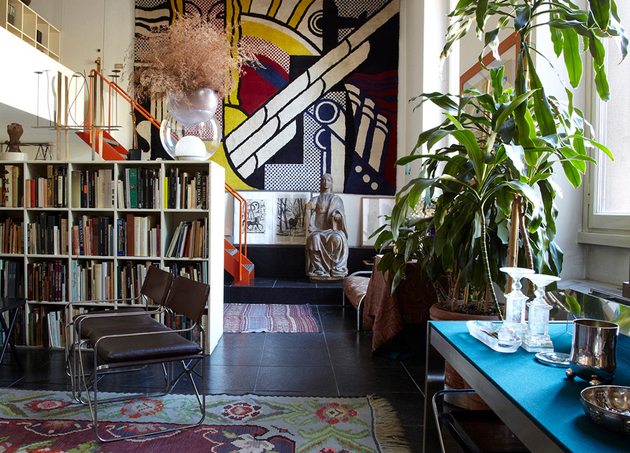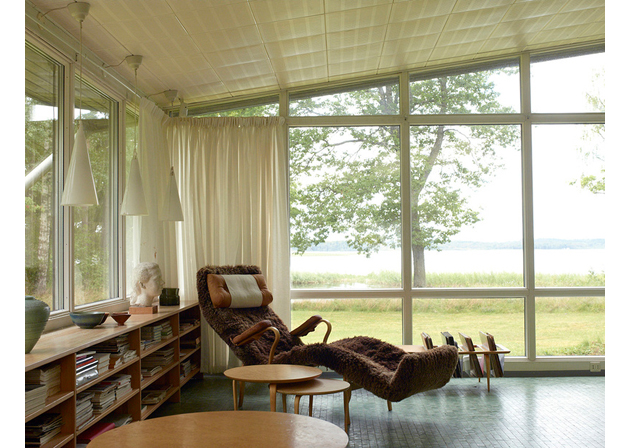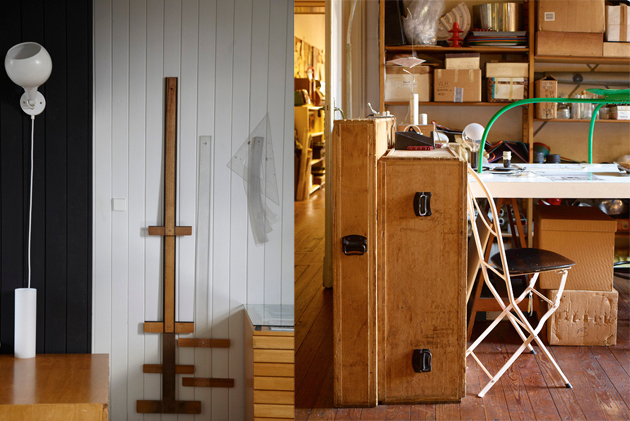 Currently Leslie is working on a new project, a second book with the working title "Handcrafted Modern Europe: At Home with Midcentury Designers", which explores homes of the grand masters of European design. Even though we are not allowed to know the complete list of designers, we already know there will be 13 names, among which Alvar Aalto, Bruno Mathsson and the Milanese Gae Aulenti. Speaking about her project Leslie declares: "I see homes as a portrait of their inhabitants, so I photograph each space with an eye not only to the architecture, design and wide views of the rooms, but also the small quiet moments that reveal these creative people's character." 
She recently also had to start a fundraiser on Kickstarter to fund her project, which, fortunately has ended pretty well and she is currently working pretty hard to finish the book on time.
Seen the success of her previous book and the positive result of the aforementioned campaign, we must note that it appears that we all want to have a peek inside those houses, too. Who knows, maybe we'll get inspiration for making our perfect home.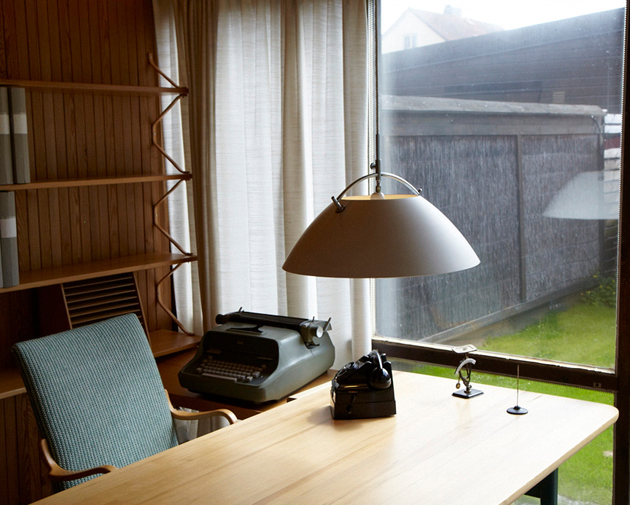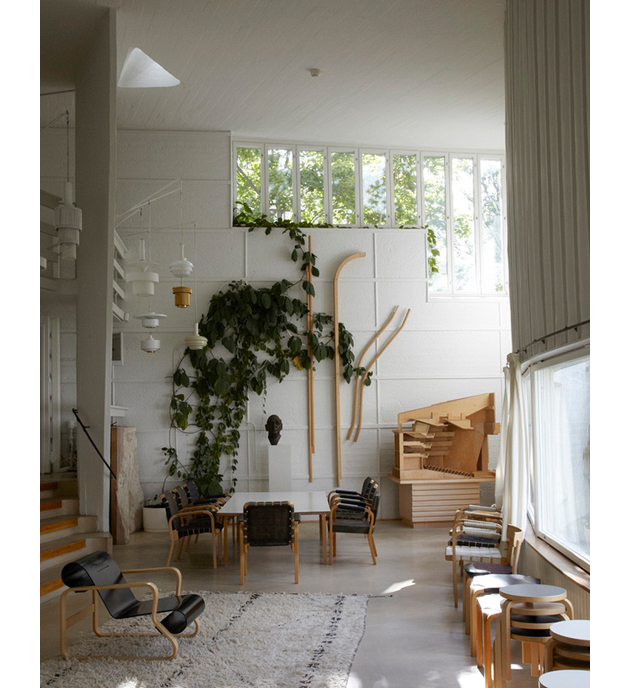 Rujana Rebernjak – Photography by Leslie Williamson