Dingle Dreaming
For the ultimate escape flee to a land of historic mystery, literary allure and unique – or should that be rugged – natural beauty. Nestled within the occasionally lifting cloud, verdant fields and subtle charms of County Kerry is the thoroughly enchanting Dingle Peninsula. Stretching 48 kilometers into the Atlantic Ocean, this is a corner of Ireland that seems to have fallen from the pages of a fairy tale. It is after all the home of rainbow-dwelling, gold-hoarding leprechauns.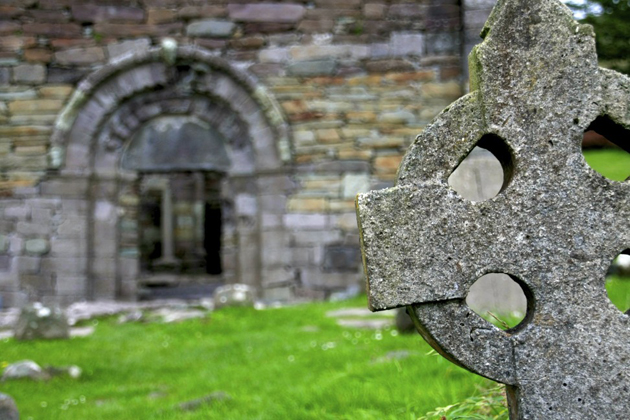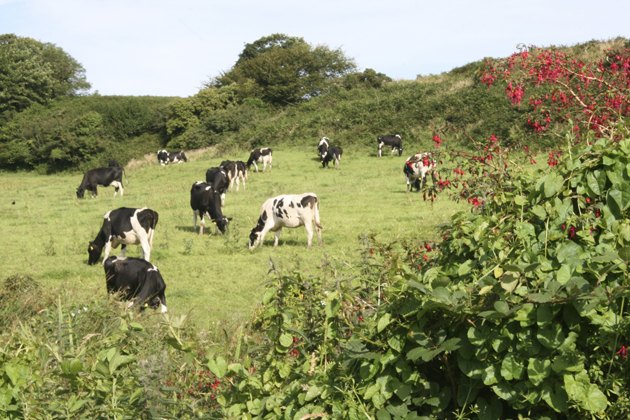 Fantasy beings aside, the Peninsula is dominated by the Slieve Mish mountain range (home of Ireland's second highest peak), sea-cliffs, sand splits, endless beaches, eccentric locals and pubs that let county tunes ring out late into the night. And then there's the history. Visit a ring fort or stone circle to feel the true magic of this area. Often orientated on sight lines for the rising or setting sun, stone circles are thoroughly humbling – and shrouded in local legend. Medieval history runs deep here too. In the deepest, dankest depths of the Dark Ages, when literature looked as if it was set to leave Europe forever, a group of book-loving monks fled from the barbarian raids on the Continent and began their Irish life in isolated stone igloos, known as 'beehive huts', working as scribes and keeping the adoration of words alive. Venture into one of these huts and you're transported. Dark and misty, these spaces helped save literature and still give off an air of dedicated passion. Add to this a mix of archeological sites, Iron Age promontory forts, early Christian monastic sites and seventeenth century tower houses and you begin to understand how rich and varied the history of the Dingle Peninsula truly is.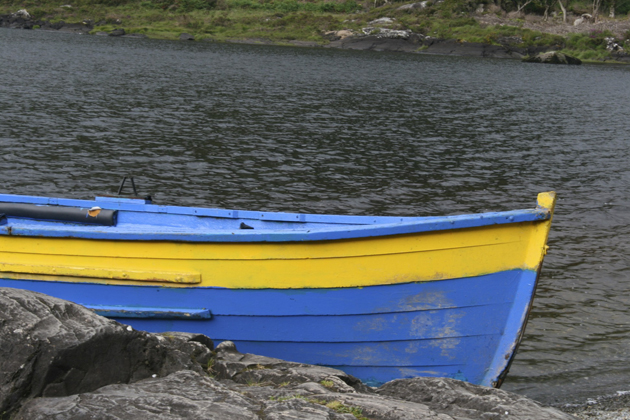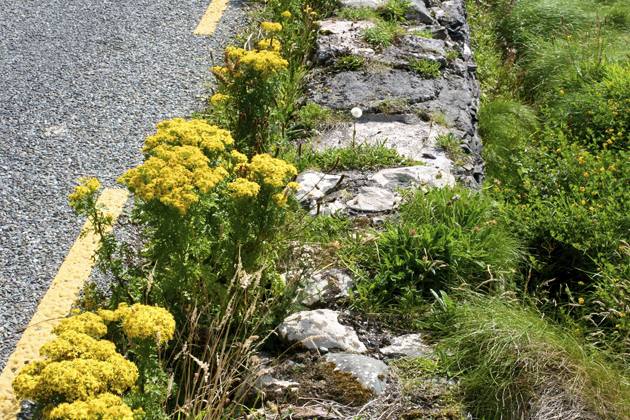 The area still feels slightly removed from the modern world. It's a place where fishing and farming actually matter; with the boats that sail from the rain-stung harbor in Dingle (the largest town on the Peninsula) giving off a nostalgic whiff of peat and the landscape dotted with farms and houses that come in every imaginable hue. Stay here and you'll forget to worry, forget to stress and forget that the real world actually exists. This is pure Ireland. And pure Ireland is wonderful.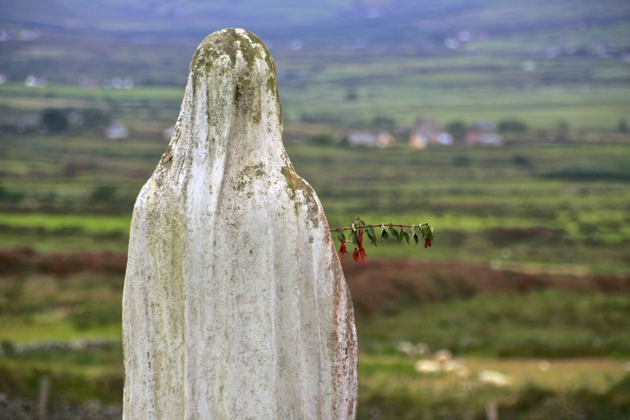 Liz Schaffer