Ronan & Erwan Bouroullec – Drawing Book
Even though we encounter a myriad of objects each day, we rarely ask ourselves where they come from, who has made them, designed them, produced them and how they intended us to use them. It is to say, we take the things that surround us for granted or, in some cases, simply admire them as a precious piece of art that we can sit on or turn off. Rarely the above mentioned questions intrude in our thoughts as we engage with our daily tasks. Nevertheless, the major part of objects that surround us were crafted through a long process of decision making that involved not only form and function, but also our affection and reaction towards them.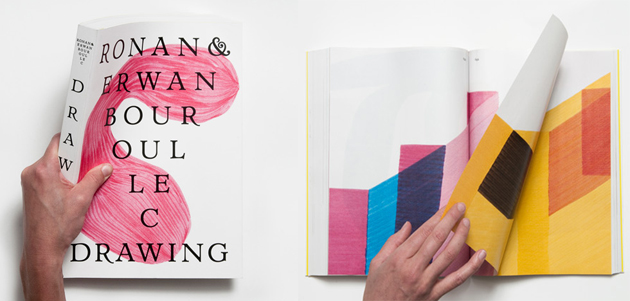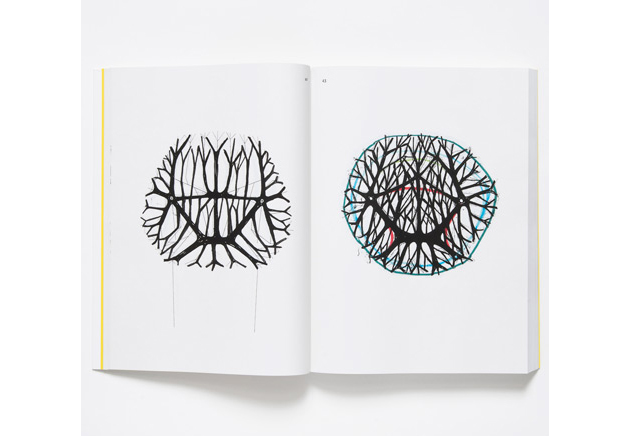 It is this almost invisible process of thinking through design that the new book by Ronan and Erwan Bouroullec unveils. Titled concisely "Drawing", this book collects more than 800 images produced by the French wunderkind brothers from 2005 until 2012. In that period of time, the Bouroullecs have established themselves as one of the most curious and particular contemporary designers, whose particular personal poetic is poured into three-dimensional objects. Working with companies like Vitra, Magis, Alessi, Kvadrat or Ligne Rosset, the Bouroullecs have become storytellers interested in crafting a new way of approaching everyday objects and daily actions.
And it is that process of designing that this book delicately tells through a long series of drawings assembled from sketches drawn of Post-Its or A1 sheets, using whatever tool available, showing that design can be as delicate as art, but also as real as everyday life.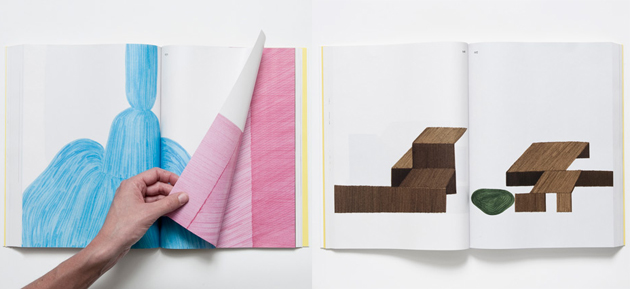 Rujana Rebernjak