Public Forum Duet: David Byrne and ?uestlove
What is music, exactly, and why does it exist? How do our individual experiences shape how we hear it, create it, interact with it? If you're the kind of pseudo-intellectual who spends their free afternoons deconstructing krautrock and questioning the nature of the universe, then I advise you to tune in to David Byrne and Ahmir "?uestlove" Thompson's discussion on the nature of music on Tuesday, February 26th at the New York University Skirball Center. It's part of the center's on-going Public Forum series, and the two legends are sure to tackle some of those nagging existential questions – and leave you with plenty more to think about.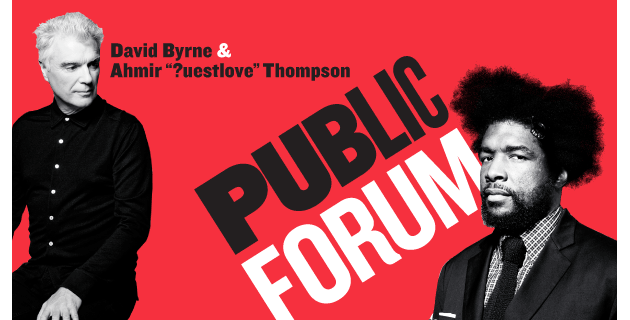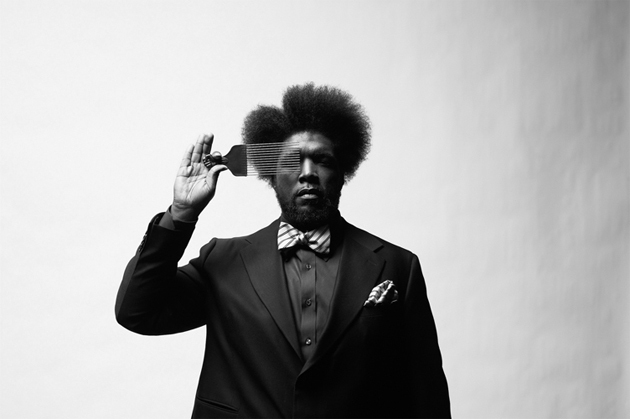 Both Byrne and ?uestlove have spent ample time pondering music's place within today's media landscape, and both have dedicated a good bulk of their careers to imploding the stale walls of the music industry and rebuilding it as they see fit. Their curiosity is endless. Byrne's accomplishments could fill a couple encyclopedias. To name a few: He founded Talking Heads, wrote "Naïve Melody" and "Once In a Lifetime", created Luaka Bop Records, got himself inducted into the Rock and Roll Hall of Fame, and recently turned a decrepit old factory building into a musical instrument. Last September he released How Music Works, a book that takes a look at how music is made, preformed and distributed on an individual, social, and cultural level.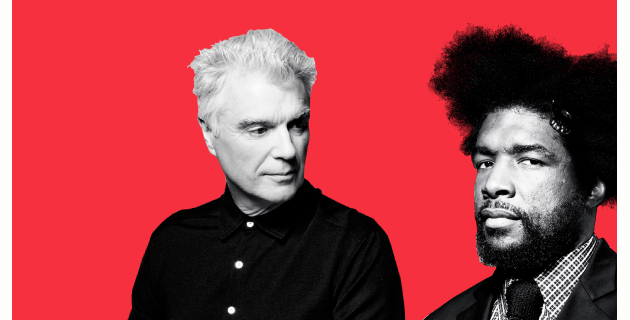 ?uestlove is no less accomplished: drummer and leader of The Roots, owner of the universe's largest record collection, culinary expert, DJ. He's currently teaching a course on music history at NYU. The discussion is guaranteed to both enlighten and provide endless cocktail party fodder. Show up early and be prepared to take some notes.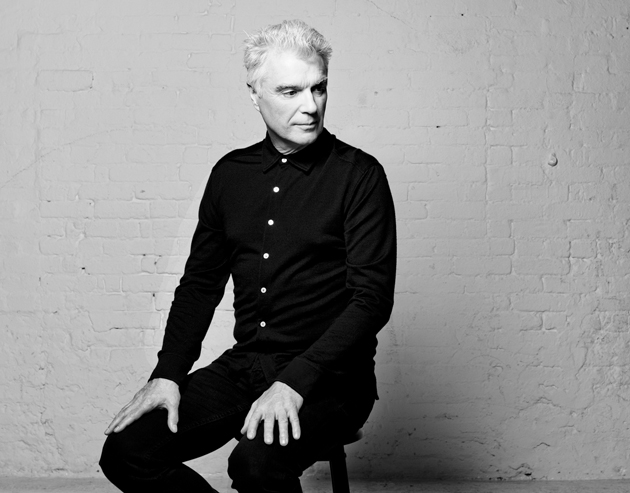 Lane Koivu