My Kingdom for a Beach
Winter in Europe has its layered-up, snow-covered charms, but there comes a time when enough is enough. February and its cold snaps seem endless, snow is just an inconvenience and you can't get the summer sun off your mind. Once you reach this point only one course of action is open to you. And that's jumping on the nearest plane and making for the great Southern Land.
With that in mind, we've gathered six flawless reasons to head to Sydney by the next month.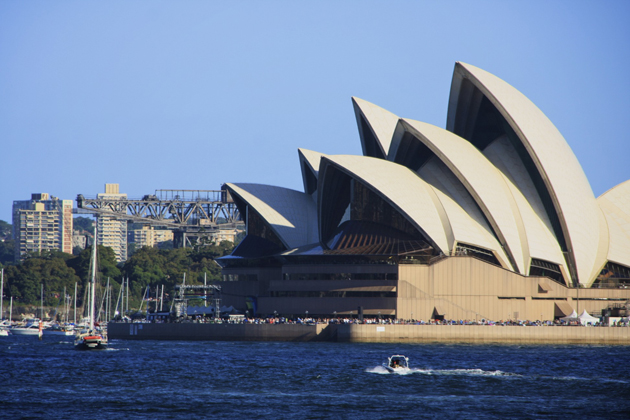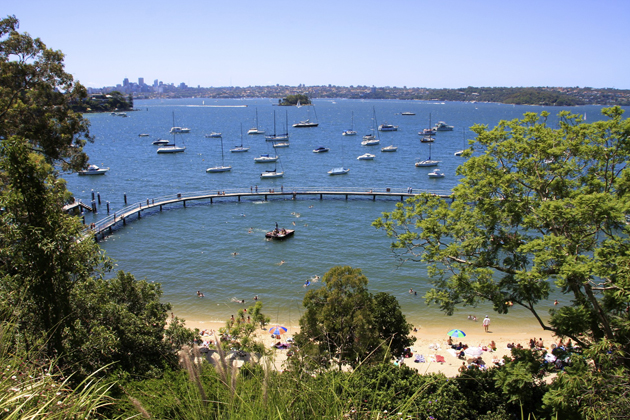 One – Breakfast
While no one does pastries like the French or roasts like the British, Sydney truly excels on the breakfast front – thanks to the café culture that sees locals take to the streets in search of the most vibrant, fruit-packed, muesli-adorned meal imaginable.
Two – Water
Seriously, it's everywhere. From iconic haunts like the tourist-filled Bondi, to local treasures like the harbor facing Camp Cove, Sydney is where you go to get salt in your hair and sand between your toes.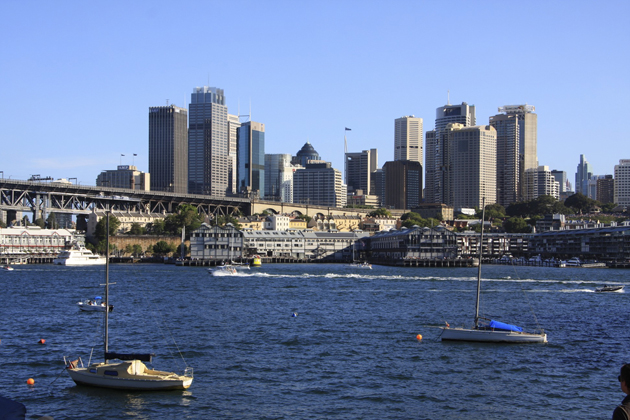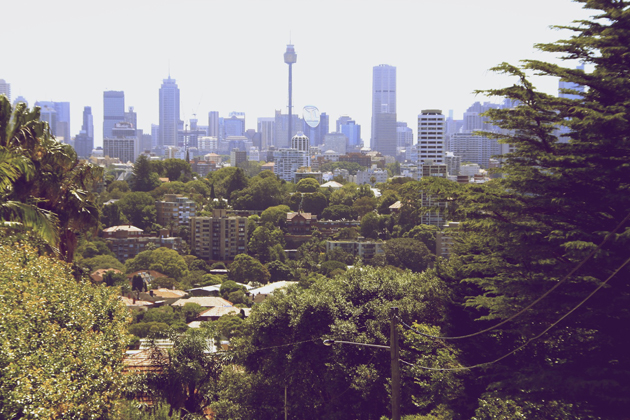 Three – The Magic of Ferries
Zipping you across the postcard-perfect harbour, ferries, possibly the most reliable part of this city's transport system, let you experience Sydney from the water up, and as a result fall utterly and unconditionally in love. A boat network with a view.
Four – Dancing
It's the little places that make Sydney big. Good God Small Club, where old-school, all-out dancing is inevitable, The Common, adorable and fun, and Pocket Bar, where crepes and cocktails are all the rage. Filled with Sydney-siders, music that's beyond flawless and bar staff who know how to mix a good drink, it's all too easy to have an epic night out in central Sydney.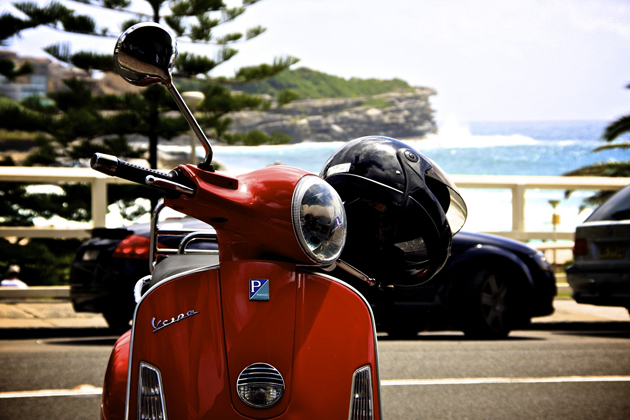 Five – Designer Independence
Sydney's saving fashion grace is its penchant for fostering independent designers, who are quietly yet confidently causing an international stir. Inspired by the country they call home, look out for Trelise Cooper, Lisa Ho and Kirrily Johnston. Your wardrobes will thank you.
Six – Confused identity
Few places in the world mix city living with beachside bliss. Convict hauled sandstone walls with cutting-edge architecture. Theatre and art with an internationally renowned, laid-back disposition. This is a city that's constantly trying to figure itself out and, because of this, is constantly changing, constantly buzzing and, in summer, constantly amazing.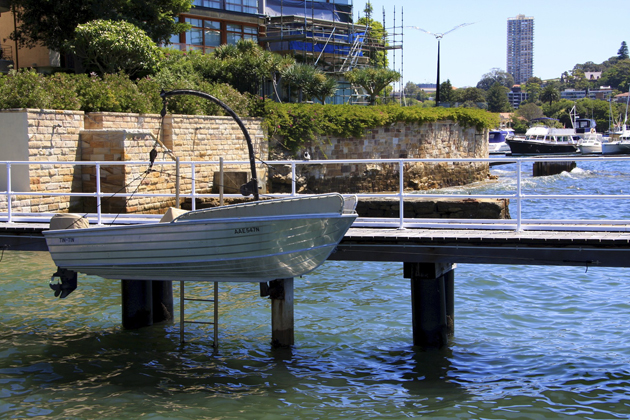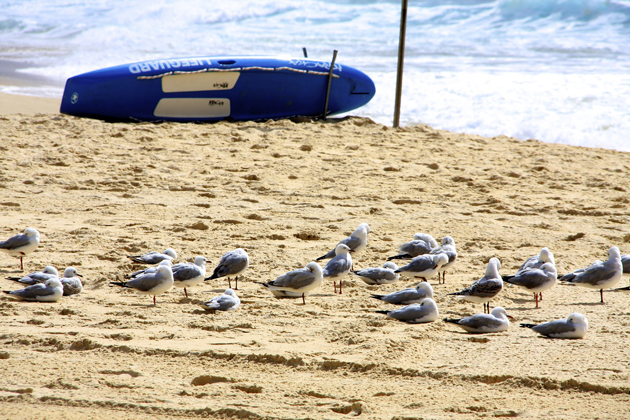 Liz Schaffer