Le Corbusier's Secret Laboratory at Moderna Museet
Whenever a major exhibition appears about an important artist, architect or designer, it is legitimate to ask oneself what it might tell us that we didn't already know. Even though every retrospective is surely a perfect occasion to see in person the works we greatly admire, it is that unknown angle about someone's oeuvre that we might unconsciously seek. Well, Moderna Museet in Stockholm has delighted us recently with just such show about Charles-Édouard Jeanneret, the great architect that is widely known under his famous pseudonym, Le Corbusier.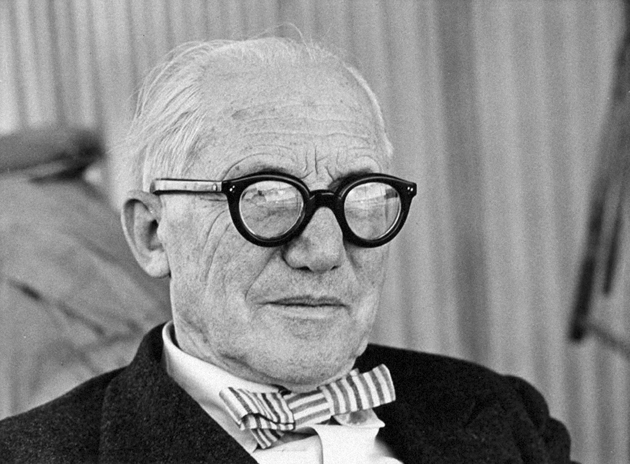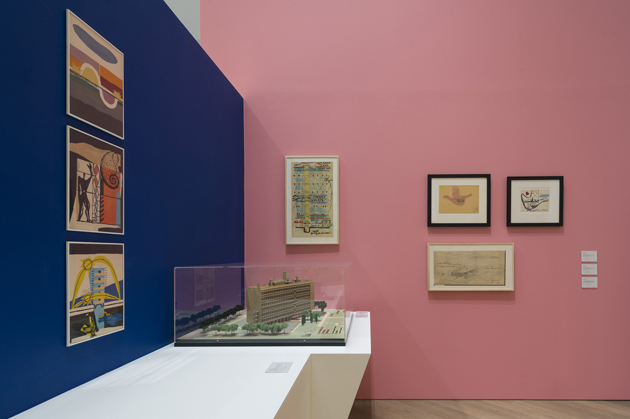 In more than fifty years of his professional career, Le Corbusier has changed the way both the public as well as the professionals think about architecture, promoting the ideas of modernism as the only possible solution for the future. The show at Moderna Museet shows us though, that even though Le Corbusier was passionately devoted to his rigid modernist aesthetics, he also had a more poetic formalist side. And it is precisely that oscillation between his celebration of mechanical objects and his search for poetic forms that the exhibition tries to highlight.
Curated by one of the most prolific theoreticians of Le Corbusier's work, Jean-Louis Cohen, this show is organized in five thematic sections dealing with the major stages of his work: his purist paintings and the villas of the 1920s; his rediscovery of vernacular values in the 1930s; his preoccupation with the synthesis of the arts after 1945; and the complex reminiscences of his late work.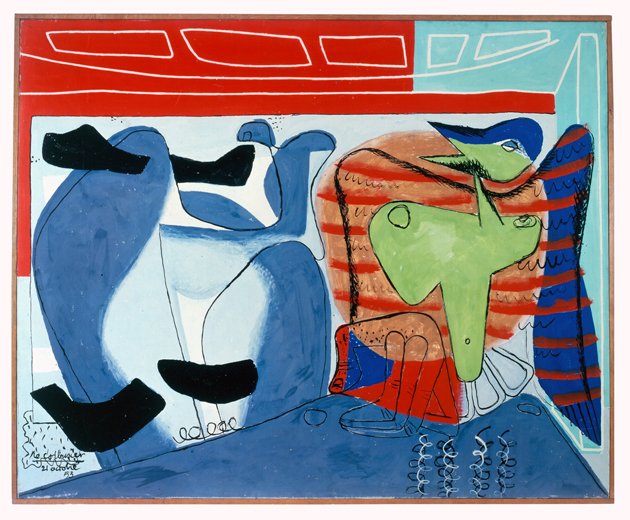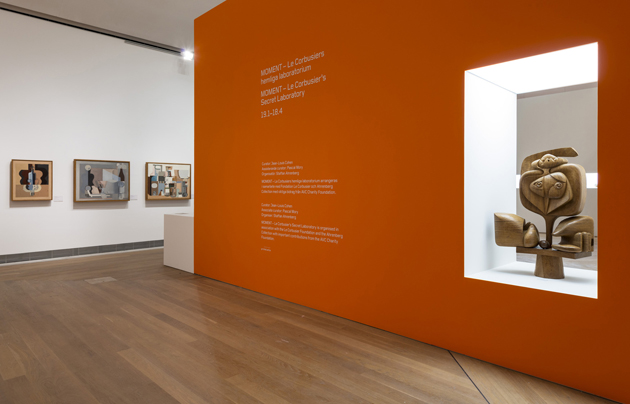 Each chapter of this three-dimensional story tries to unveil the complex relationship between the two different chapters of his work, his artistic experimentation and architectural design, using different materials and forms. The 200 works selected include paintings, landscape drawings, still-lifes, portraits, sculpture, tapestries, furniture, architectural drawings, models of buildings and of entire city plans, books, and photographs. Even though we may think we already know everything about this grand master of architecture, a curious peak into his "secret laboratory" shown in Stockholm may unveil a subtle hidden side of him.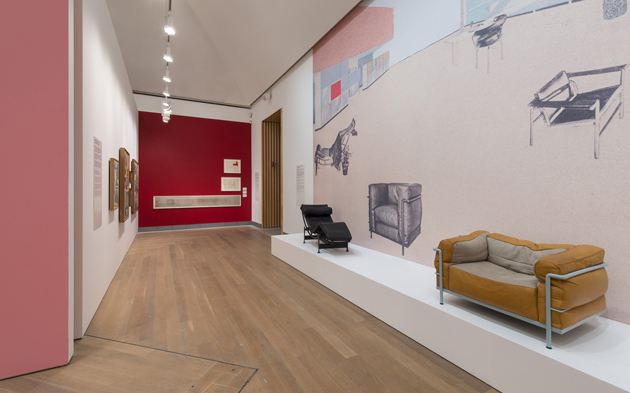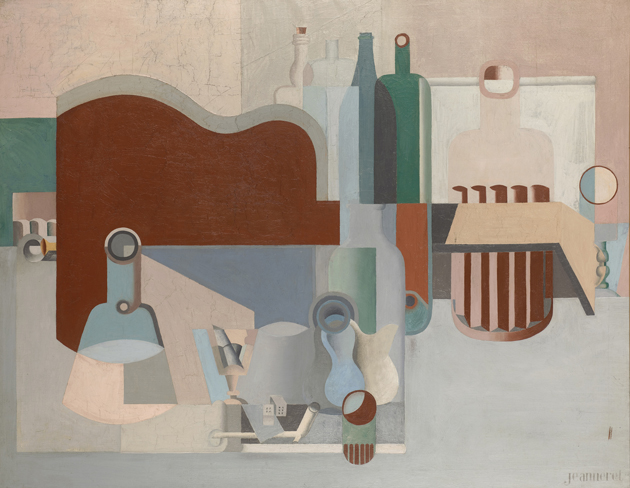 Le Corbusier's Secret Laboratory is on show at Moderna Museet in Stockholm until the 18th of April 2013.
Rujana Rebernjak