Pre-Fall, Pre-Fashion Week
Within a week, and continuously for the rest of the following month, the Internet will explode with street shots of people dressed up to their teeth (even though looking just casually well-dressed), hashtags with the two little letters F & W in combination with a city initial, and for the people behind it: a month of travelling. It is once again time for #fashionweek.
Like for any good movie, there's an intriguing trailer to watch up until the opening night. In fashion words that would be the pre-fall collections: the 'trailer' filling up the space between the fashion weeks as much as between the seasons. The women's pre-fall 2013 collections have showed a mash-up of upcoming trends.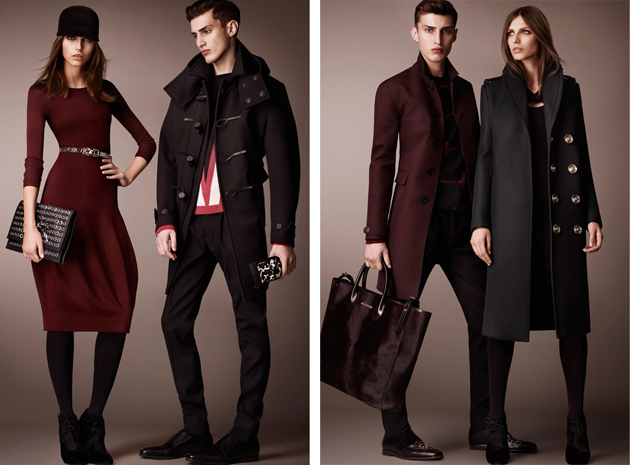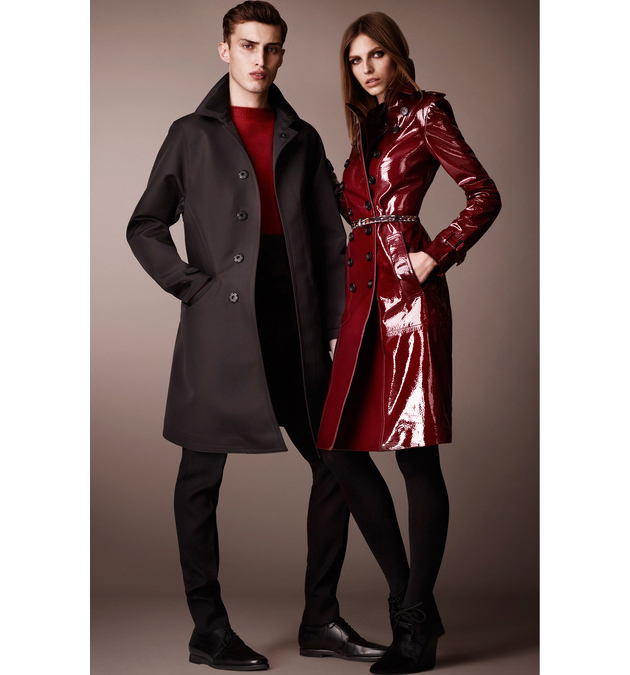 The Pantone key colour of 2013, emerald, has made an appearance, just like rich shades of red: burgundy, oxblood and saturated red wine tones in rich wools and shiny-coated fabrics. The pre-season coats are big, boxy and over-sized while the quilting and padding from the continuous biker trend has been seen to move over to dresses, skirts and sweatshirts. On the illustrative side the presentations have shown geometric patterns, smudged graphics and textured prints as well as a softer side of folkloric florals in heavy brocades.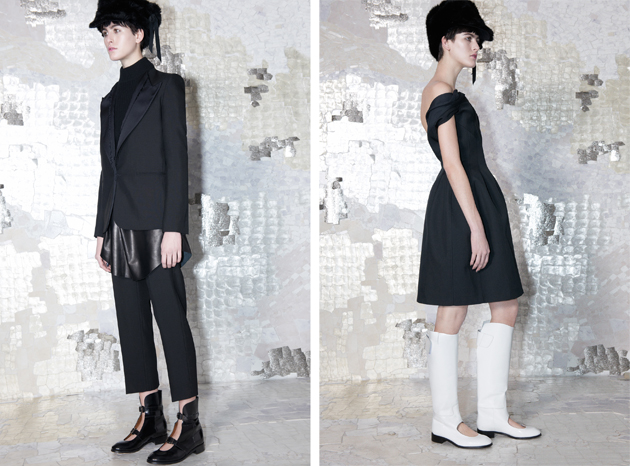 More than colours, shapes and knee-length shorts and skirts we have seen references from other eras. Clare Weight Keller at Chloé mixed French elegance with English heritage, while Acne found inspiration in the famous Swedish artist and playwright August Strindberg, and Max Mara looked to David Bowie's Hunky Dory album.
The pre-fall collections might not be a true mirror of what we will see on the runway but nonetheless, they've intrigued us to see more.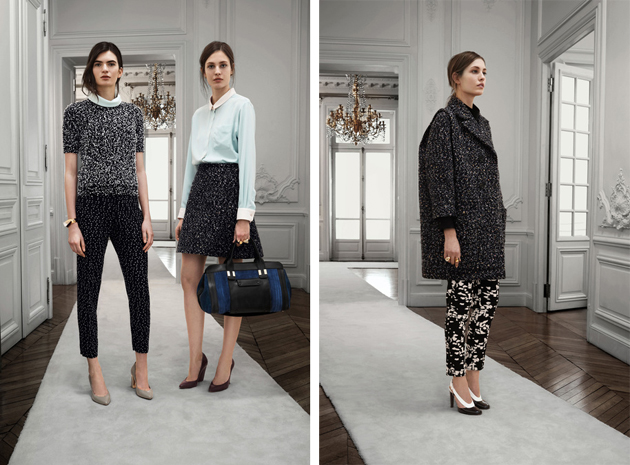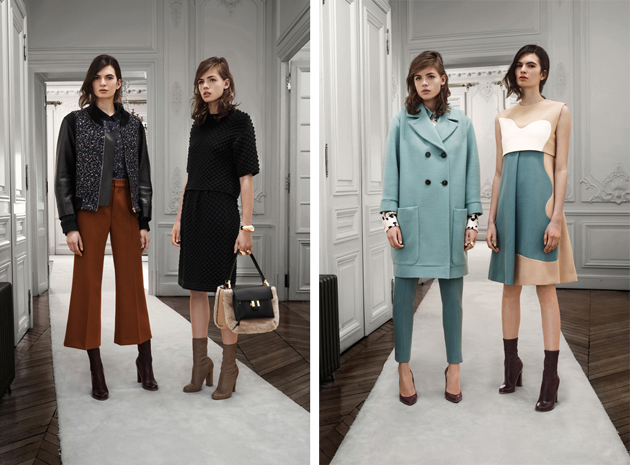 Lisa Olsson Hjerpe, trends by Tamsin Cook – Image courtesy of Acne, Chloé & Burberry Prorsum