On The Streets of Copenhagen
Copenhagen is sure to satisfy you, whatever you are looking for. Let your inner child be enthralled by the Little Mermaid, feel suitably moody at Assistens Cemetery, the final resting place of Hans Christian Anderson, and bike along cobbles and past green-tinged states – after all, in the capital city of cycling, bikes are the swiftest way to travel between some of the Northern Hemisphere's most delightful culinary haunts. And just relax. After all, you're in Copenhagen, the Scandinavian home of delectable, traditional and hyggelige (cosy) delights.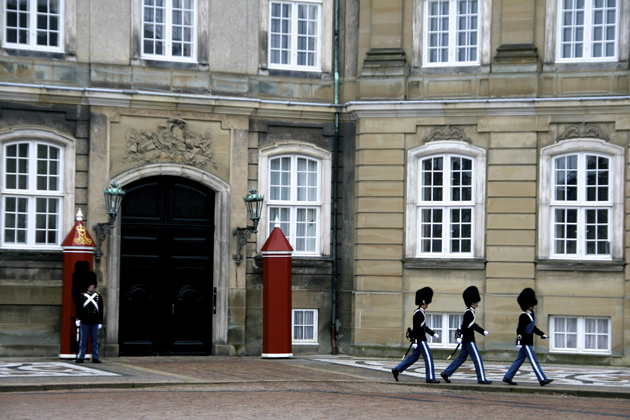 On the food front you have Noma, a two-Michelin-star haunt, housed in an old warehouse by the waterfront in the über artsy, 70s feeling Christianshavn neighbourhood. Lead by chef Rene Redzepi, adored internationally and regularly proclaimed as the best restaurant in the world, Noma takes its name from two Danish words – 'nordisk' (Nordic) and 'mad' (food). Here culinary insanity rules supreme with diners served with vegetables in their own dirt, wild ants, sea urchin toast, flower salad and raw razor clams. Not for the faint foodie-hearted, you understand why people travel from across the globe to experience a single meal.
While this 'New Danish revolution' may be the most famed gastronomic attraction, there are traditional culinary delights aplenty. Along Jargersborggade Street going hungry simply isn't an option. Porridge is all the rage at Grød, crowds flock to the vege-centric menu at Relæ, you'll get wired in the most delicious way at Coffee Collective and discover bakery-chic at Meyers Bageri – this is a city that seems to live for pastry.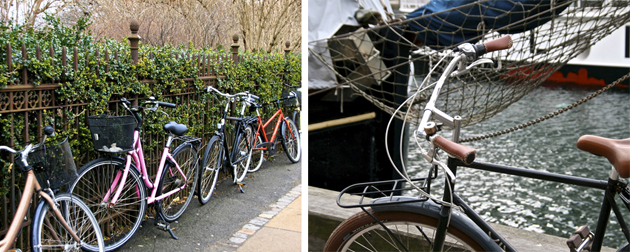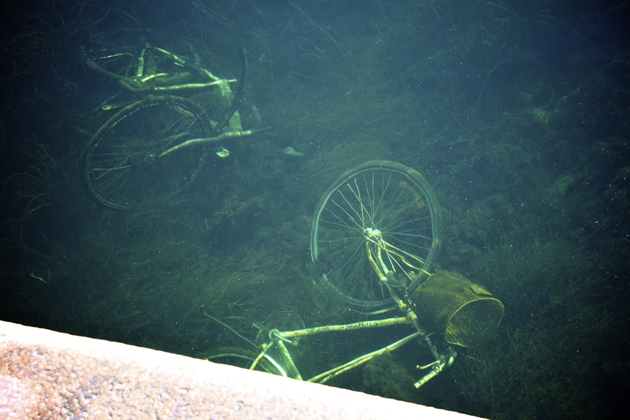 But Copenhagen serves up more than just food. On every corner, on almost every street (this is especially true once you stumble into the university district) you'll find either a vintage store, packed with quirk and character, or the new home of Denmark's next big design thing. If it gets sunny and you're done on the vintage front, wander to Amager Strandpark, an urban beach where the water is never quite warm, but cyclists and rollerbladers are always keen to entertain themselves in. For the lovers of brave, new architecture, check out the Royal Danish Playhouse. If the building doesn't entertain you, the happenings within surely do.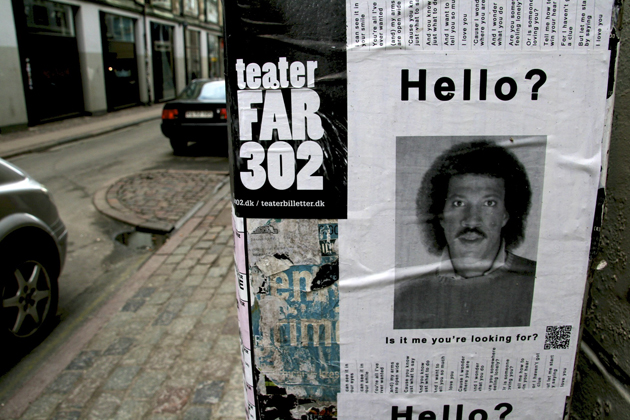 Alternatively, pass a lazy afternoon at Nyhavn, meaning New Haven. Once a bustling commercial port teeming with sailors, alehouses and mysterious ladies of the night, this area is now famed for its titling houses, ancient signs and for the thriving restaurant and bar scene. Do as the locals do, bring a beer (and pastry, of course) and simply dangle your feet – people-spotting here is utterly brilliant. If you're a fan of formality, catch the Royal Danish Guard patrolling the royal residence Amalienborg Palace. Guard action begins everyday at 11:30 at Rosenborg Castle (built in 1624 and overlooking a rather stunning garden) before concluding at noon with the traditional changing of the guard. Often accompanied by church bells and drum beats, this is a sight to behold.
So much more than just a historic city of canals, cobbled squares, copper spires and royalty, Copenhagen is a European treasure. Just be sure to remember your appetite and wide-eyed sense of wonder when visiting.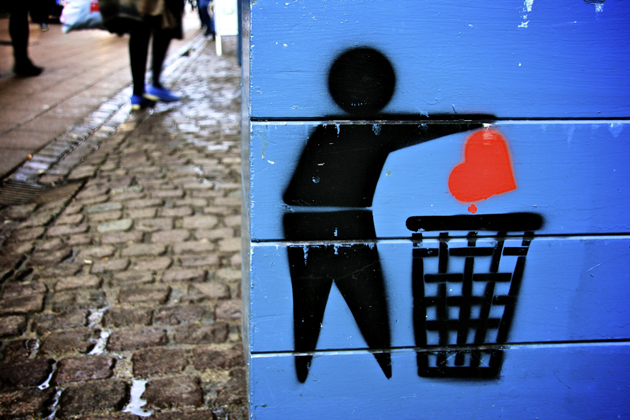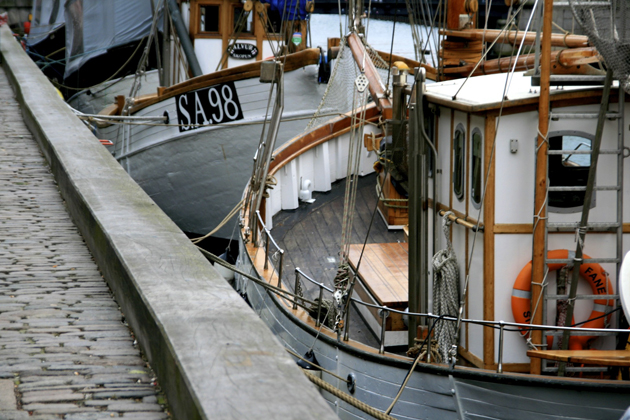 Liz Schaffer