Danh Vo – Chung Ga Opla
Danh Vo (born in 1975 in Saigon, currently lives and works between Berlin and New York) the recent winner of the prestigious Hugo Boss Prize, is the protagonist of the second show curated by Alessandro Rabottini around the "Accademy" topic in the lavish spaces of Villa Medici in Rome.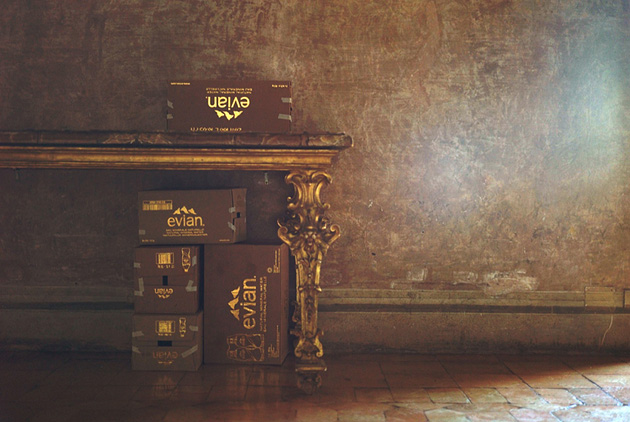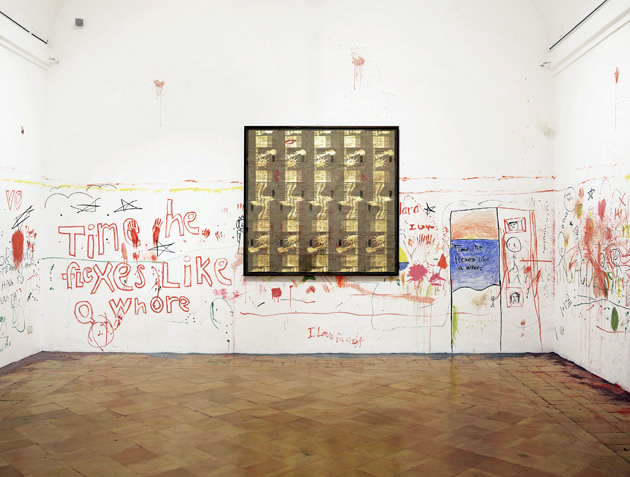 Danh Vo is the perfect example of a son of the multicultural society: his family fled South Vietnam in a homemade boat, and was rescued at sea by a Danish ship. For this reason Vo settled in Denmark, the experience influencing his personal imagery, pushing him in creating not just a sort of personal idea of history, but also in "testing" the official Western history.

Like his previous exhibitions, also this show titled Chung Ga Opla – a phonetic translation in Vietnamese from the French "Oeuf au plat" (fried egg) – is similar to a psychological and unconscious journey in the artist's mind and reflections: each artwork and installation are performance-based pieces, inspired by his life experiences, seeming to materialize real facts, musings, and inventions mingled together in a sort of ready-made gallery of objects.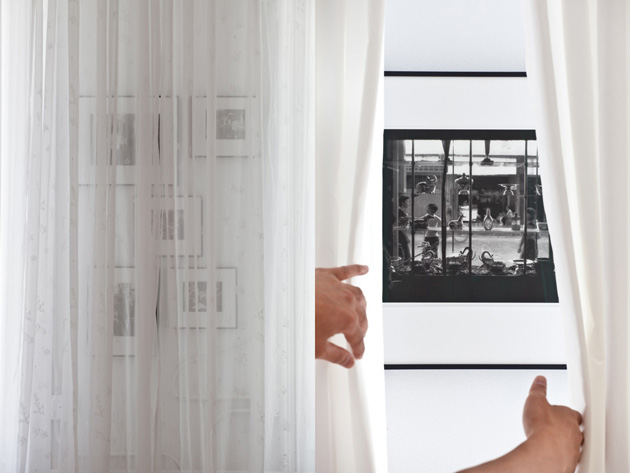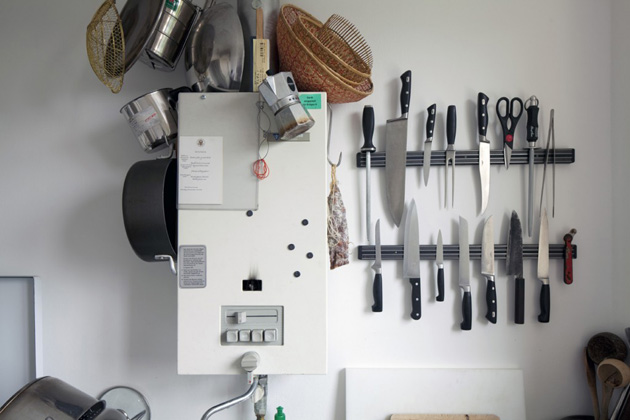 These historical artifacts create a dialogue with the site and the spaces in which they are displayed, like in Villa Medici, where everything has been created as a "reaction" with the ambient and amplifying this experience of examining how such items are dispersed across borders or how they symbolize transnational movements. 
Danh Vo seems to suggests that official histories and biographies are written, rewritten or completely relative, and the experience of the emigrant offers a unique point of view to make more dense this relationship with some pivotal benchmarks like cultural and ethnic identity.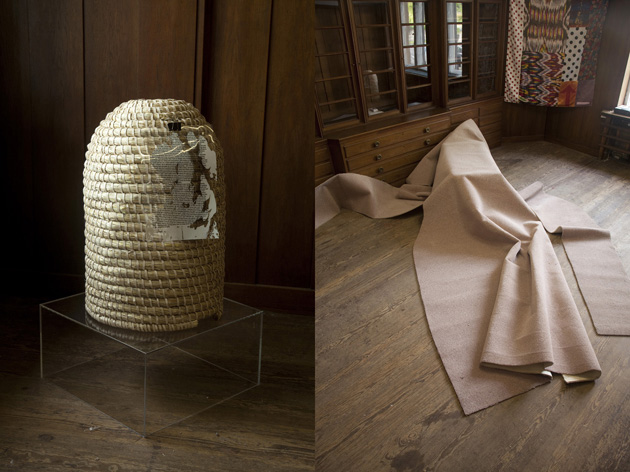 The core of Chung Ga Opla is represented by Fabulous Muscles, a room where the artist has involved his relatives and a group of children, leaving them completely free to paint and draw on the walls. In this naïve-like example of Art Brut Danh Vo has inserted different quotes from authors like Antonin Artaud, Emil Cioran and David Bowie.

More than an exhibition of a visual artist, Chung Ga Opla – along with the other Danh Vo's shows – is an attempt to use contemporary art as a language to learn and explain new ways to tell stories and histories.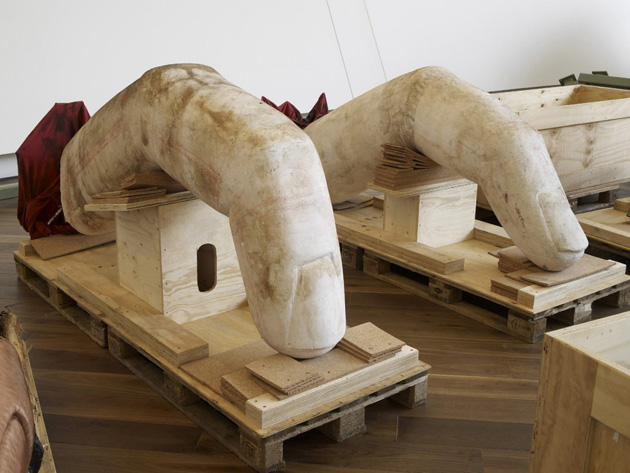 Danh Vo's exhibition will run until 10 February.
Riccardo Conti