The Legendary Christmas Sweater
Legendary, Iconic? Yes, we would go as far as to say that the Christmas sweater is up there on the legendary and iconic fashion statements. Bad taste, cheesy, festive and fun? Oh yes! But did it start out with this intention or has it gained this reputation due to the publicity it has received via films and media and how is it rated now?
Existing since the early 1950s, the Christmas knitted patterned sweater was offered to the family by auntie or grandma who would knit a unique festive pattern and family members would wear it for the occasion. Patterns and applications slowly became louder and more sparkly and generally more outrageous, creating a somewhat tacky over-the-top look.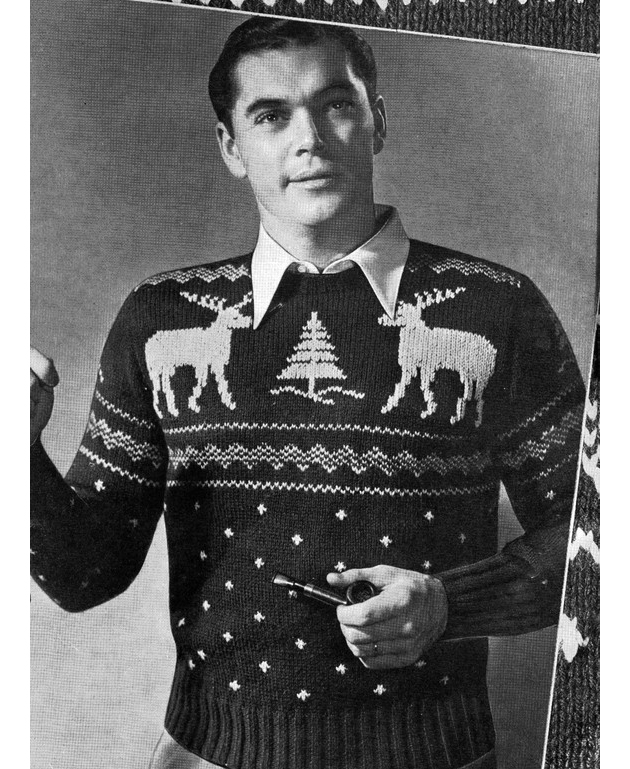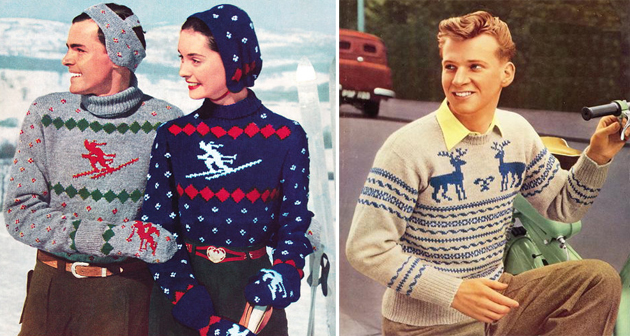 The whole idea of being given these sweaters and feeling obliged to wear them added to the un-coolness. Certain famous figures evoke the image of the Christmas sweater, think Bill Cosby; he has to have worn the record number of dodgy patterned knits. So then who put the cringe-worthy item back on the fashion map? One memorable moment would have to be when Darcy, actor Colin Firth is seen sporting his reindeer sweater in the Bridget Jones movie. He managed to pull it off and gave the sweater a certain new sex appeal.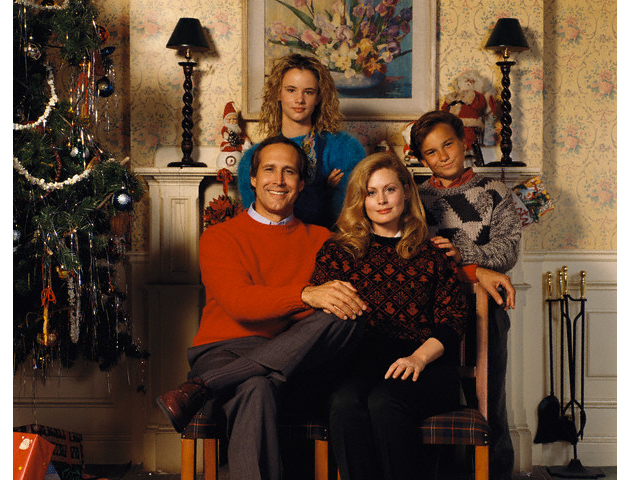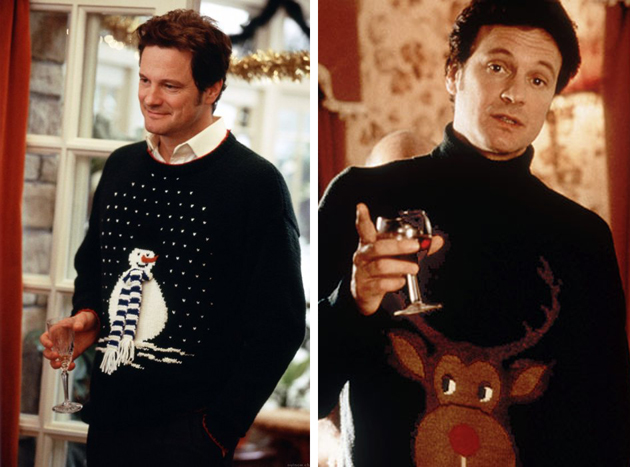 Right now it is a hot item, high street retailers are cashing-in on the scene, top end designers such as Paul Smith and of course charity and vintage stores are great places to pick up an original 80s or 90s style creation. Even better: make and customize your own! It also seems it's no longer about sophisticated Christmas parties and wearing your best frock, but Christmas sweater parties are a must, with competitions to win the cheesiest sweater. Rather fittingly, in the UK today there's the official Christmas jumper day, with wearers encouraged to donate to the charity Save the Children.
Well isn't that what Christmas is about, good spirit, festive fun and giving? So be sure to be seen wearing one, after all 'tis the season to be jolly'.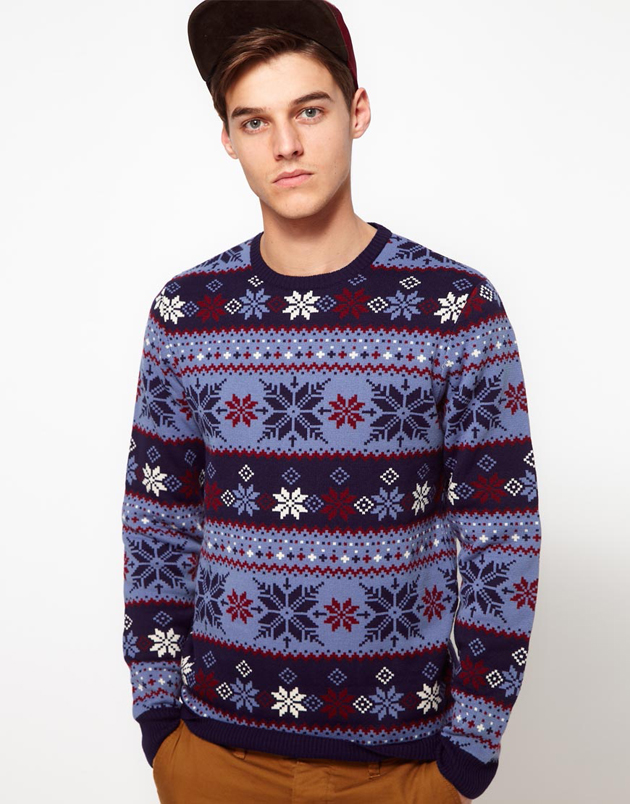 Tamsin Cook