Pop Art Design at Vitra Design Museum
If you were to think about some of the most common art movements that became elusive arguments for myriads of different exhibitions around the world, surely in the first place you'd find French Impressionism and right after that the oh-so-popular Pop Art. Yes, this post-war art movement is 
one of the most analyzed subjects in any museum worldwide, and every single one of you reading this article must have seen one of these shows telling its history and legacy.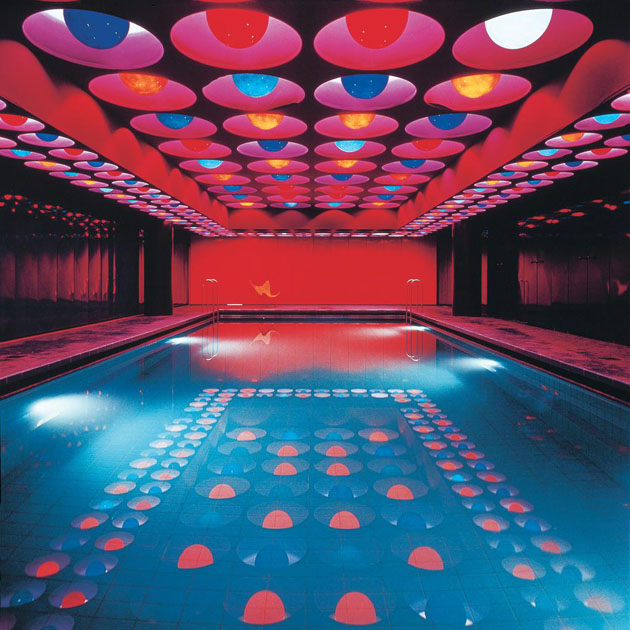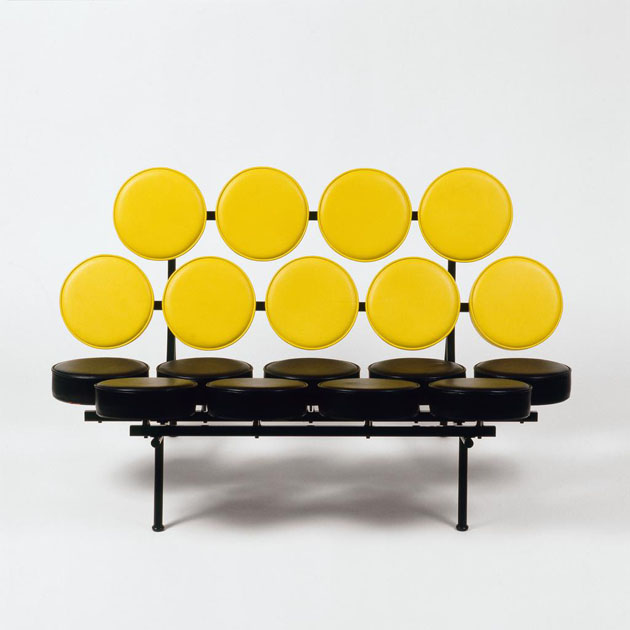 Many of the iconic elements of Pop Art, that introduced the vernacular and the everyday in the high circles of art, have been designed long before it had officially taken the stage: bold objects designed by Raymond Loewy, the colourful furniture and even more colourful lifestyle proposed by Charles and Ray Eames, or the intricate graphic designs of the period, have all penetrated the art world marking it unforgettably. Strangely enough the love-hate relationship of mutual contamination between Pop Art and design of that period has never been explored before the current "Pop Art Design" show at Vitra Design Museum.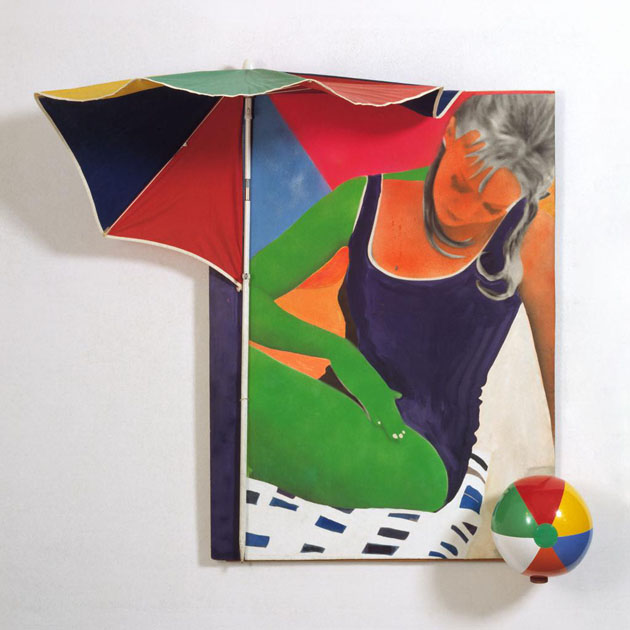 The links between art and design of the period are fairly intricate, not only the graphic design of the period must have given a spin for the classic work of artists like Roy Lichtenstein and elements of penetrated design culture works of great masters like Andy Warhol, but many of the artists started off as designers themselves. Hence the show at Vitra Campus tries to untangle those stories showing some of the most interesting but disregarded relationships between art and design: from Gaetano Pesce's or Achille Castiglioni's furniture, to Jasper John's paintings or rare screen designs by Andy Warhol. Even though grand part of what can be seen at the show is widely seen contemporary classics both in furniture design as well as in art, the close juxtaposition of the two fields might offer a new evaluation and inspiring insights in both disciplines, ultimately contributing to the idea that boundaries between art and design maybe don't even exist.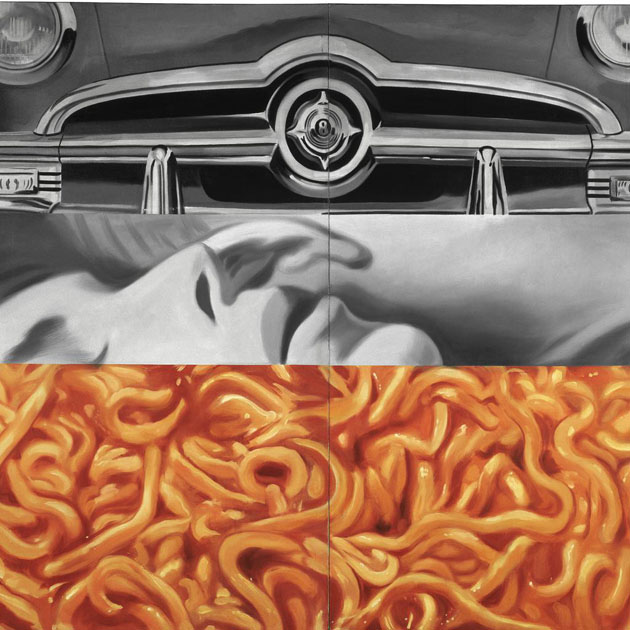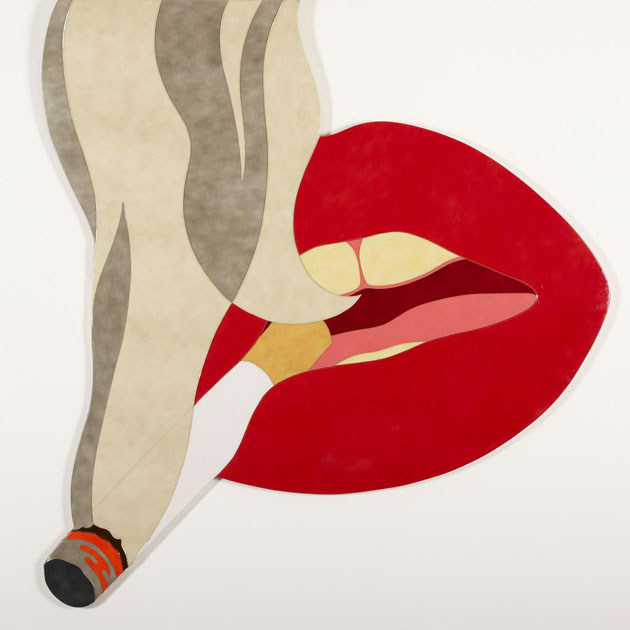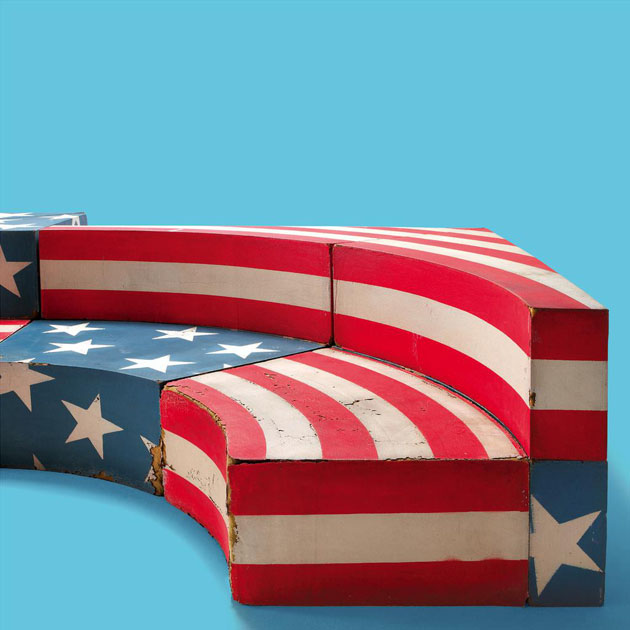 "Pop Art Design" runs until the 3rd of February at Vitra Design Museum.
Rujana Rebernjak