Performance Art Week
The first edition of the Venice International Performance Art Week entitled Hybrid Body – Poetic Body started on Saturday at Palazzo Bembo, and hosts the works by 31 international artists, pioneers and contemporary exponents of Performance Art.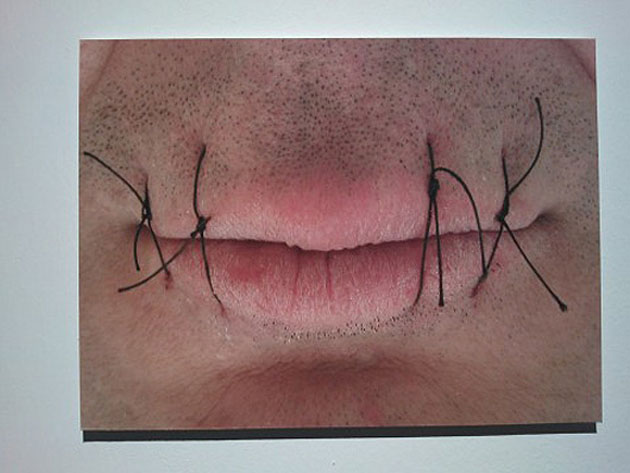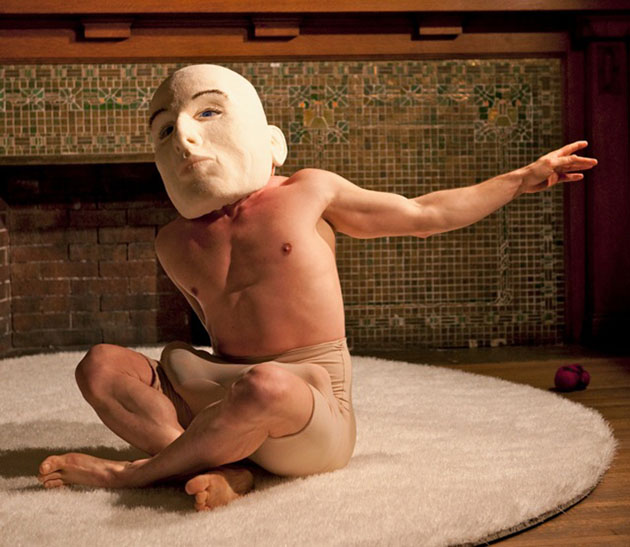 Celebrating arts that turn the artist's body into the artwork involving time, space and interaction between performer and his/her audience, this project presents a full programme of workshops and talks about live art, while displaying installations, photographic documentation, video and live performances. Among the names selected by Andrea Pagnes – curator and member of the artistic duo VestAndPage with Verena Stenke – we can recognize the 'superstar' Yoko Ono; the versatile, charming figure of VALIE EXPORT, one of the most important masters on conceptual media art, performance and film; Hermann Nitsch, who founded the Wiener Aktionismus along with Guenter Brus, Otto Muehl and Rudolf Schwarzkogler and the Belgian artist, set designer, choreographer, theatre director Jan Fabre.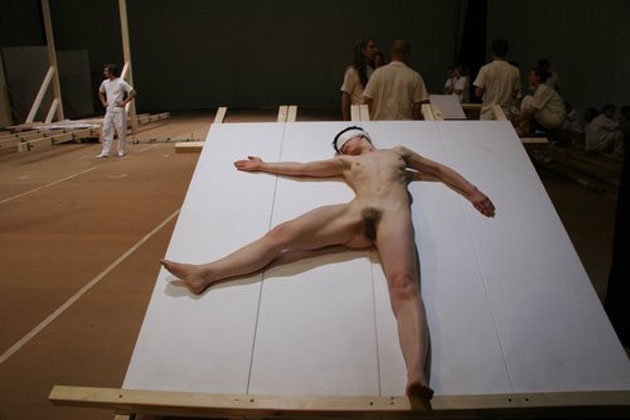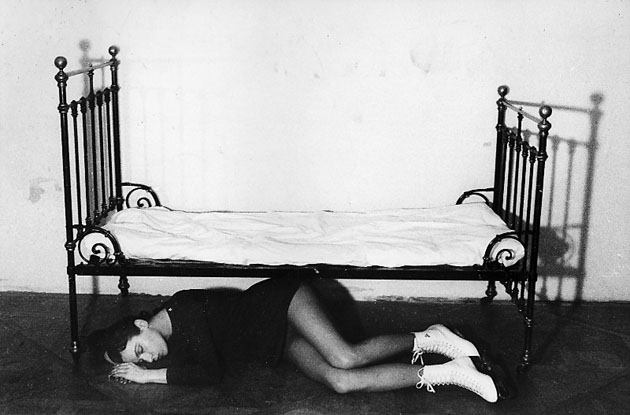 Focusing on the instant of action that goes on existing has to be saved through different media, the exhibition pinpoints the essence of a total practise that gets out from abstraction to investigate the human body, its interiority and its relation to political and social issues in a physical, tangible way.
The show will run until 15th December, and a printed and digital catalogues collecting the main moments, texts and visuals records will be released at the end of this big, contemporary "happening".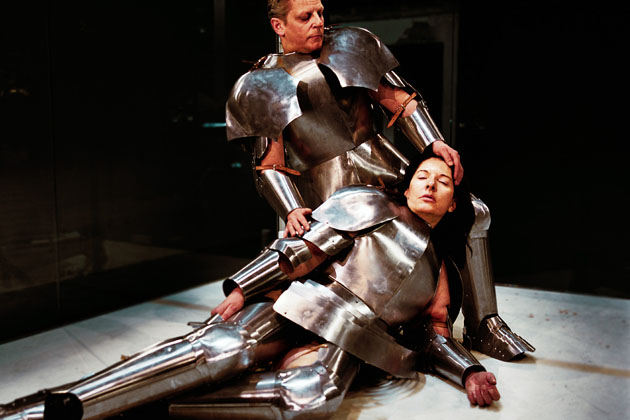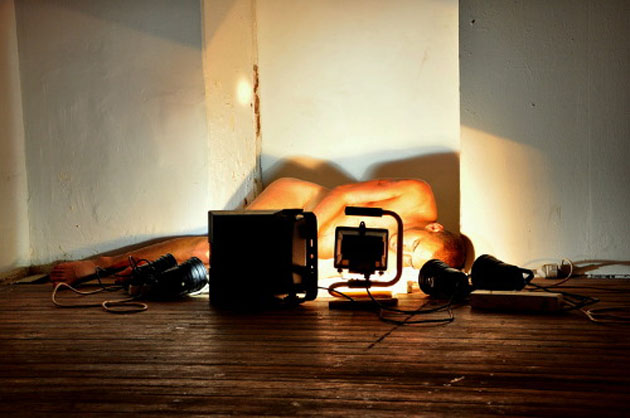 Monica Lombardi