Merry Merry Christmas!
Well, once again the holiday season has arrived, whether we like it or not. Even though it sure is stressful to balance all the exhausting Christmas dinners while meeting your last work deadlines or trying to find that perfect gift for your dear ones, it is also a time when we can just relax and don't be bothered by any of it after all. For anyone hating Christmas out there, we must say you're missing the best part of the year. And by the best part, we mean all those kind of silly, but yet wonderful Christmas rituals.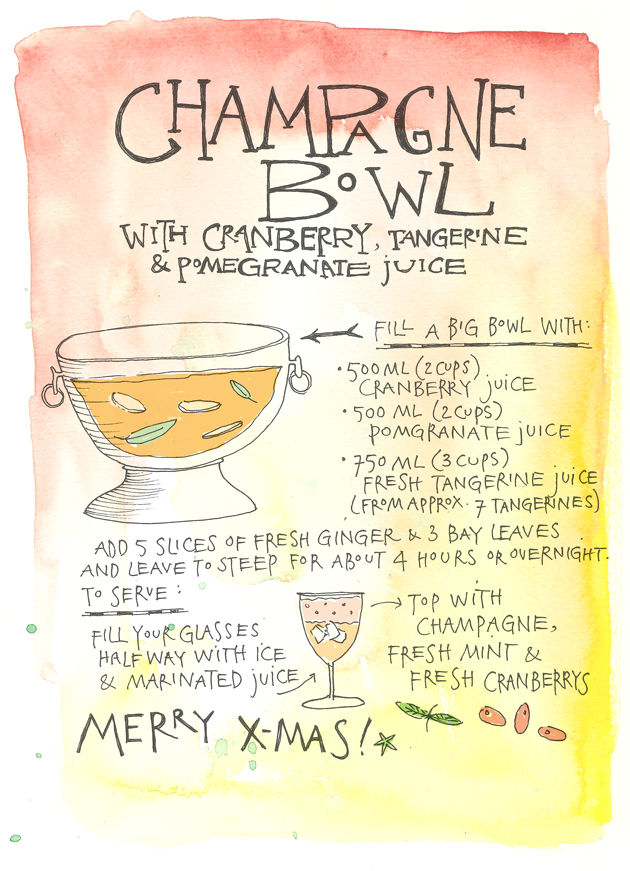 The first and foremost of those surely is the traditional Christmas over-eating. Yes, don't even try acting so self-controlled, but just admit that it is the very best part of these holidays. You can indulge – without feeling guilty – in dozens of sweets, eat an improbable amount of carbs or even half a turkey and feel just fine. All that food also calls in on quite a few glasses of excellent wine, punch or eggnog, whatever you like best. Hangovers aren't something to be bothered with since you probably won't be needing to do anything else but watch for the hundredth time those perfectly ridiculous Christmas movies. Even if you're not a fan of the newest 'cine-panettone', there are still some old classics you must appreciate. And if you're not a big fan of Christmas carols and all this jolly spirit makes you kind of sick, do try to enjoy it because, before you know it, it will be over and another 365 days will have to pass before it's Christmas time again.
Editor-in-Chief Rujana Rebernjak – Illustration Yvette van Boven from 2DM