Fashion history: Paniers, Baleines et Jabots
In age of enlightenment in central Europe, fashion was as much a barometer of economic and social trends as it is today. Like a tailored corset, the marketplace for 18th century aristocrats and merchants was both luxurious and constrained. Brussels buzzed with activity of buying, selling and making their own brand of bobbin lace. But getting that lace into the hands of the people who loved it took both artisan skills and political subterfuge.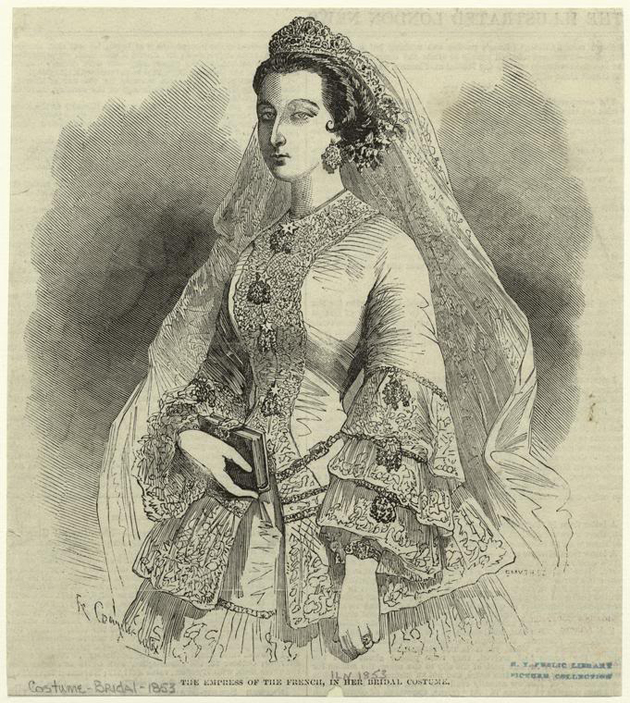 Enterprising ladies used their social connections to create business of creating and trading Brussels lace and its products to local aristrocrats and merchants. Meanwhile, clever tailors turned the lace into accessories – hairstyles, collars, ties or ruffles – which adorned the ladies at court. Business success was ensured by the access to the formal events of the court of Louis XV at Versailles or Paris, frequented by the high nobility. Yet profits from exploitation of Congo and other African colonies also kept demand among the merchant classes of Europe and the UK high. The production of Brussels lace began in the 15th century, but by the 17th century some authorities were moving to supress its great popularity. In 1662 the English parliament, followed quickly by France, passed legislation against the importation. These restrictions on trade where ineffective, the higher quality Brussels lace was renamed 'Point d'Angleterre' and smuggled over the borders.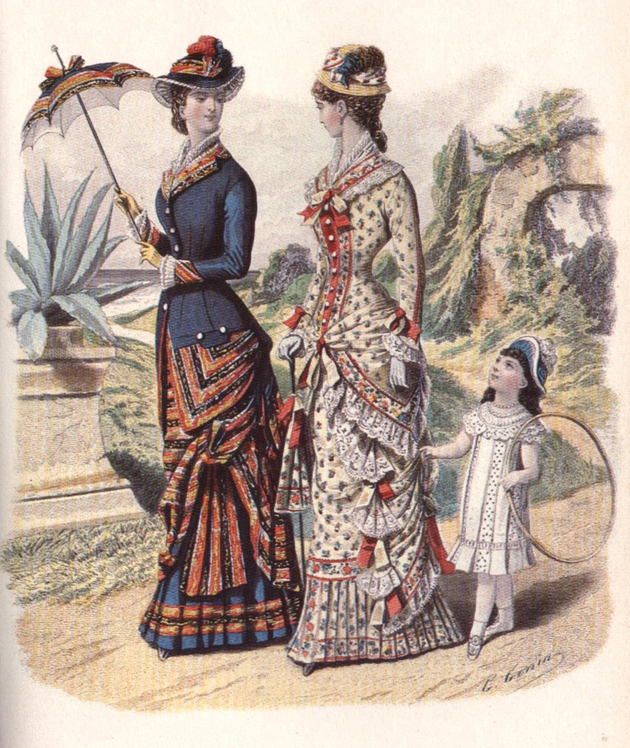 English designs reveal a desire for greater comfort and pliability, perhaps due to the new interest in travel, exploration and transport, while the French garments and accessories continued to aim for refinement by restricting and containing the body with whale bone corsets, bustles and wigs. By the end of the century, however, woman had adopted a long and narrow form influenced by greco-roman antiquity, perhaps signifying a relaxation of restrictions on trade and movement.
Masculine elegance was also transforming. Influenced by oriental and colonial contact, some menswear of the period featured exotic birds, flowers and even palm trees. Shoes were pointed, collars fitted, waistcoats with flat sleeves flared at the hip. Culottes and breeches featured decorative edges, while buttons became the epitome of men's style.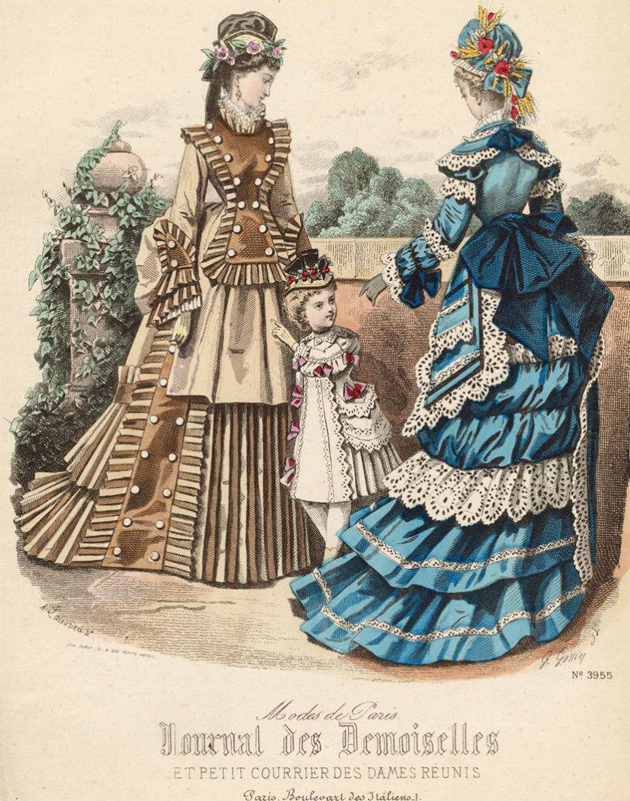 The Museum of Costume and Lace in Brussels has assembled several costumes and cloths from the age of enlightenment, illustrating with precision and details the cultural and economic changes taking place between 1700-1789. This exhibition will appeal to anyone interested in this craft or in how social and economic change can make themselves felt quite literally in new fashions. If you happen to be in Brussels for the Christmas holidays, we definitely recommend a visit in the Costume and Lace Museum, on until the 31st of December.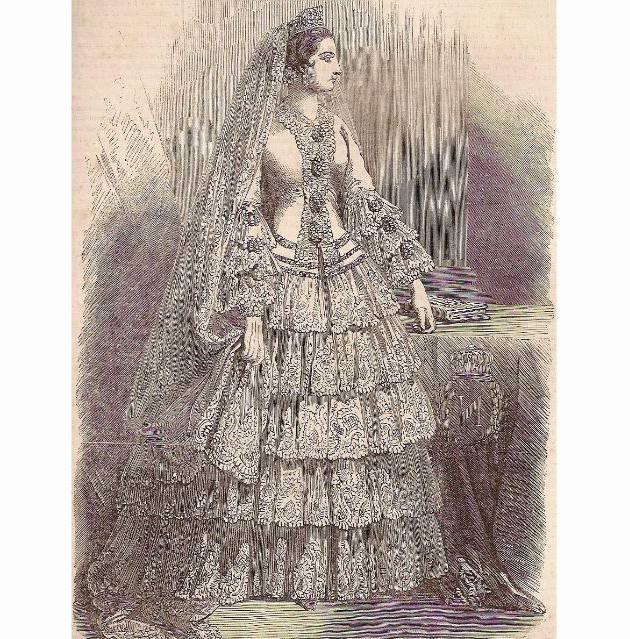 Philippa Nicole Barr