Christmas Fashion Wishlist
That time of year in which everyone starts considering the coolness of their closet has finally come. There's no better season to throw away all those clothes bought on sale and never worn, and to replace them with brand new stuff. Clean your shelves and empty your chests: make space for the presents Santa is going to bring you! This time the repertoire can be much more pleasant, if you follow our suggestions. So let's see what to add to your wishlist this year, no matter if you've been naughty or nice.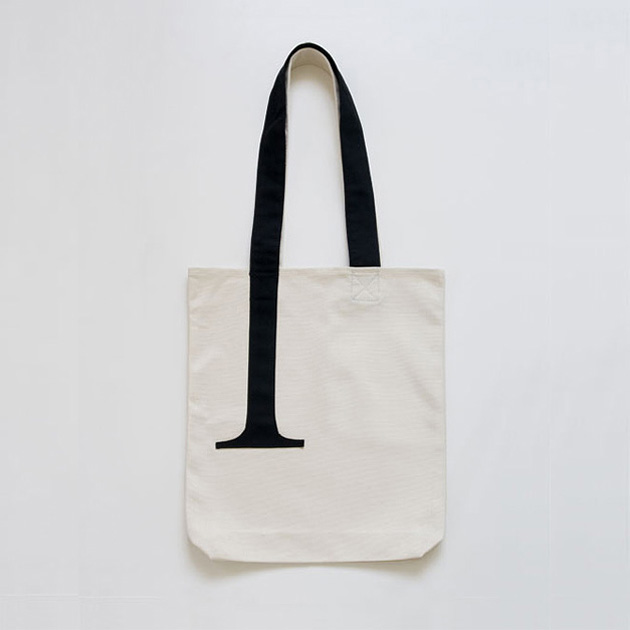 SOMETHING NEW: Shoppers.
Super expensive it-bags, your time is over. Empowering the right outfit with an outstanding accessory is so pre-2009-crisis, when we were rich and fabulous. Things have evolved, guys. Time to admit that even we fashion people are poor. So now the real trend is understate the right look with the easiest bag: the canvas one. So have Santa go to your favourite museum/bookshop/art gallery and he will bring you your new non-it-bag. Maybe he'll learn some art too.
SOMETHING BORROWED: Boyfriend jumper.
They are called Boomerang Gifts, and they are one of the greatest products of the human mind. Here's the basic concept: give someone something you will use afterwards. And the fashion declination of that is to give your boyfriend a lovely cozy jumper. Then steal it from his closet. Women's sweaters are so boring, but men's are great and they make you feel warm and cuddled when you wear them. Bonus: yours will smell like your boyfriend. Share the jumper, share the love. It's Christmas time!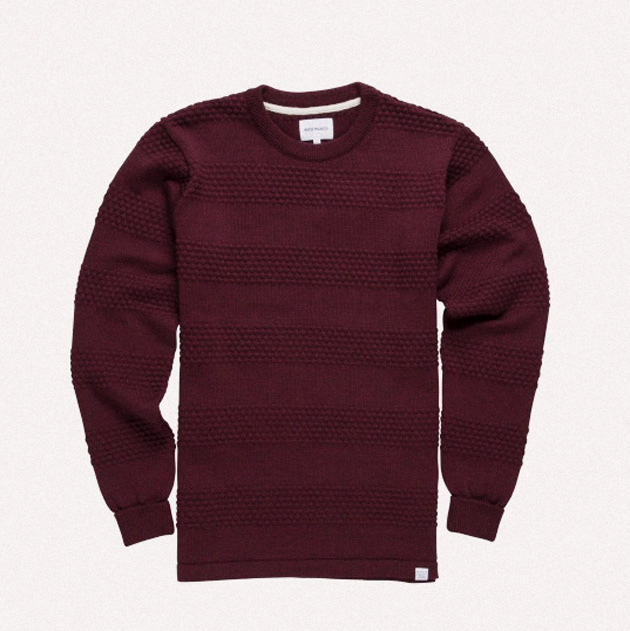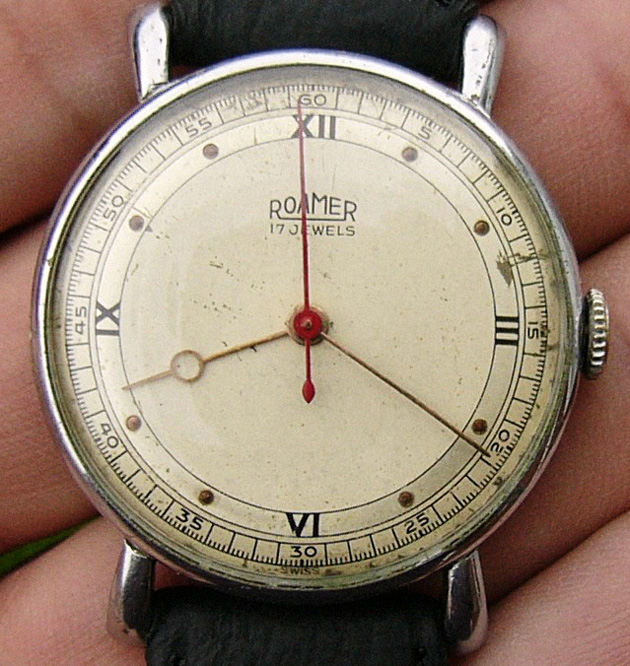 SOMETHING OLD: Vintage wristwatch.
This is a solution if you haven't been so good after all. You just need to pay a visit to your favourite grandma/auntie/nanny (which is something you should do in this season anyway). You know she keeps all her stuff in that dusty attic. Ask her about the old times and here's the deal: she will show you all her treasures. Leave behind bags (so 2006) and hats (spare them for next year), and go for the watches. Search for the small ones, with crocodile band and mother of pearl quadrant.
SOMETHING BLUE: Fur.
You may ask why. Well, why not? Blue fur is so little appreciated, but it should appear in the mainlines of all top designers. But be careful, we're not speaking about that useless fur that lines cheap bags and ugly boots. What we have in mind is a big well-constructed all-fur coat in a fabulous pastel blue. It's warming, almost magical and it makes you feel happier. Just as Christmas should be.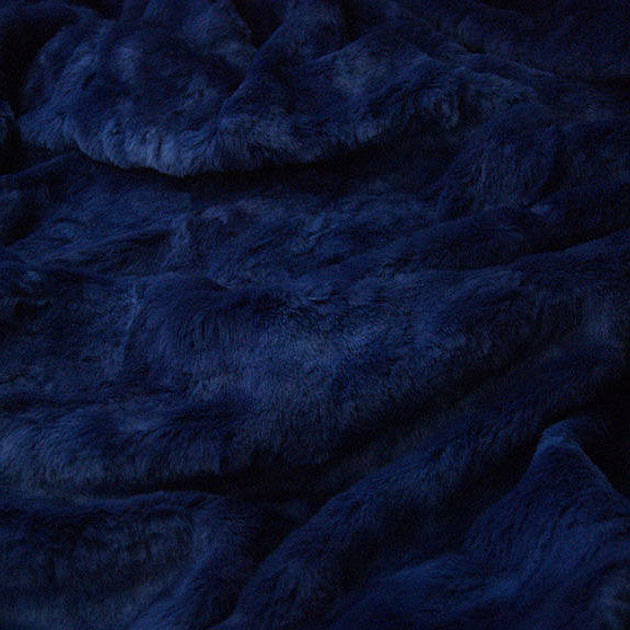 Sara Golfetto