Cyprien Gaillard | Urban Failures And Renewals
Video, pictures, installations, but also engravings and collage, these are all tools at the service of Cyprien Gaillard (b. 1980, Paris) to depict his personal view of a history of destruction and revival. In the works by the French artist virgin and anthropized nature coexist in landscapes, which plays with past and present days and emerges from smoke, upsetting codified representations. Thick white clouds, ejected from extinguishers, loom over panoramas and encompass them, leaving the viewers destabilized for their lack of common spatiotemporal references.
It could be a fire, the first thing coming to mind while looking at the series of five 35 mm videos entitled Real Remnants of Fictive Wars, or smoke bombs as in the case of the red-blue gangs – hooligans in a Russian suburb – battling in the triptych Desnianky Raion. Land and performative art join together and meet, in a sort of elective affinity, the dramatic and touching music produced by the long-time friend of Gaillard, the celebrated French composer Koudlam.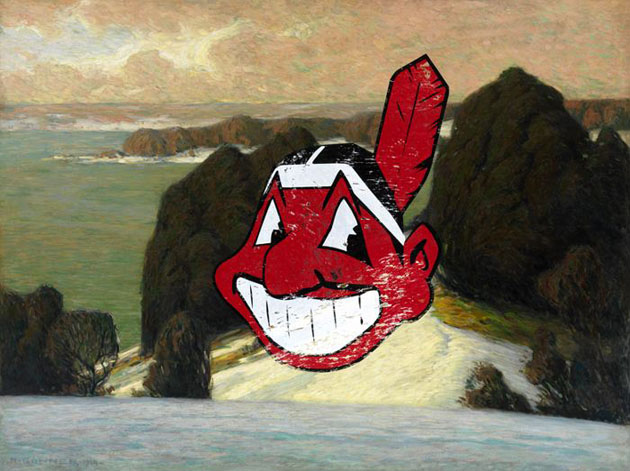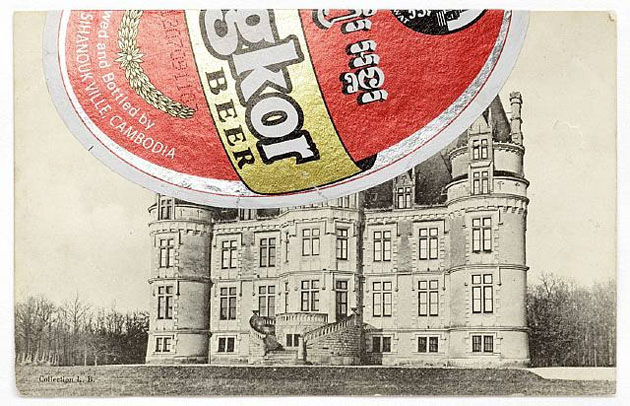 Focusing on the acts of vandalism that scar the condition of things, and using derelict architecture as both subject and metaphor of his poetic, Cyprien Gaillard shows the transience that surrounds and permeates human beings' existence and their choices. This way the message turns to a sort of documentary intent, which connects different ages through the concept of transformation. Our time is a time that tends to a progressive atrophy. It is a time of "broken dreams and frustrated expectations", a period of disenchantment dominated by an ancestral disorder that nevertheless doesn't necessarily bring contemporary society to an end. According to the pessimistic vision of Max Weber – one of the founders of modern sociology – ideas and beliefs cause social change along with an inescapable failing of tradition due to an ever-increasing rationality. Maybe we are just atomistic, alienated individuals bent to the mass culture industry that determines what we are, or maybe we live in a system governed by an entropic chaos, experiencing it while lingering over the "big moment" to come.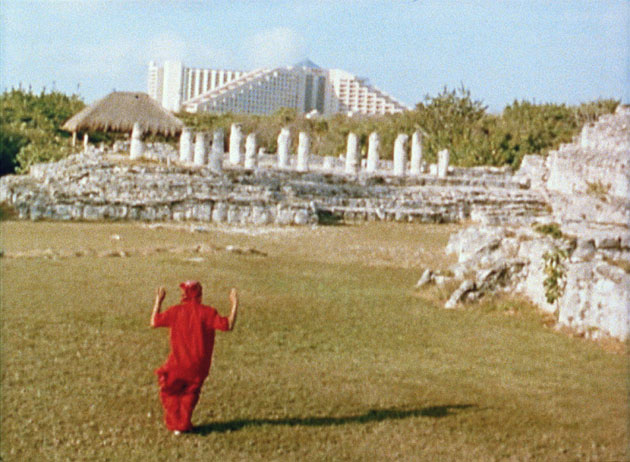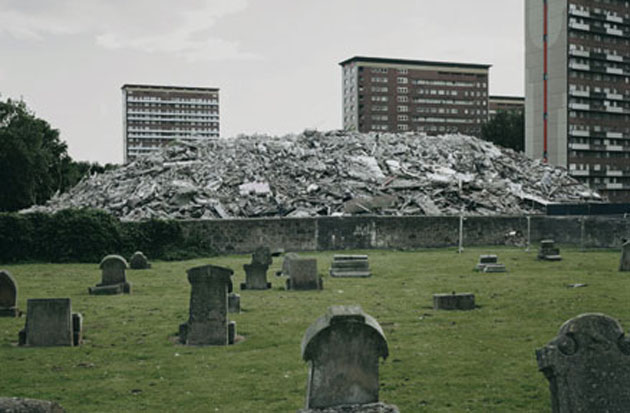 After exhibiting in many of the most important domes of contemporary art such as Centre Georges Pompidou in Paris (2011, 2008); Turbine Hall at Tate Modern in London (2009); MoMA in New York (2010); the KW Institute for Contemporary Art in Berlin (2011), Cyprien Gaillard lands in Italy. Fondazione Trussardi arranged his first solo show at the military bakery of Caserma XXIV Maggio in Milano, entitled Rubble and Revelation – once again the Foundation has been able to seek out a lost treasure of the city and opens its door to a wider audience –, hosting the works of a young artist who shows the traces of the strong relationship between modern cultures and their environment, constraints and chances.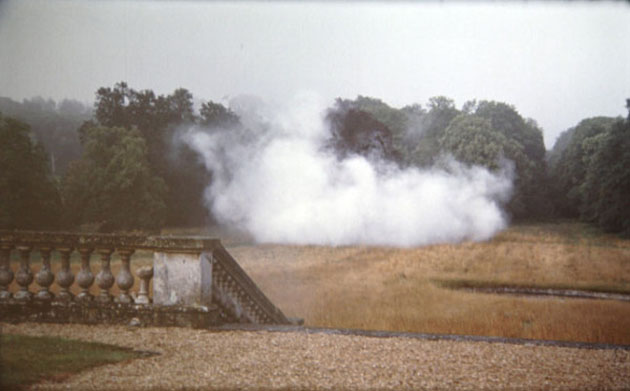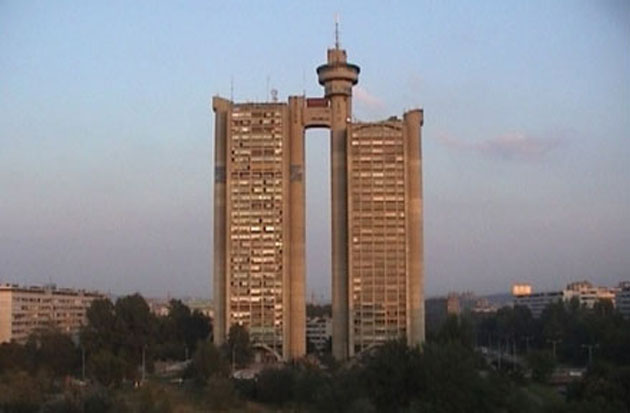 Monica Lombardi