The Design Philosophy: Looking Back To Look Forward
Let's take a look back to 2 weeks ago, here at The Blogazine we reported on some key trends from the SS13 runway shows. It got us thinking: where do designers get their inspiration from? What drives them to dive deep into previous decades of fashion trends? Or, on the contrary, leap into the future and use futuristic fantasy to create contemporary collections for next summer?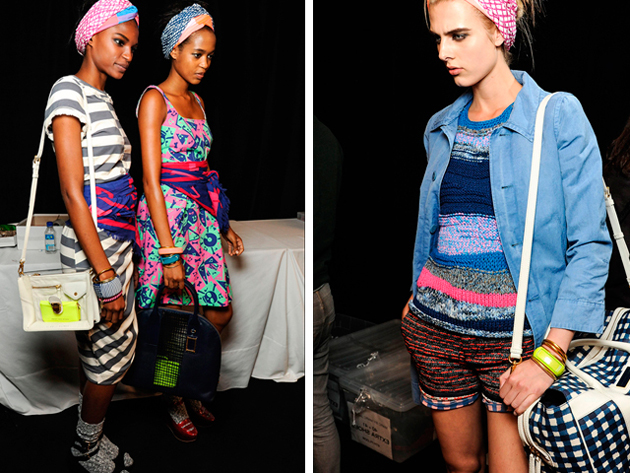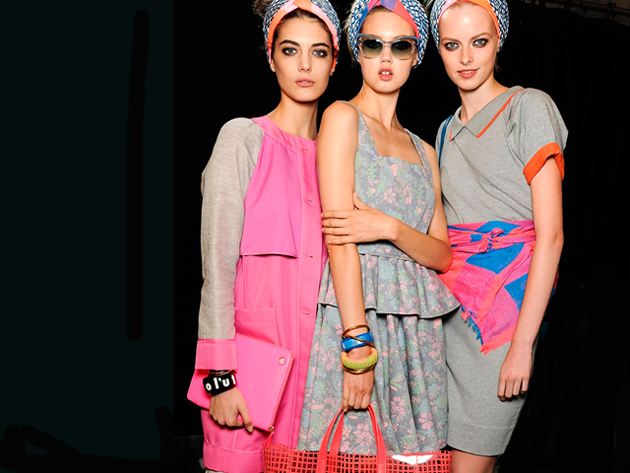 Every season there is a hype of an era or decade; "70s is back" or "30s glamour" for example. This season saw key trends emerging strongly from the 60s, 80s and 90s grunge and even a hint towards the early "noughties" period.
Of course fashion is influenced by many factors; economic changes, current affairs, music and youth culture amongst many, so fashion trends are subtly moving all the time. When it seems that everything is possible, designers are looking back to their own careers as a way of celebrating their own story and drawing inspiration from their own archives to strengthen their message.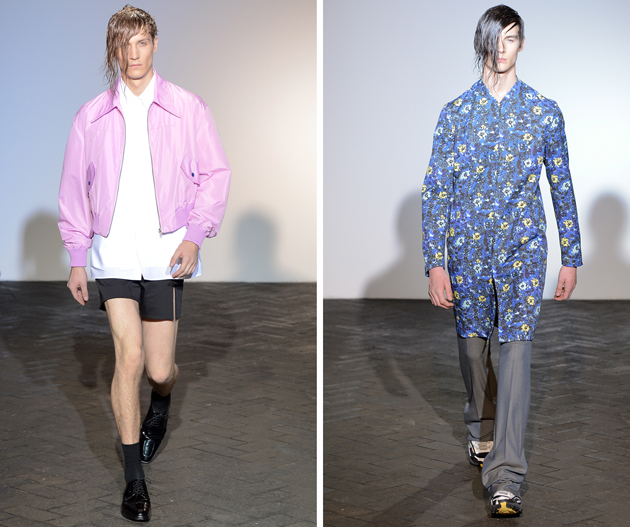 As an example, Raf Simons, recently appointed to Dior, looked back at his past 17 years as a starting point for his own menswear label. He looked at Nirvana and the grunge scene, claiming his aim was not to imitate that era but to take iconic elements from this period and re-work them to a contemporary look. Talking on his inspiration he says "There was a nostalgic feeling but also a futuristic feeling, in psychology but also in materialization".
Marc Jacobs is known to only look back to look forward. His "Marc" by Marc Jacobs line pulled uplifting outfits from the early 80s and were re-worked to a modern fresh and fun collection.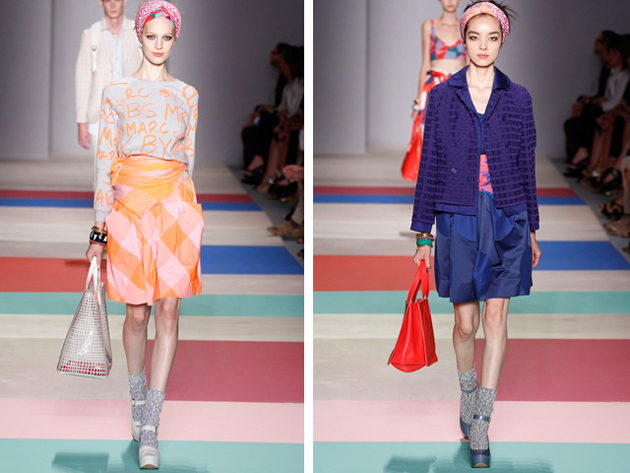 A time perhaps when style and fashion are becoming less and less identifiable, the fascination with the past for designers seems to be a nostalgic pot to draw from, a kind of safety net to build on for the future. In any case, whatever your generation, these memorable style moments from the past will always make us smile, evoking memories and nostalgia of outfits we may have all worn and wouldn't dream of wearing again, but as what goes around comes around, let's see who opts for the 80s look next summer!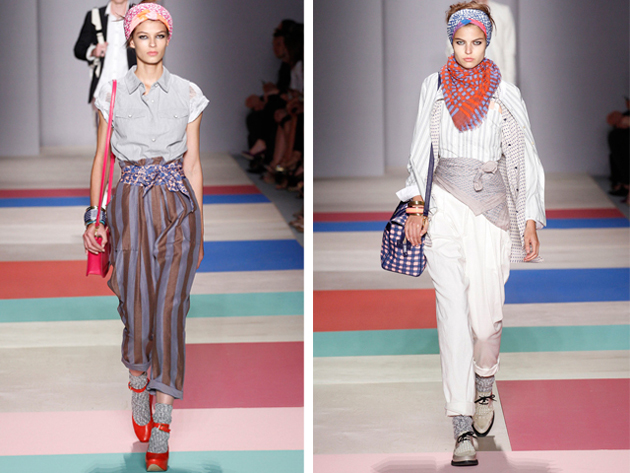 Tamsin Cook