Let It Rain
It's the end of October with November on the march in. On the northern hemisphere that means the leaves turning yellow, dropping degrees and a few, or in worst-case scenario pretty many, rainy days. The season soundtrack goes from chirpy to melancholic and when those first raindrops hit the ground, half of the wardrobe is dismantled. That is unless you choose to embrace the autumn with its amazing colour palette, layers of clothes and don't give a damn about the rain.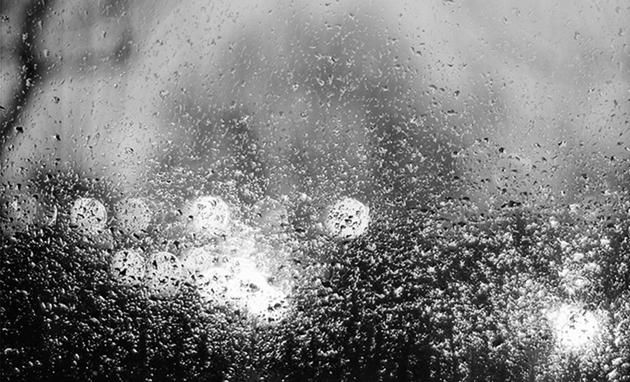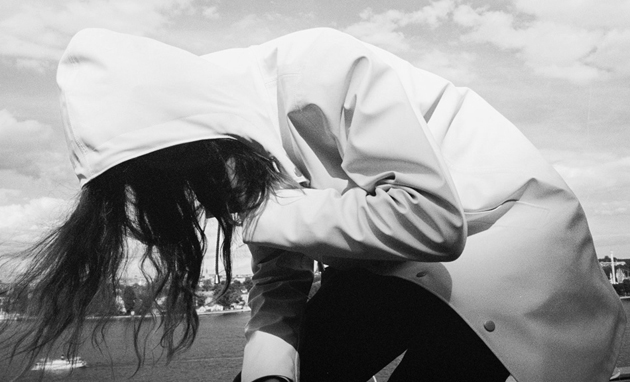 Someone who truly has embraced the rain is Alexander Stutterheim, founder and creative director of Stutterheim Raincoats. "I love the fall. Summer's demands on amazing parties, relations, experiences, well; these expectations on everyone to really LIVE these few months of the year are pretty heavy for me. I don't like the anticipation I guess. Besides, the light during fall is much more pleasurable and you can put on good-looking clothes", he said when The Blogazine asked him about his relation to the season. The brand's story has its starting point in the archipelago outside of Stockholm and its only focus is to keep their customers dry while staying stylish. "What we want to achieve is very clear; to make people feel pretty (and dry of course!) even if the weather is ugly. We want to show that life can become more bearable even if the surrounding conditions do everything in their power to accomplish the opposite."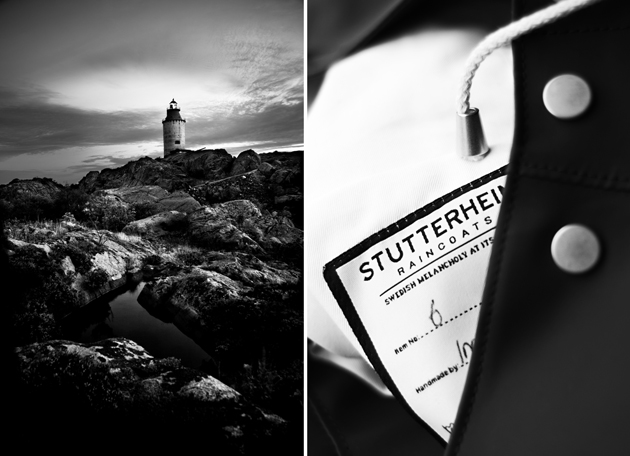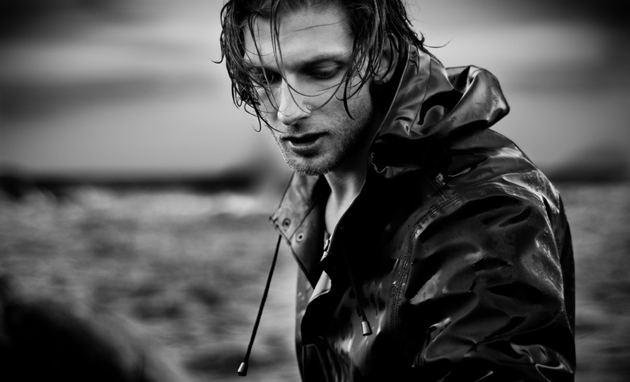 Scandinavia has understood the demand of making autumn prettier, dryer and more lovable. Their instinctive feel for superior quality is just another plus. Norwegian Rain, hailing from the rainiest city of Europe, has won several awards for their design excellence where the high-tech is hidden, and we can't wait for the release of the Stutterheim matte black rain boots (which, according to our sources, soon will be in store).
Christopher Bailey, sitting at the helm of Burberry, is someone else who knows how to handle a cloudburst. Maybe it's his British heritage that has accustomed him to the weather forces, but whatever the reason, looking back at his A/W12 runway show, he knows how to evoke more than one smile out of a pour down of rain.
So maybe we should stop complaining about the poor weather, put on a nice pair of rain boots, a stylish coat, fold up our umbrellas and head out to enjoy a day of good fun.
Lisa Olsson Hjerpe – Image courtesy of Stutterheim Raincoats