Fashion's Lifecycle Revisited
After an unparalleled age of affluenza, in which the rat race of obsessive materialism reigned supreme, the irrepressible desire for more appears to have become a relic of the past. That is, for an ever-increasing group of conscious fashionistas who have made re-evaluating their consumption habits a priority.
 In tandem with the persistent economical malaise and growing environmental concerns, the practice of downshifting and lowering our individual carbon footprint has become a mainstream paradigm.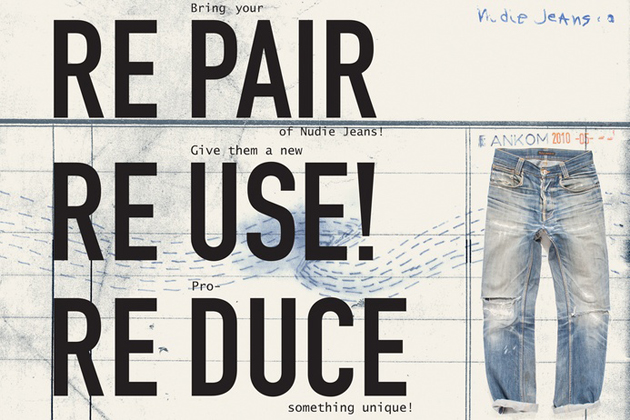 In the field of fashion and retail, examples of this alternative, more sustainable modus operandi are ample and diverse. 
For example, today's vogue for vintage, in the form of re-using old clothes, whereby items are almost magically elevated from 'rags to riches', embodies today's practice of recycling par excellence. In fact, rummaging through flea markets, luxury consignment shops or vintage boutiques in the hopes of finding a vintage treasure, has moved from a niche market to become the habitual realm of the everyday shopper. 
Upgrading or customizing used clothes, by converting already worn clothes into new materials or entirely unique, new items, also coined as 'upcycling', are similarly high on the rise. As such, most vintage stores offer a selection of these types of re-constructed, re-commodified apparel. 
It is a different, more durable outlook on fashion that Martin Margiela, dubbed by iconic fashion critic Suzy Menkes as "fashion's founding father of recycling", already initiated with his clothing in the late 1980s, as a means to let fashion re-think its role and function.
Additionally, the manual, démodé act of knitting, stitching and seaming, in bygone times the ultimate praxis of domesticity and femininity, has equally become a peaceable pastime for a growing group of (mostly) women. In result, this busyness is occasionally organized collaboratively via knitting collectives or through the numerous Etsy Labs that are coordinated worldwide.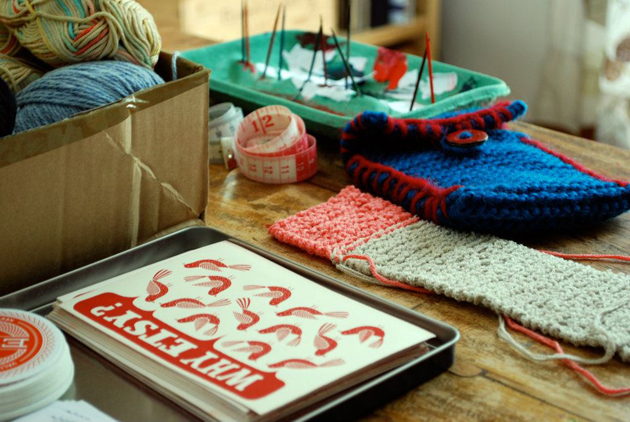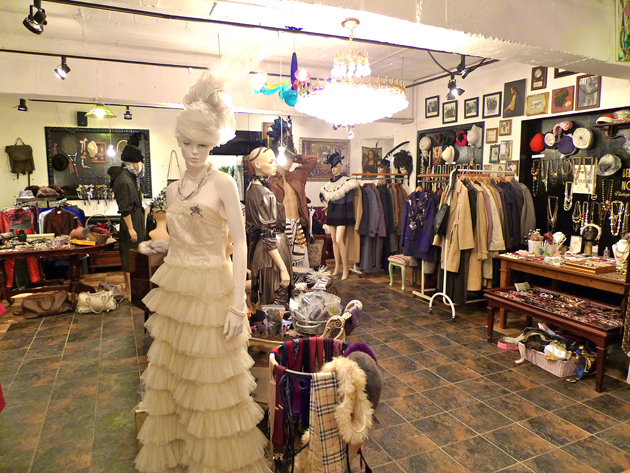 Ethical, self-reliant Do-It-Yourself fashion, as subrogate for clothing that is mass manufactured by use of dangerous chemicals, is more in style than ever.
 By the same token, the manufacture of 'green', eco fashions have become thriving industries in contemporary time. Accordingly, the urge to reduce environmental degradation has set a new imperative for today's entire fashion hemisphere. 
Organic denim label Nudie Jeans takes the sustainable creed a step further by lengthening the lifespan of their garments, by means of repairing – entirely free of charge – one's old pair of Nudie denim. In addition, clients can trade in their used Nudie jeans to let it be recycled or re-sold as second hand. In line with this development, many shoe stores have begun a similar strategy, whereby clients acquire discount when they hand in their old, worn out pairs to let them be recycled. 
Prolonging the lifespan of clothing and thus extending fashion's lifecycle has as such, become the new mandate. In view of these progressions, the traditional, ruthless, capitalist mode of producing apparel, has surely reached its lifespan.
Claire van den Berg