Changing Design in China
Speaking about design in the West has become an ubiquitous subject. Everyone in some way, more or less passionately, is involved in the discourse. The idea of 'design' itself as a discipline has become widespread and commonly shared. The same thing cannot be stated as firmly about design in the Orient, especially China.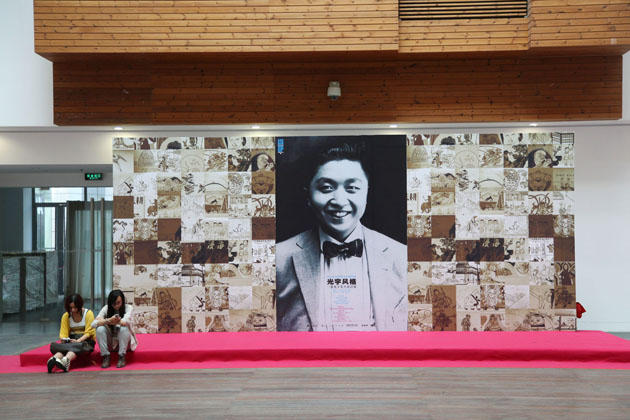 After decades of growth as a productional power-force (with all its good and bad sides that we cannot engage in discussing in this particular context), China is strongly intent in changing its production methods as well as the public image. The recent hustle and bustle of grand design events confirms the country's determination in shifting from 'Made in China' to what should become 'Designed in China'. Hence, the recent Beijing Design Week tried to focus its activities in promoting and discussing the importance of craft in design process – stressing on the urgent need of both industrials as well as designers in China to engage in producing authentic projects, more than merely copying European or American design pieces.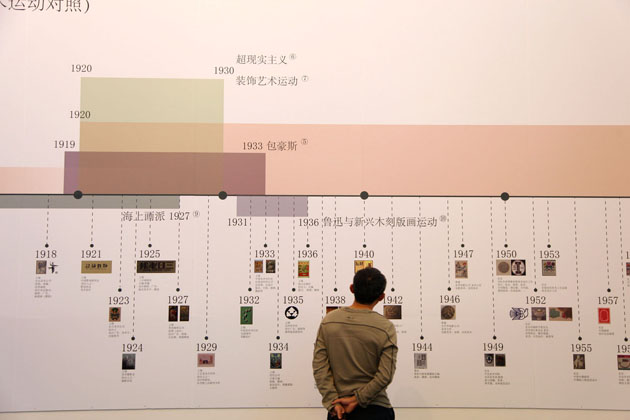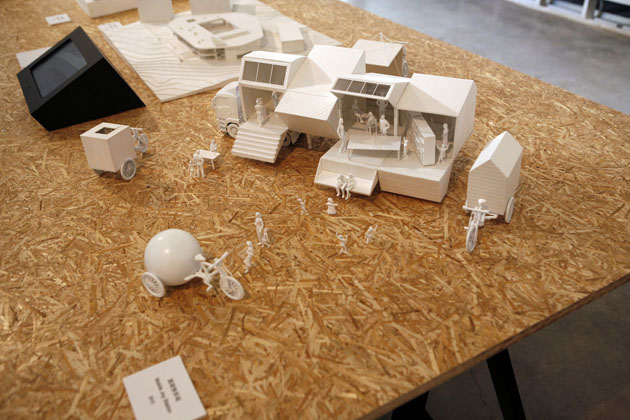 The desired shift is surely a tough task and, as Justin McGuirk swiftly points out, BDW hasn't quite made it in making a strong statement about what should be done, neither has it shown examples of successful collaborations between young Chinese designers and enlightened Chinese manufacturers. The highly ambitious design week, unfortunately, still seems kind of copycat of European events, without authentic projects that try to put in practice the theoretical goals. Presenting a series of events, exhibitions and talks, together with the main fair, even the ones with a keen eye on Chinese design weren't able to really find much to be impressed by.
Even though our 'Western' design fairs don't have much to envy, too, a bit of criticism might help passionate Chinese designers to find the right way to embrace the peculiarities of their fascinating culture and both promote an authentic idea of contemporary design.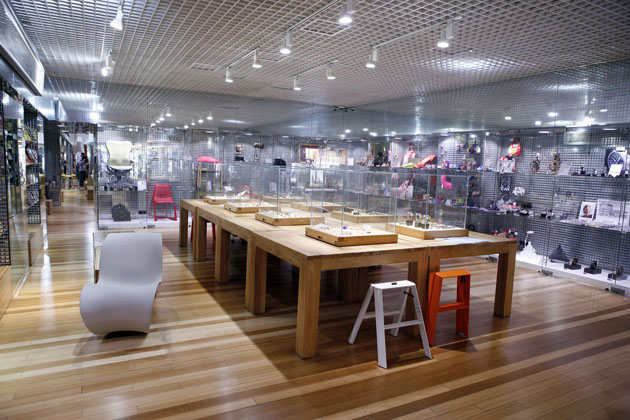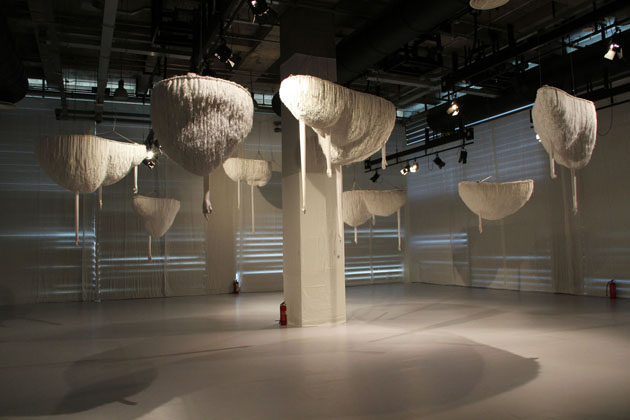 Rujana Rebernjak