The Editorial: Spontaneous Interventions
The pavilions at the Biennale d'Architettura have traditionally been exercises in identity construction: Belgium is ______. India is ______. Japan is ______. Just fill in the blank with some specific material rendered in some perhaps novel way and wrapped up in packages designed to please cultural ministers and magazine editors and voilà. Archicrap. Mostly irrelevant branding exercises whose potential for innovation is all but lost in a wild goose chase to make the most memorable statement.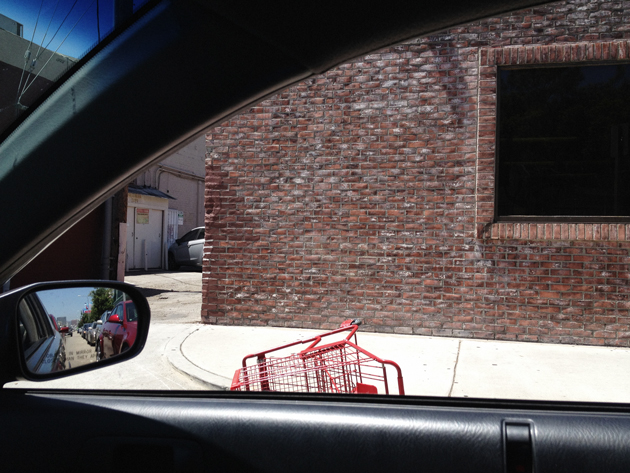 This year is mostly no different. Some pavilions are gorgeous: Serbia's monumental white table, Taiwan's nifty use of cardboard and Poland's stark emptiness come to mind. Some reinforce stereotypes: Russia's QR code-laden mess is pretty in theory, but is the architectural equivalent of a bejewelled frying pan. (Do you really want to cook your greasy bacon in that?) Israel's rather depressing critique is effective enough, but its message has too much to do with dirty geopolitics and to little to do with innovation in the built environment.
We say leave the subversive bitching to the Biennale D'Arte. Design, and especially architecture, should be about well-considered solutions.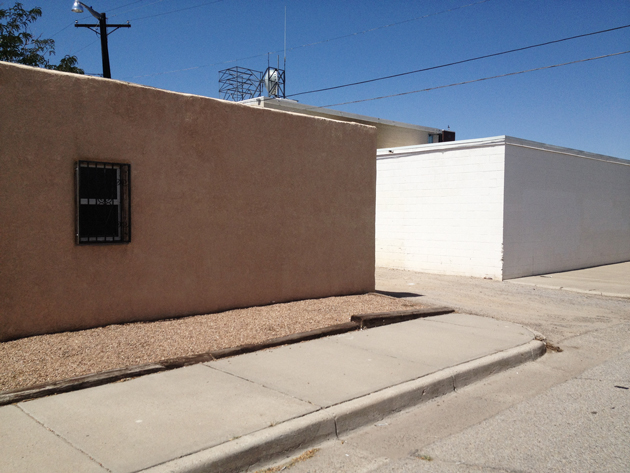 So it's pleasing to report that one pavilion in particular has managed to transcend the overtones … . And for once, the most refreshing and innovative entry isn't from Holland, a Scandinavian country or any other soft-power stronghold: it is the brilliant, well-timed Spontaneous Interventions from the Institute for Urban Design in the the stereotypically fat, rude and outclassed old US of A.
While few western countries are in need of a PR shot-in-the-arm like The States, the works and ideas showcased in the project should go a long way towards proving that there is at least a serious will towards positive change. And despite the country's farcical, cartoonish politics, widening income gap, and bewildering, biased media, it looks like grassroots good can still prevail. Neither villainy, gluttony nor sheer stupidity can kill determined communities, clever citizenry or good design.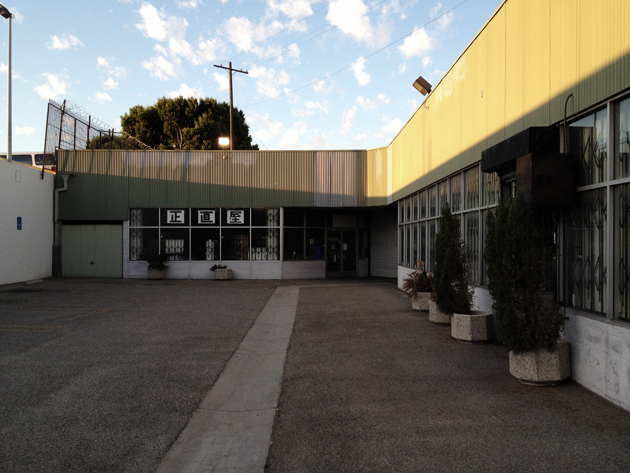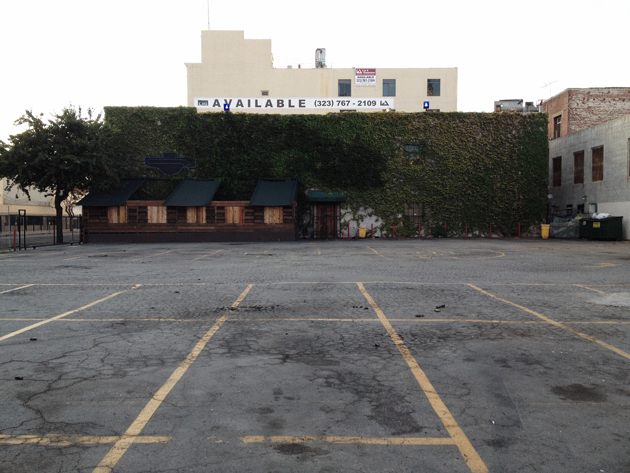 Among the too-many-to-mention projects included in the initiative are Fritz Haeg's Edible Estates, which turns unused lawns into fountains of sustainability, New Public Sites, which gives names to ignored spaces in a city thereby giving them greater value, and The Better Block, which inexpensively transforms neighbourhoods by lending a sense of ownership through customisation. (Better Block will also be staging an intervention to coincide with the Detroit Design Festival later this month.)
With Spontaneous Interventions it is becoming abundantly clear that much is profoundly, genuinely changing inside the belly and brains of the beast. And one can already sense it on the street, from the impressive rejuvenations of the creaky, stark old downtowns of Great Plains cities like Lincoln, Nebraska to the patchwork of urban farms around Detroit's Corktown (not to mention the world-class delicacies, bespoke craftwork and resurgent manufacturing from cities like Brooklyn, San Francisco and Chicago). And if the still rather dismal American gridiron can originate this kind of widespread enthusiasm, the effects of well-executed urban initiatives of this sort could potentially be even greater when applied elsewhere. The world just might be on the verge of a great–albeit atomised–urban renaissance.
Imagine pragmatically managed, hyperlocal yet hawkishly global, lean, prosperous towns imbued strongly with unequivocal sense of place. I want to live there.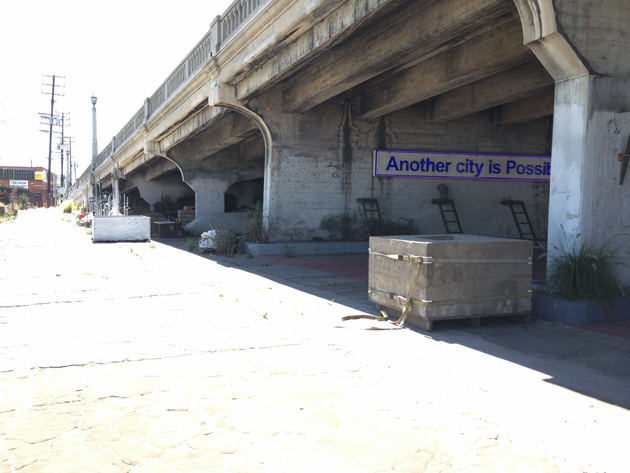 Text and Images Tag Christof