Fashionably Biking
Every city has them – the urban chic boys and girls, wheeling along the lanes or zigzagging through traffic on a sleek bicycle. Whether the suit is matched with sneakers or kitten heels, whether the bicycle is vintage cool, sporty or high-end manufactured, it is clear that the bike as a fashion attire is what completes the perfect city look rather than being a distraction from it.
There are numbers of bicycles on the market being of high-end quality, high-end branded and high technological but yet keeping a simple design with the perfect amount of vintage and cool. Further, there might not be another accessory making any outfit look more effortless and smart. Talking about benefits, there are with no doubts a few found in being a 'biker'; getting from point A to point B whenever you say, without dependence on anyone else, for a starter. Men and women from New York to Amsterdam are taking the saddle from work to the bar, swishing by pedestrians and pleasing street style photographers. No one is longer startled by the look of a financier arriving to the office on his bicycle or a dress and heels matched with metallic and steel.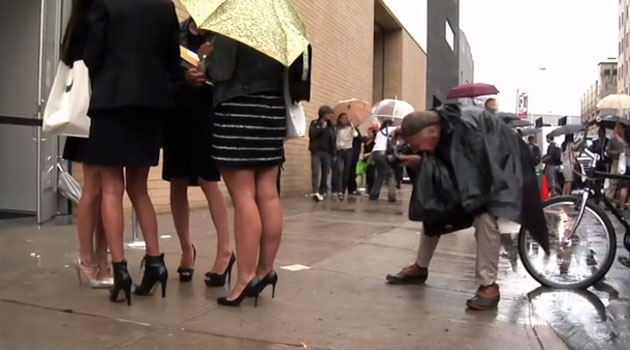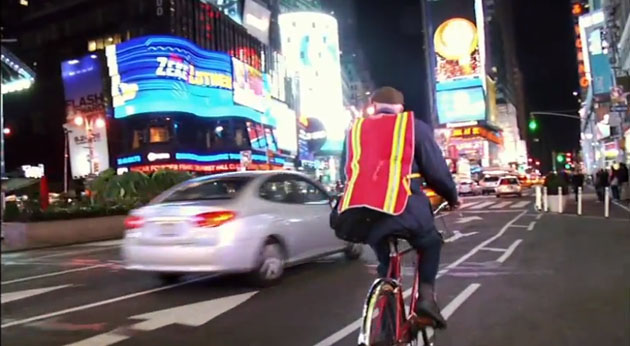 To place the cherry on the top, being a chic biker is also an eco-friendly take on life, even though if we point a finger or two, one can always wonder how many of those bikes are in reality just fashionable attires. Like any trend, this one could reach its high and then slowly pedal its way out of fashion again, but for some reason it has been lodging here for quite some while now.
Hopefully the seasons will pass but the bicycling gentlemen and women remain, making the bike a phenomenon of not only fashion, but environmentally responsive mean of transportation.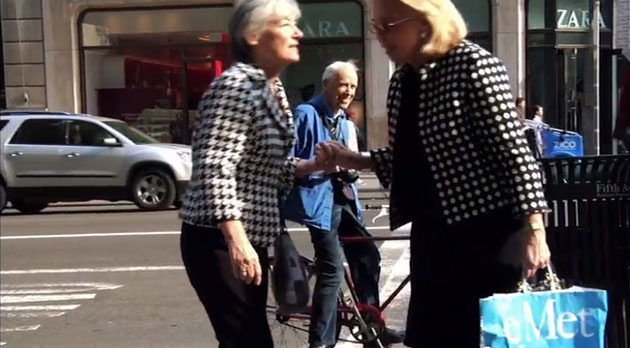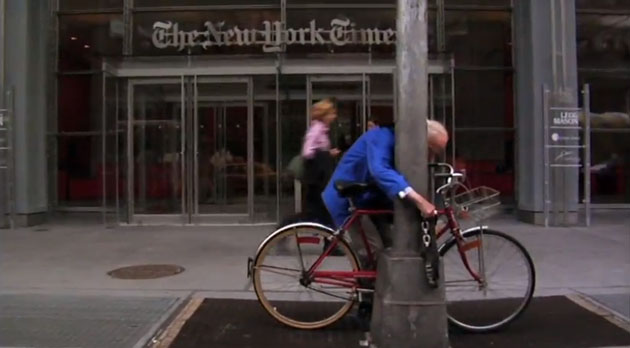 Lisa Olsson Hjerpe – Images from a Bill Cunningham video