Design Time Capsule
To ring in this year's London Design Festival this week, a group of luminaries from around the design world gathered to commemorate the groundbreaking on the Design Museum's new space. Slated to open in 2015 in the former Commonwealth Institute in Kensington, the new spot is to be a massive upgrade from its present riverside space and will transform the institution into the planet's premier museum of design.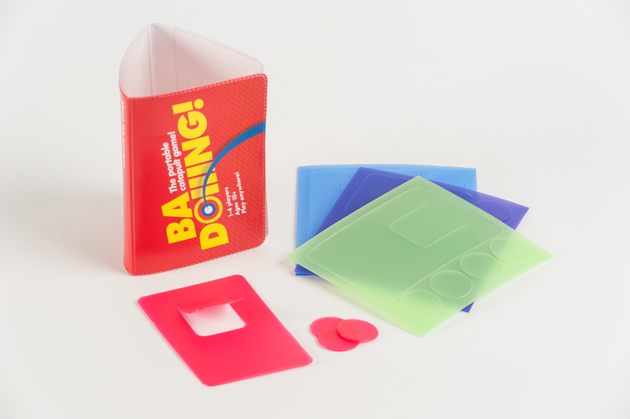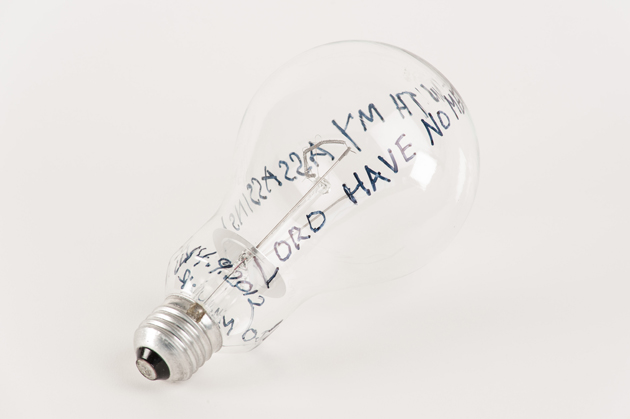 The big names invited along for the occasion each chose an item or two or three to place into a time capsule that will be buried inside the building's foundations. And since the Robert Matthew-designed brutalist landmark is being spared the wrecking ball unlike many of its equally significant 1960s contemporaries, chances are pretty good that it'll be around for at least as long as the rest of London stands.
Terence Conran (who has been a seminal figure behind the Design Museum since its inception) buried an iPhone 4S, a tin of anchovies, and a bottle of 2012 Burgundy (a lovely way as any to sum up humankind's design accomplishments up to now…), while the museum's director Deyan Sudjic added the London 2012 Olympic Torch. Kenneth Grange (who was the subject of a recent retrospective exhibition at the museum), Ingo Maurer and Thomas Heatherwick, on the other hand, opted for grand gestures of simplicity, with the former tossing in Arne Jacobsen's iconic, minimalist Cylinder Line cafetière and the latter two together including a good old fashioned filament light bulb.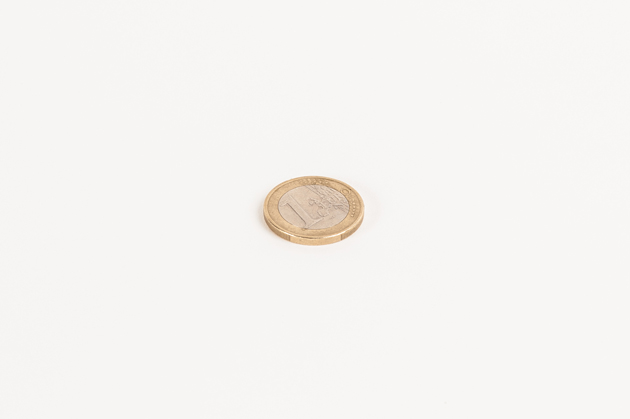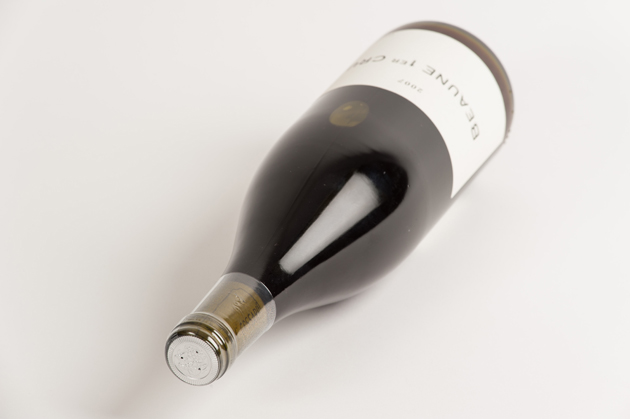 Margaret Howell, Paul Smith and Zaha Hadid – not a one of them known for modesty – fittingly dropped in examples of their own work: Howell included an image of the soon-to-be-revamped Battersea Power Station, Smith contributed his stamp design for this year's Olympic games, and Hadid a scale model of her signature white elephant, Rome's MAXXI. (Perhaps she's anticipating its razing in the not-too-distant future…) But if inclusion in the time capsule signals an anticipation of erasure from general existence (will our great-grandchildren know what an Edison lightbulb looks like?), Cecil Balmond's choice of an EU flag and a 1€ coin is more than a little thought provoking…
What would you bury?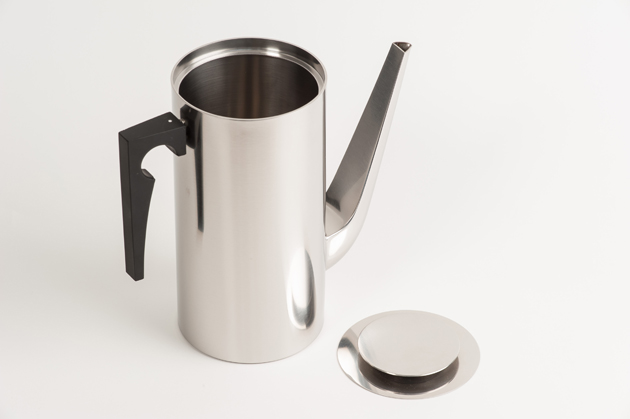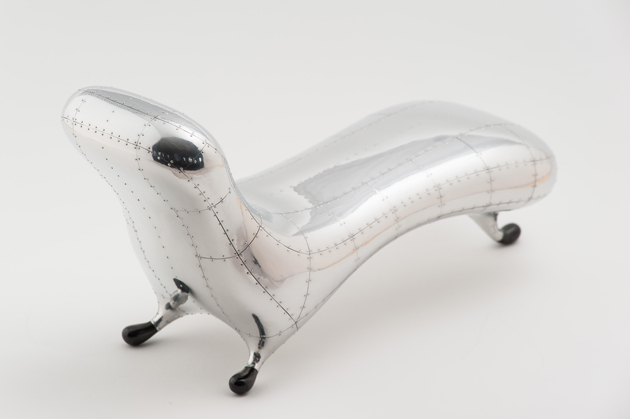 Tag Christof – images courtesy Design Museum