Arefin & Arefin: The Graphic Design of Tony Arefin
That graphic design and art often speak the same language has been an obvious point in different stages in history. Since the initial developments of what has now become a socially and culturally affirmed discipline, graphic design has been both used by artists as a tool for conveying their ideas, as well as a mean by which their work was communicated to the public through a concrete form of a poster, a book or other printed matter. As a direct consequence there have been, and still are, some graphic designers that have found their natural habitat working within the realm of the art world.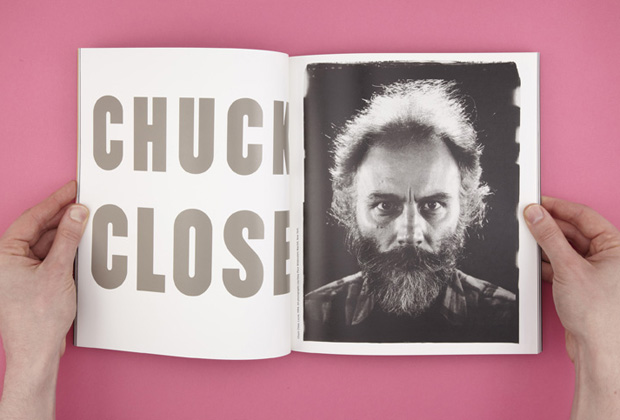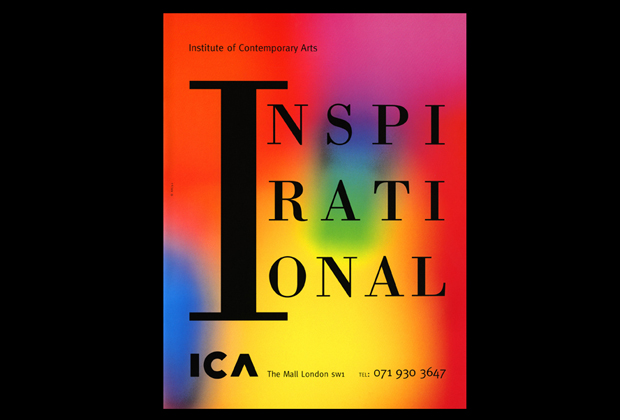 One of those practitioners was surely Tony Arefin (1962-2000), who's work is at the centre of an exhibition at Ikon Gallery in Birmingham. Inaugurating tomorrow, the 12th of September, the show titled "Arefin & Arefin: The Graphic Design of Tony Arefin", curated by James Langdon, finally pays homage to one of the most talented and slightly overlooked graphic designers involved with the art world. Tony Arefin, born in Pakistan as Abed Mohhamed Arefi, drew his path into the art domain first by working as photo editor for several magazines, which led him to organize a show of Neville Brody's work for The Face magazine, and consequently brought him to design different art catalogues. Under the name "Arefin & Arefin", deliberately playing with the names of huge corporate branding firms, Tony has worked for institutions and artists like Serpentine Gallery, ICA, Damien Hirst, Douglas Gordon, Cornelia Parker, Jasper Morrison and Adrian Piper, among many others, before moving to New York to work as creative director of I.D. Magazine.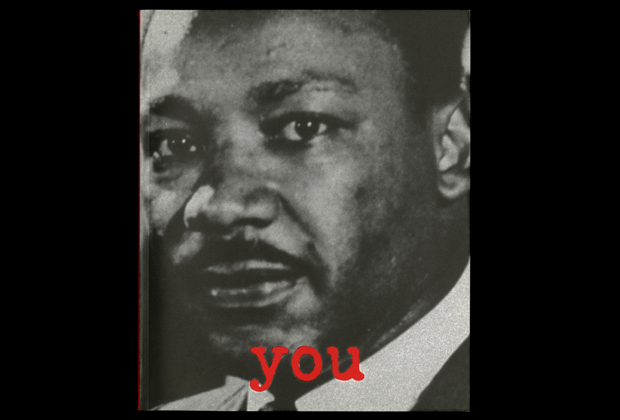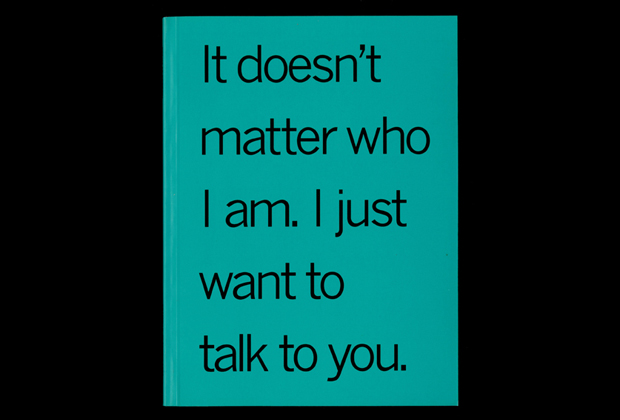 Even though Arefin worked in the United States for large corporate organizations such as IBM or Nike, the widespread idea of his work still remains tightly bound to art publishing, where his 'bold visual language, irreverent use of photography and striking typography' act most strongly.
 The exhibition, accompanied by a catalog with essays by some of the most influential design critics and historians, will run until the 4th of November at Ikon Gallery, Birmingham.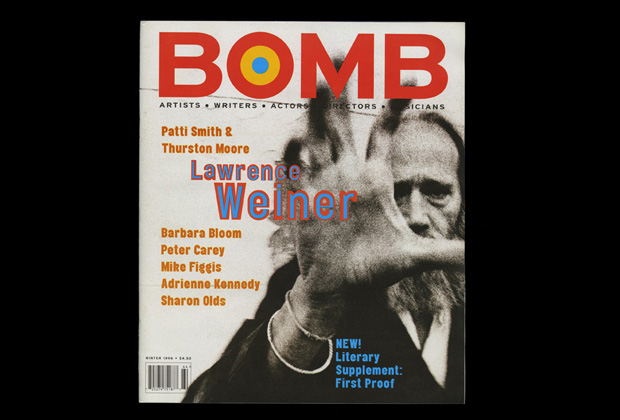 Rujana Rebernjak