Summer 2012: Chiavari by Helga Tripi
The color explosion in the Market of Chiavari, located in the Italian Liguria.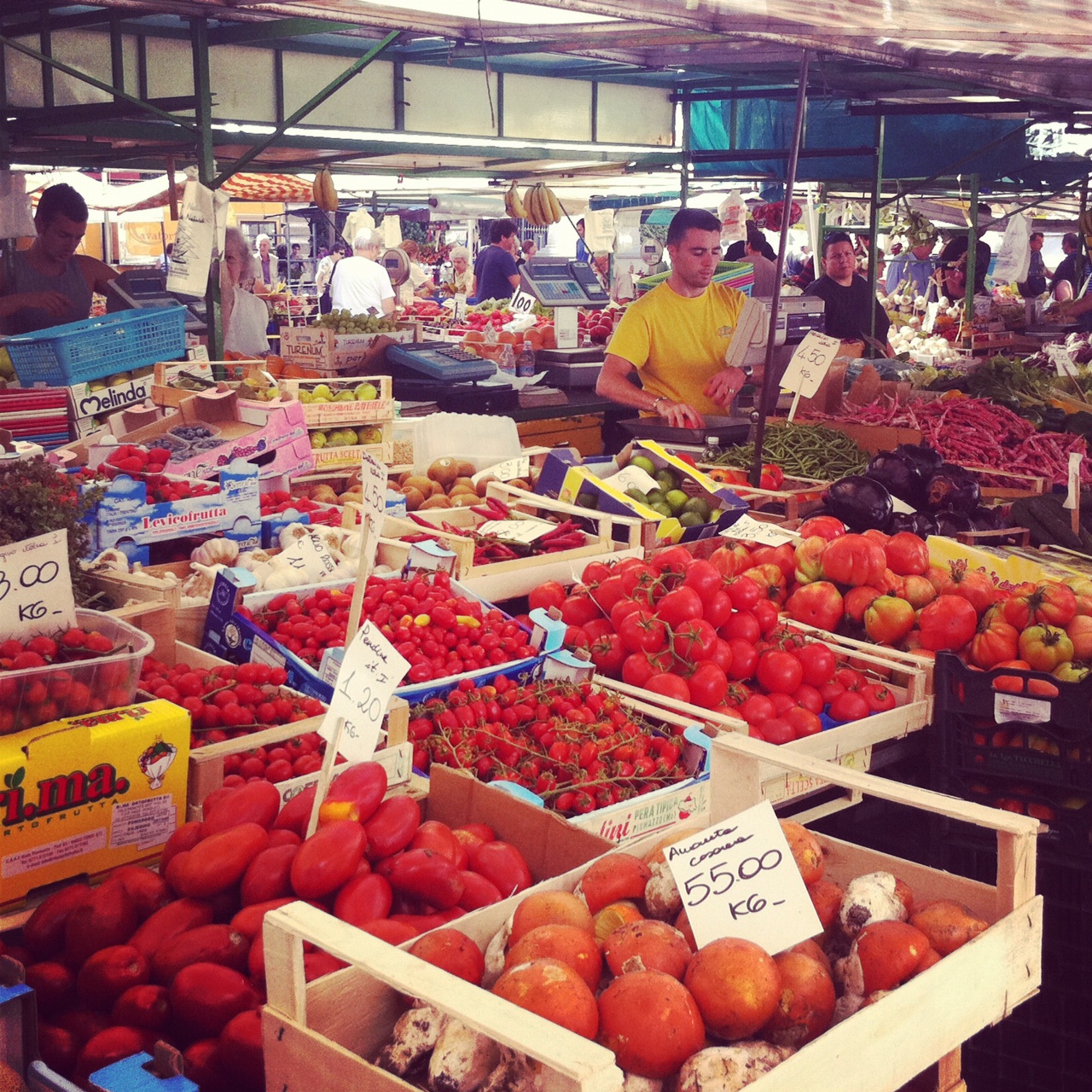 The best cheese in town; the multicolor window of La Baita, Carrugio of Chiavari.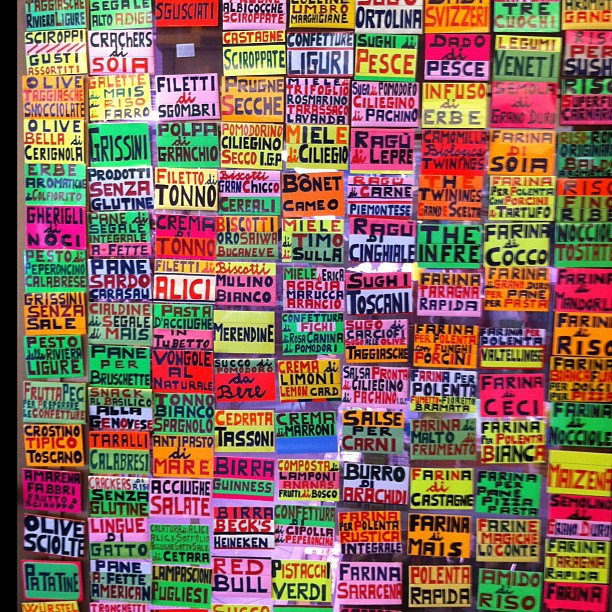 The old and prestigious Caffe' Defilla.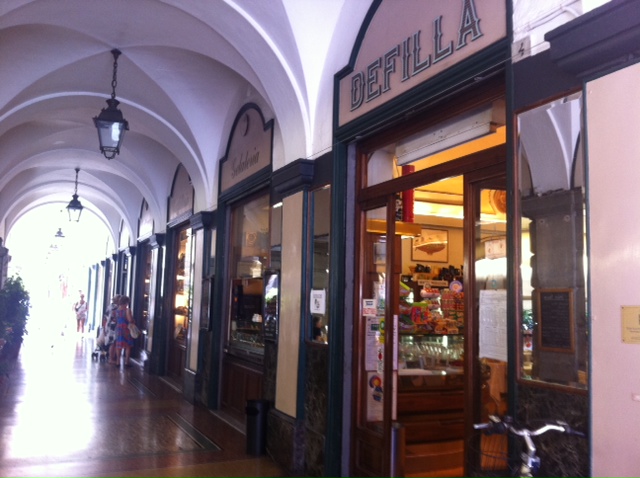 Time to talk. One of the oldest clock-shops and goldsmith's of Chiavari.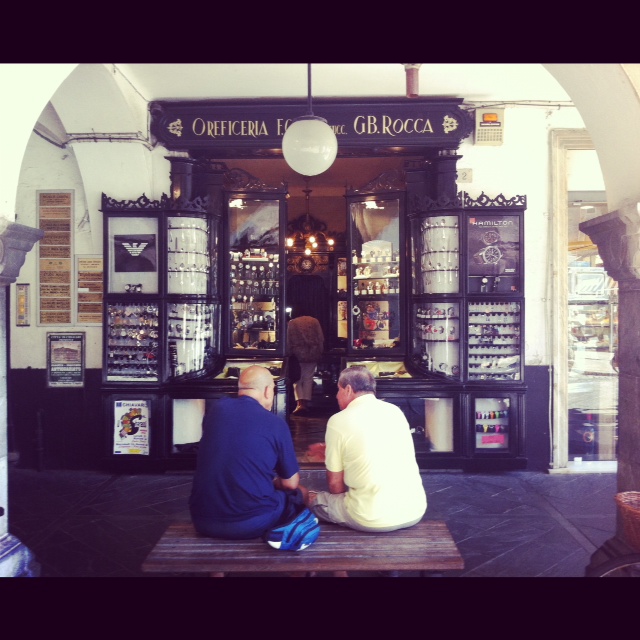 The Sunset Boulevard with a view over the Ligurian sea.
Helga Tripi