Heath Ceramics Summer Shop and Show
Even though you may not be into arts&crafts, you have to admit that design is and will always be part of your everyday life. Some things, besides being incredibly beautiful, are also fundamentally necessary and utterly useful for our daily experiences. 
One of those things are ceramics, which can be a tricky subject to handle as pottery is a mastery that often merges with art. That is why choosing to speak about a specific manufacturer among a long list of quality producers could have been a though decision, if we hadn't found Heath Ceramics.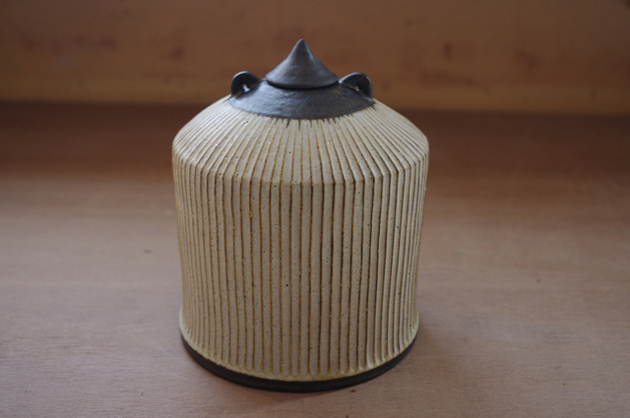 Founded in 1948 by Edith Heath, the company has a 60-year-old history based on a strong belief in beautifully crafted objects. But besides that, Mrs. Heath also believed in simplicity and innovation, thus creating ceramics that can be produced at a lower temperature, which allows saving energy while producing a durable and non-porous product. Through years, Heath Ceramics has become known for the simplicity of its products – functional and thoughtfully designed tableware and tile.
Besides being fully engaged with their small, partially hand-made production, Heath Ceramics also dedicates itself to promoting other excellences in the world of design and ceramics. Hence, you can often find their Los Angeles and the new San Francisco showrooms dedicated to pop-up shops and exhibitions. This time, Heath has paired with Starnet, a Japanese manufacturer, for a summer shop that features designs made by its founder Baba Koshi and the Starnet workshop. In the same time, the newly opened San Francisco showroom is featuring the work of Akio Nuraga in the exhibition titled "Very New Work", showing the artist's hand-thrown pots and vessels.
If you're in California and don't mind a six hour drive between SF and LA, make sure to check both of them, running respectively until the 10th and 5th of September.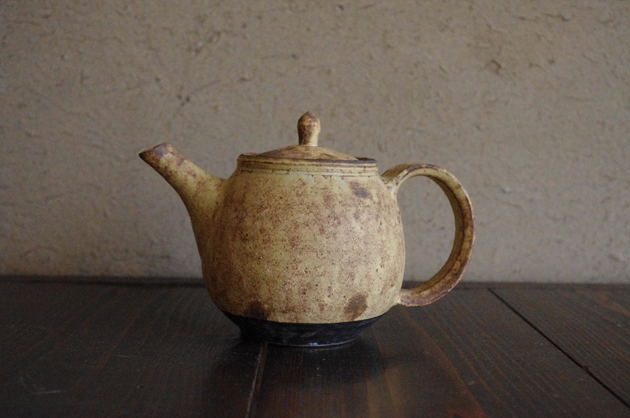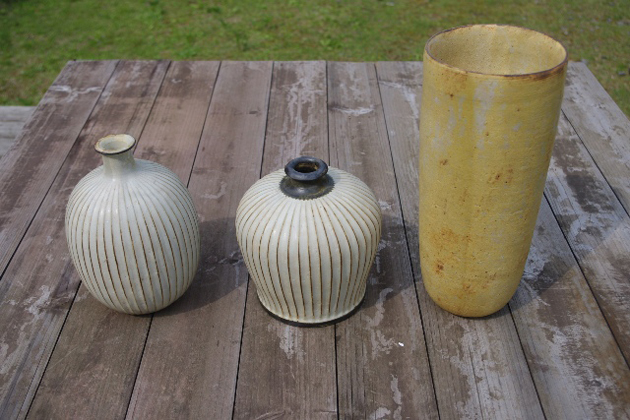 Rujana Rebernjak