Century of the Child: Growing by Design at MoMA
"Children are the future and our most valuable resource," is an overly heard saying whose meaning we don't take quite seriously. That is why a soon opening exhibition at MoMA, taking design as its maginfying glass, should open our eyes to the infamous saying and make us reconsider the position of a child in our society. 
Titled "Century of the Child: Growing by Design, 1900-200", curated by Juliet Kinchin and Aidan O'Connor. The exhibition departs from Swedish design reformer and social theorist Ellen Key's book "Century of the Child". The book, written in the 1900, tries to emphasize the importance of children's well-being as an interest of utmost importance to all society.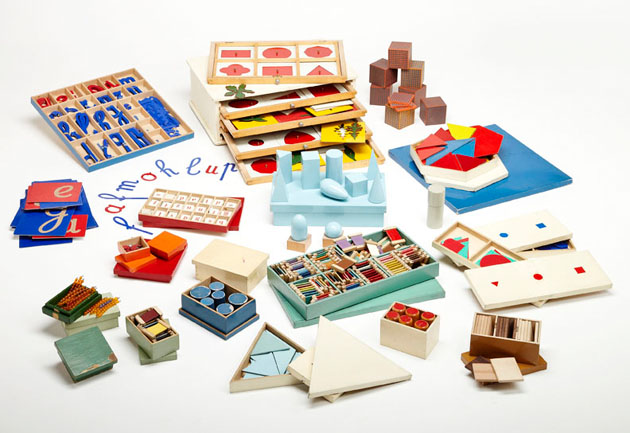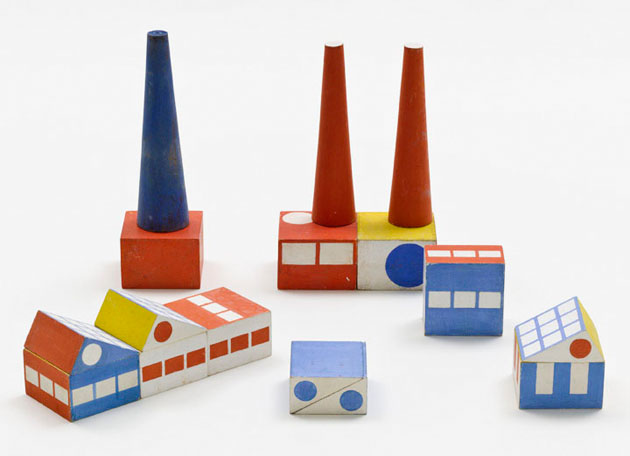 The paradigm of children's prosperity was taken throughout the 20th century as a paradigm for progressive thinking and the renewal of the modern society. As a consequence, designers and artists have produced work that often involved childhood, but as such, has even more often been disregared in design cycles. Hence, many of the objects (around 500) exhibited in the show, even though created by famous figures of design and architecture history, have remained almost unknown. For their authors, the design projects have functioned as a sort of escape, particularly during the avant-garde, from the roughness and routine of everyday life.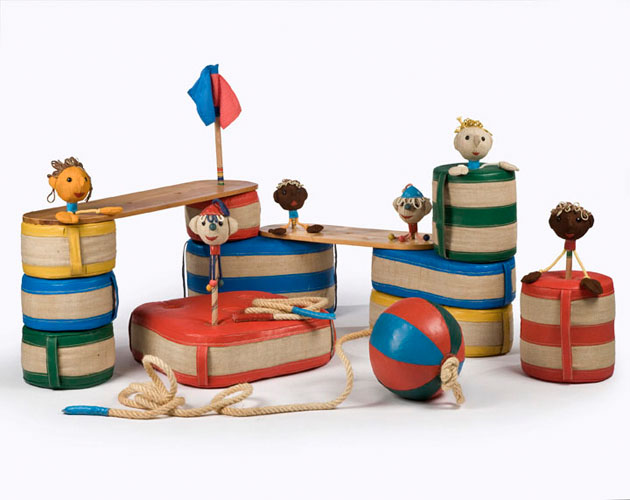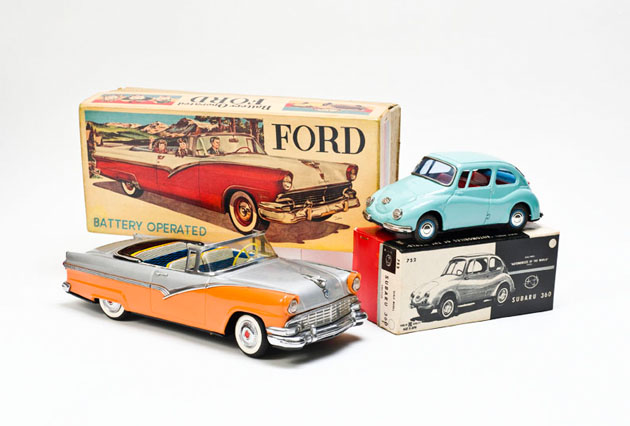 The exhibited works include Jean Prouve's School Desk, a glass desk designed by Gio Ponti, children's chairs by Marcel Breuer, Alvar Aalto, and Kit Nicholson, LEGO building blocks and the Slinky, Charles and Ray Eames' projects, Aleksandr Rodchenko's photograph Pioneer Girl, Roald Dahl's The Gremlins, to name but a few.
If we are fond of believing that design has a fundamental role in our society, and that children are its future, then this exhibition showing years of prolific designers' work on the theme can only confirm it.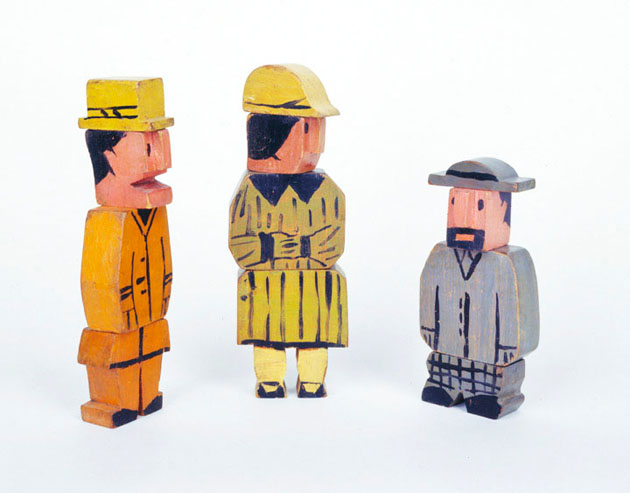 "Century of the Child: Growing by Design, 1900 -2000" will be on show from July 29 – November 5, 2012 at MoMA.
Rujana Rebernjak