Pitti Bimbo n°75 – Couture for the Little Ones
Yesterday was the starting day for the 75th edition of Pitti Bimbo, one of the largest fairs dedicated to children's wear. Runway shows, creativity, classic wear and sportswear topped off with high-end lines, and for the first time 2DM Blogazine attended this 360° view of couture for the little ones. During one day we discovered trends, brands and how companies align their children's lines with their main ones.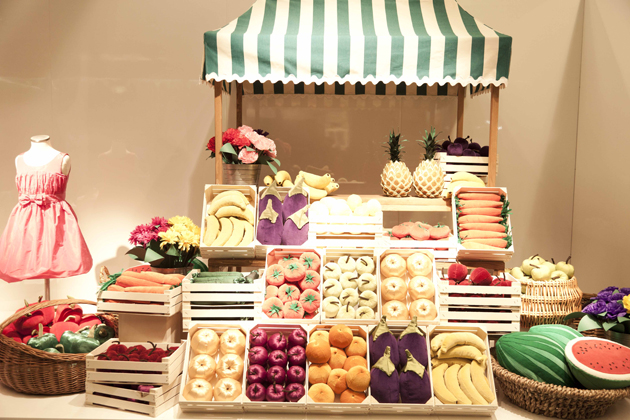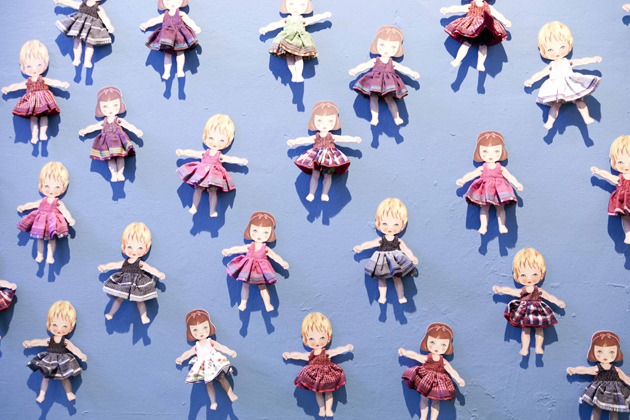 Pitti Bimbo presented us large fashion houses, famous names and acknowledged design together with smaller labels and companies fully devoted to children. The collections often draw a lot of inspiration from the "grown-up" fashion trends, but the special colours and playfulness were present through detailing and prints. Just like any high-wrought collection, the ones of the children's wear were complete with accessories ranging from shoes, bags and eyewear to hats, decorative gloves and jewelry. Within the colour scale of blue, pink, green and yellow the tones varied from washed-out pastels to bright effects, and the fluorescent details were consistent from many brands. This edition of Pitti Bimbo also offered a whole section dedicated to 'green' fashion. The brands exhibiting in the EcoEthic pavilion have made sustainable fashion a part of their brand signature, and no matter from which part of the world, they are all working to protect local manufacturers and 'save the planet'.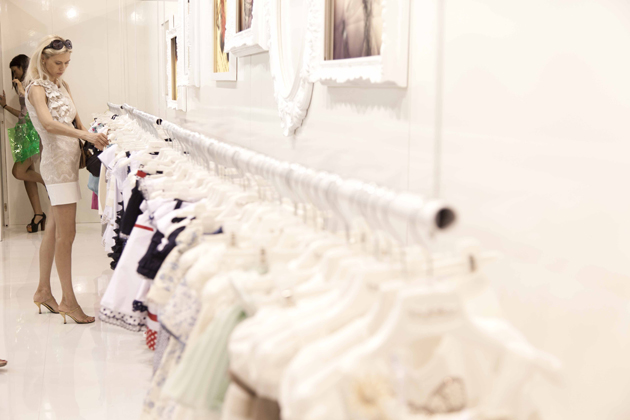 When seeing the collections presented, it is easy to forget that we are talking about children's wear. From the fluo colour details reminding of the collections seen at last week's Pitti Uomo to the precious embroideries and researched materials, the themes, designs and details were as thought through as for any fitted men's or women's collection.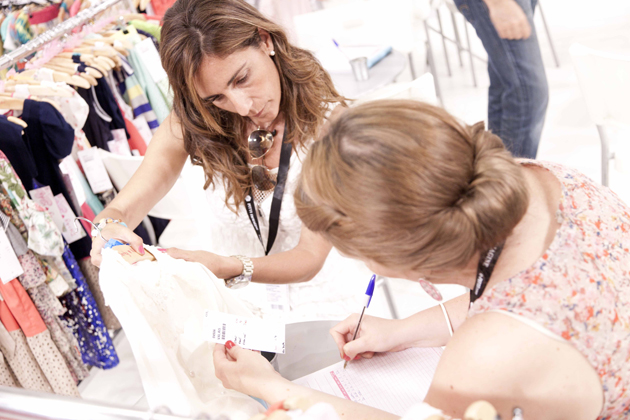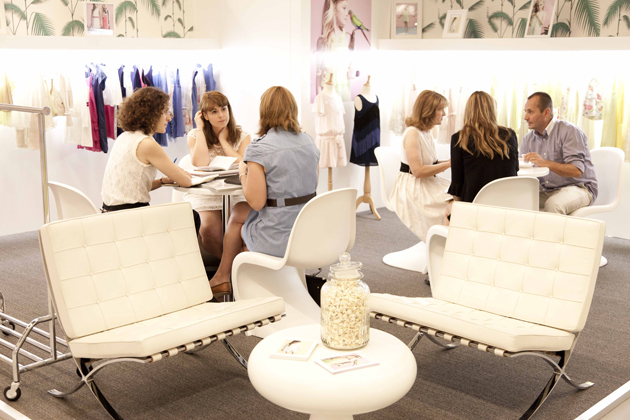 Lisa Olsson Hjerpe – Image courtesy of

Pitti Immagine