MeMO – Museums and Men's Fashion
The discussion of what is art and what is fashion is a constantly on-going one. With an opening party and three following Notte Bianca's Mondadori presents MeMO – musei e moda uomo. The project aims at taking an inventive angle to the male fashion during Pitti Uomo 82 and is dedicated to merging art and fashion through twelve video collections placed in the five Civic Museums of Florence. "Fashion is art and art is fashionable", says Angelo Sajeva (president and CEO of Mondadori Pubblicità).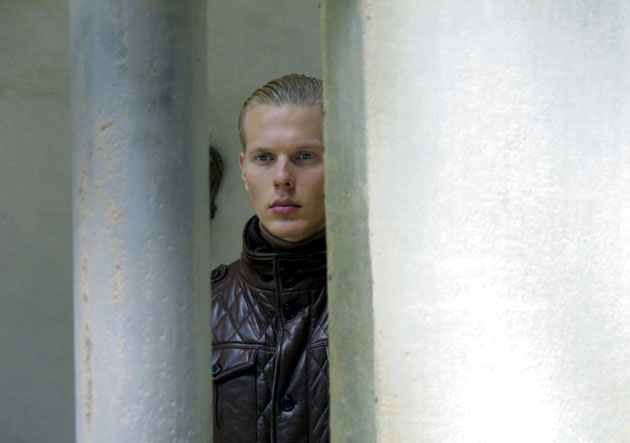 The opening event was held at Palazzo Vecchio on Monday night, the day before the official opening of Pitti Immagine Uomo. From here onwards the five chosen spots will be open for the public to enjoy 19 – 21 of June, between 7PM and midnight each evening. The pieces are produced by video makers specialized in fashion, and will help the companies to create a story and an image outside of their normal habits.
"Art and fashion are generally the fruit of the same input: creativity!" continues Mr Sajeva.
The project adds to the art-fashion discussion and the invited opening crowd were able to take part in an astonishing event and in a great starting point for the upcoming week in Florence and Pitti.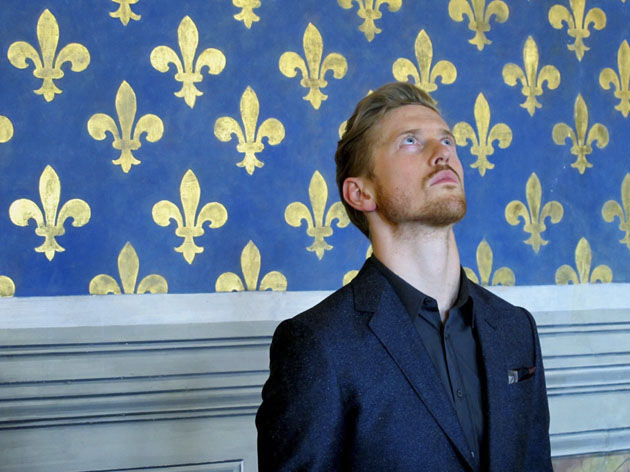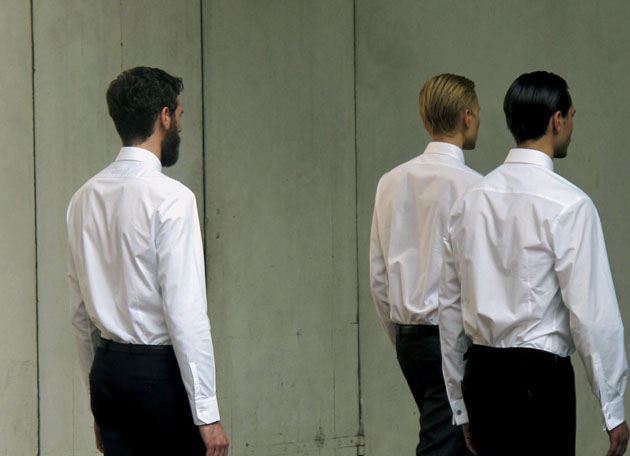 The pieces can be seen at Fondazione Salvatore Romano, Capella Brancacci, Museo Stefano Bardini, Museo de Palazzo Vecchio (Sala d'Arme) and Museo di S. Maria Novella (Cappella degli Spagnoli).
Lisa Olsson Hjerpe