Gerhard Richter | Panorama
Panorama is much more than an exhibition. It is the first chronological and comprehensive retrospective arranged, thanks to the collaboration between three of the main European art institutions, to retrace Gerhard Richter's entire career and celebrate his 80th birthday.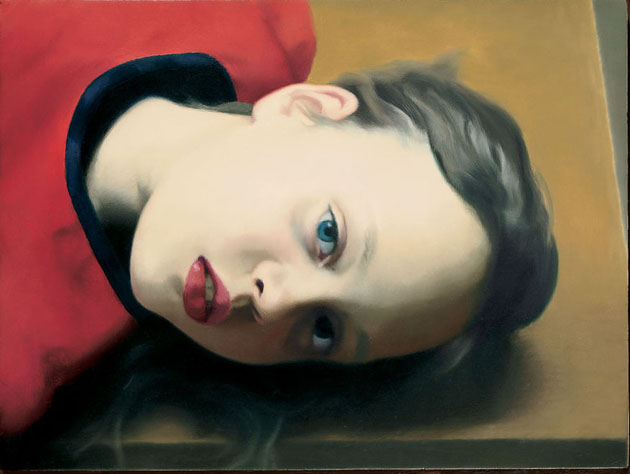 After Tate Modern in London and Nationalgalerie, Staatliche Museen zu Berlin, the traveling show covering fifty years of Richter's oeuvre – accompanied by an unmissable book with essays and interviews of international critics and curators -, is now on view at Centre Pompidou in Paris and will run until the 24th September.
The versatile artist, born in Dresden in the former East Germany in 1932 and moved to the West during the 60′s, is widely regarded as one of the most important painters at work today. Well known for his ability to reinvent and transform his art, Richter has worked with traditional and new media. With sculptures, drawings, photographs and by painting over photographs, he is still – and unconventionally – remaining loyal to painting as a timeless way of expression: «painting is one of the most basic human capacities, like dancing and singing, that make sense, that stay with us, as something human».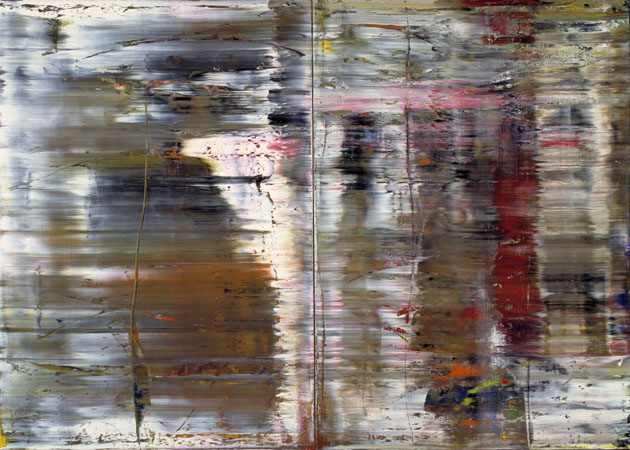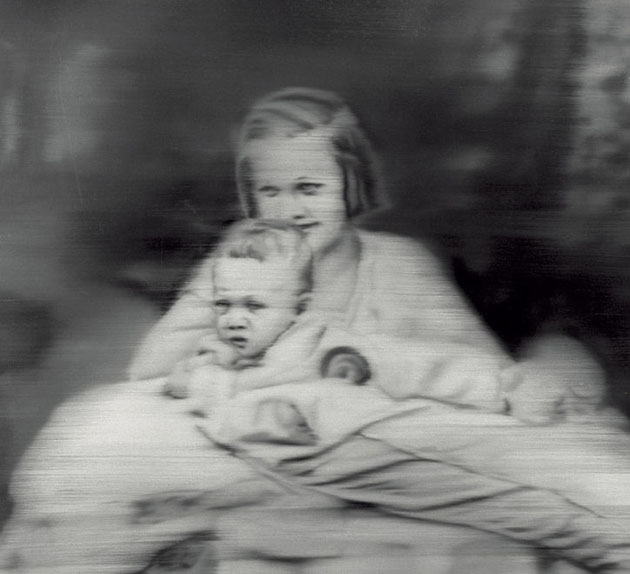 Many previous exhibitions have been devoted to the German Master until today with the aim of plumbing the depths of his work and focusing on different aspects of his research, but, as stated by the title in itself, this show wants to go beyond. Including the so-called Photo-paintings, figurative and abstract works, land and seascapes, glass sculptures and mirror works, drawings and photographs, portraits, Greys and Colour Charths, Panorama encompasses the whole archive of Richter's achievements.
Gerhard Richter's retrospective helps to underline his artistic transitions: producing paintings through the use of an episcope on the basis of his own photographs, erasing figurative paintings by covering them with a layer of gray paint or using painting as a way of inheriting a tradition and revealing his own intimacy and historical experiences. From the 60's to today the artist has been placed in the camps of minimalism, conceptual and political art, passing through the emergence of abstraction, always following his idea of letting a thing come, rather than creating it.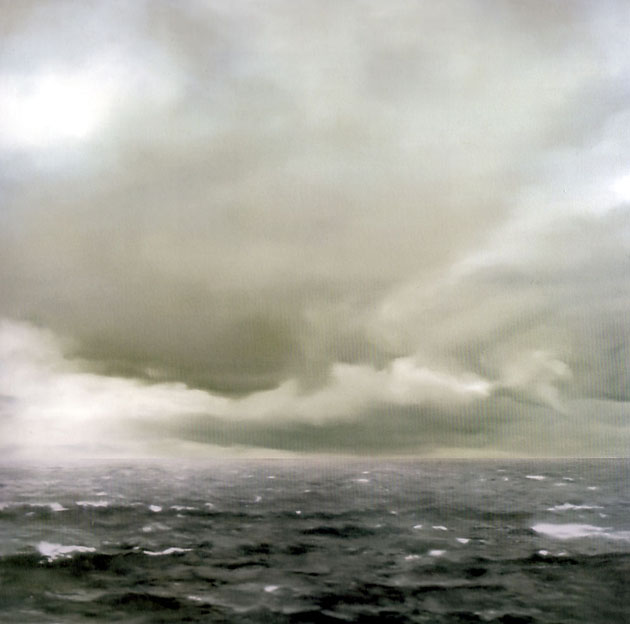 Gerhard Richter: Panorama at Centre Pompidou is curated by Alfred Pacquement, Camille Morineau and Lucia Pesatane, with colleagues in London (Nicholas Serota and Mark Godfrey from Tate) and Berlin (Udo Kittelmann and Dorothee Brill at Staatliche Museen zu Berlin)
Monica Lombardi