Art Edition at Art Basel
Even though it has been almost two weeks since Art Basel has closed its doors, some of the things we have experienced there are still in our minds. Among the big galleries and incredible artworks they presented, a special space was dedicated to printed artworks. This section of Art Basel, named Art Edition, presented the collaborations between renowned publishers and contemporary artists.
Quite distant from the cosy 'independent publishing' world, this book-works were breathtaking for the impressive quality of their production and the incredible selection of work by contemporary artists.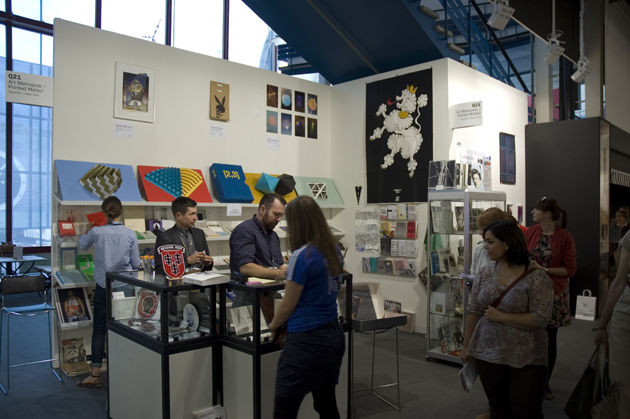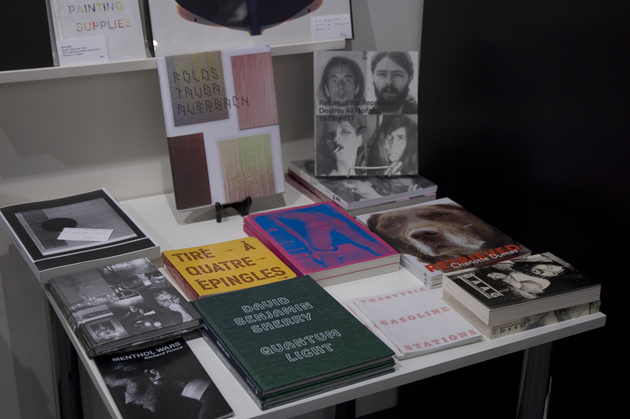 Even though this introduction may induce you to think that the works shown at Art Edition are far far away from the whole 'independent publishing' ideology, it can make you realize how the whole idea of a book as an object can constantly be rediscussed.

Among exhibitors like Lelong Gallery, Crow Point Press or Gemini G.E.L., we were most impressed by the Parisian Three Star Books . "Three Star Books are artworks", as they strongly state themselves. This small publishing house produces some extraordinary limited book editions, and their books are highly crafted and produced in a closed editorial collaboration between the author and the publisher. Among artists that work with them, we fell in love with Ryan Gander's book "I'm Trending" and Lawrence Weiner's "Suomi Finland Passi Port Passport".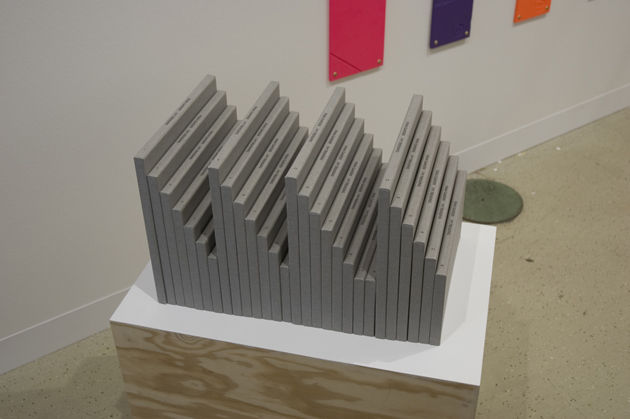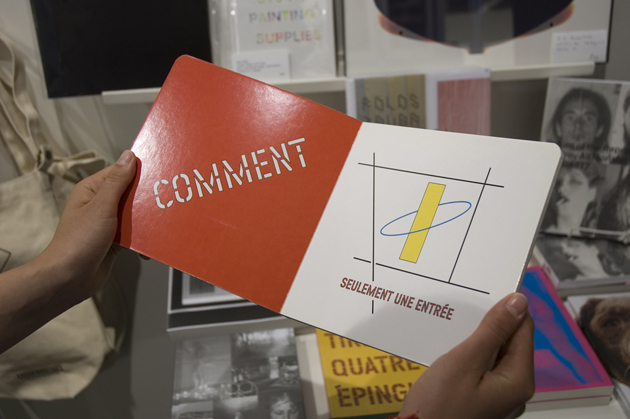 Next to the Art Edition section, we were also able to see our all time favorites – Parkett, Zurich-based contemporary art magazine, Art Metropole and Printed Matter, two organizations dedicated to the promotion and dissemination of publications made by artists.
As Printed Matter is an institution for all the independent publishing geeks, and they have since long brought us a whole stack of books we have been dying for, we are going to be quite biased this time and claim that this was kind of the best part of Art Basel.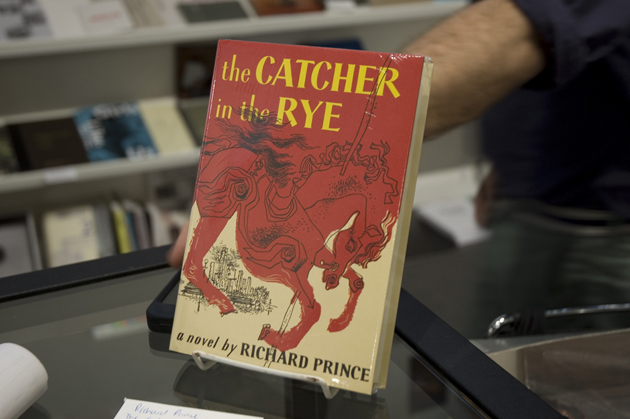 Rujana Rebernjak