Found Muji
Muji is a worldwide known brand famous for denying having a brand identity at all. Or at least, hiding it. The power of the un-branded, almost thirty-year-old company has always been the strong focus on the product quality. The quality pairs with extreme simplicity, a 'supernormal' quality – as Naoto Fukasawa, a company associate, and Jasper Morrison would put it. 
The designs Muji has put on the market have never been publicized by its famous designers' names, although the company wouldn't have hard time showing off, seeing the impressive list of its collaborations.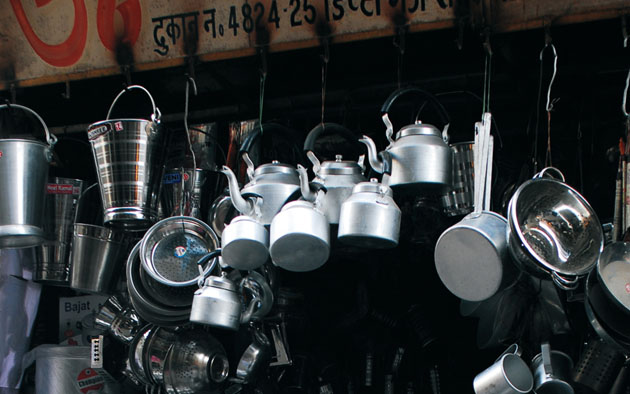 Among the designers working with Muji, you can read names like Konstantin Grcic, Enzo Mari and the two design superheroes mentioned above. These pop-stars of design have conceived some of the simplest objects of our everyday use such as an umbrella or a mug. Not quite a posh assignment for this elite of creative engineers.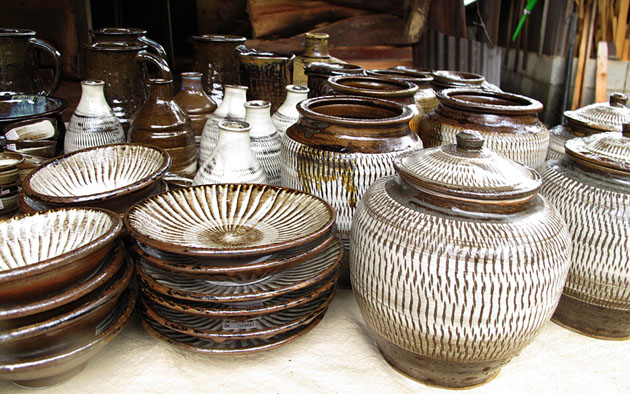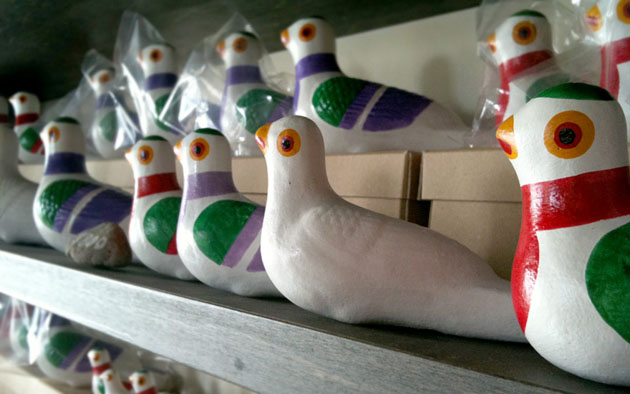 As we may argue endlessly about how this un-branded strategy has actually created one of the most powerful contemporary brands, Muji has moved forward to developing a new project. Muji has taken the role of the collector and the distributor of some of the finest local crafts, thus promoting a kind of design heritage handed down to us from the tradition of our popular culture. 
The found collection comprises a series of jugs, brooms, toys, ceramic sculptures and gardening kits among others, all so essential and well conceived that they might have actually been designed by some of the Muji's creatives. The utmost proof of the importance this concept represents for the no-brand company is the opening of the Found shop at the first ever Muji Tokyo store in Aoyama.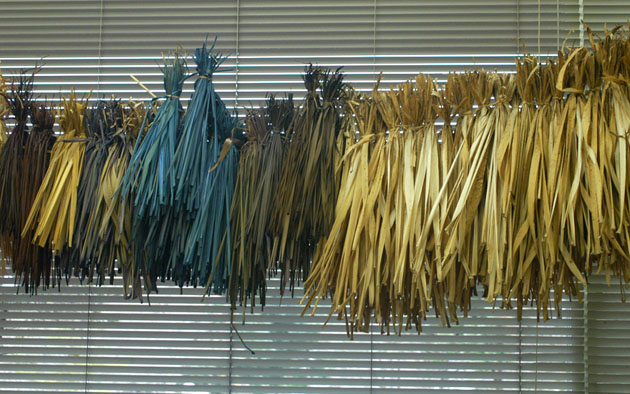 Rujana Rebernjak – Images Muji