Electrik-Shrine In An Insomnolent City
Slowly climbing down the narrow stairs, we visited Electrik-Jinja (literally means 'Electric Shinto Shrine') located in the center of Roppongi, the massive nightlife mecca and the melting pot in Tokyo.
Happy birthday Kenji, the owner of the place. The celebrations were well underway, the underground skeleton box was jam-packed with his friends, bare wall to wall. Amongst them, the distinguished jazz bassist Christopher Thomas from St.Louis. The place itself was newborn last April.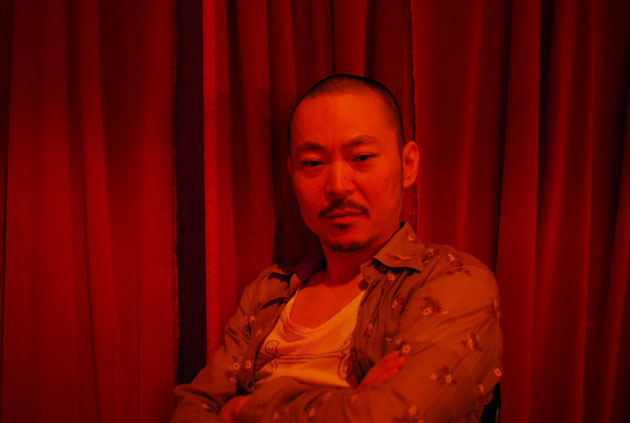 Why "Electrik-Jinja"?
"For me, the two terms are actually synonymous. In ancient times, spirits were everywhere, and certain places were designated for the interface of this world and the sacred. Even monuments were not always necessary, it's all about the vibration of energy. Energy is electric, something invisible, but does exist. You don't see it, but you feel it. And we humans are also electric, right? I love to see people's vibes generating spontaneous Jinja here."
Suddenly, we felt an amorphous mass of billowing vibes, which lulled us into the illusion of wriggling luminous red sea slugs in the blackness. Hung Electro-Voice 15 inches were blowing Miles Davis' The Man With The Horn.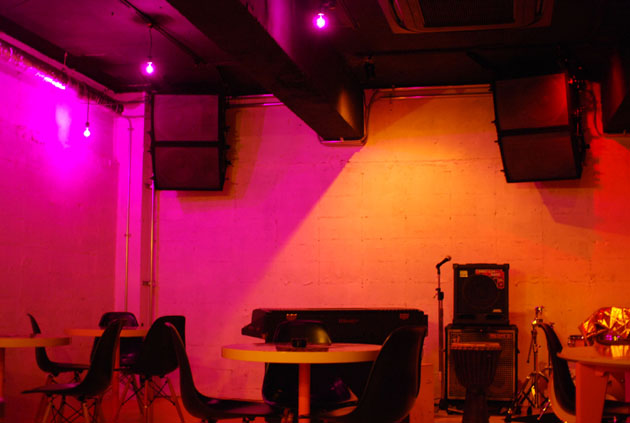 "Something raw, greasy, chaotic… Once Mishima said (in an essay For Young Samurai by Yukio Mishima, 1969) that 'culture is yourself' and 'be more proud to be savage', it took me long time to understand his words. Now, I believe in those things deeply rooted in one's raw emotions based on real life, you know, something far beyond right or wrong."
Kenji continued, "Every time when my friends come from overseas asking me where they could discover Japanese culture, I always say, go to Harajuku area, you will find those girls in odd fashion called Gothic & Lolita walking around Meiji Shrine."
A profound embracement to let something vulgar move around in the holy ground. It was already around 7 AM when we climbed up the stairs, fresh air after the rain welcomed us with a sight of a little shrine, coincidentally named 'Morning Sun', just then a Shinto priest in white was entering through the concrete Torii (gateway), while three young drunk boys were playing next to it.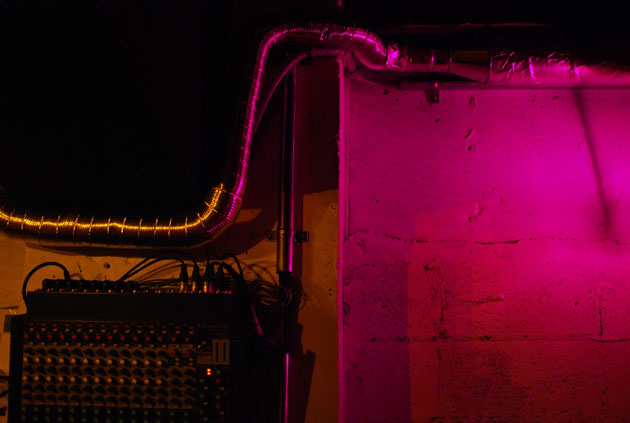 Ai Mitsuda