.
Acqua for Life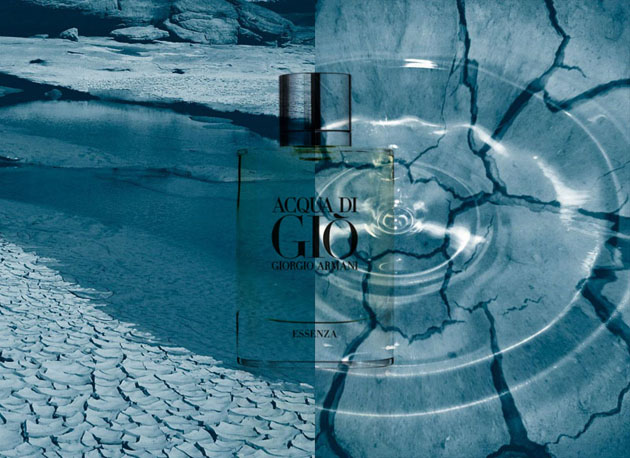 Acqua for Life is an initiative by Giorgio Armani in partnership with Green Cross International, aiming to collect clean water to Ghana and Bolivia, the two countries included in the project. This is the second year that Armani is taking actions in this specific cause and with two days left before the 'expiration date', the Acqua for Life Facebook page got almost 362 500 likes, which in itself means over 18 million litres of clean drinking water. The minimum quantity of water that will be donated is 40 million litres, the final result of the 2011 Water Race. Through 100 litres of donated water for each bottle of Acqua di Giò or Acqua di Gioia and 50 litres for each like on Facebook, they hope to take the Water Race even further and go above last year's numbers.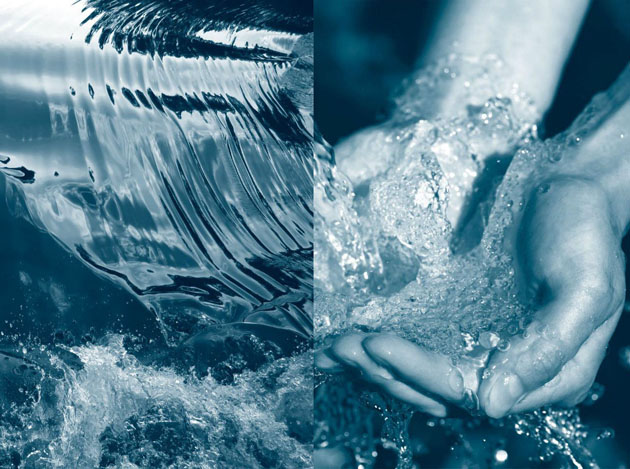 Organisations performing charitable actions which not necessary are linked to the expectations of society could be called corporate philanthropy and should be separated from Corporate Social Responsibility, even though the line between them often is seen as fine, and even more so – hard to define. Whether we are talking about one action or the other, it gives a boost to the social image of a company and adds to what many of today's highly sensible and conscious customers are looking for. We have seen fashion companies using their power to raise awareness before, and thanks to social media and a generally interested and involved 'audience' it is an industry that really can make an impact. Campaigns such as these do not only do what they are set to. Hopefully they create circles on the water, increasing the attentiveness for other issues regarding society, environment and development.
At the moment, Italy is the leading country, leaving both Denmark and USA behind, together with all the other countries taking part in the project. Even though it's not the single contest but the gathered efforts that will make a difference, today, Milan is a winner, leading the Acqua for Life Water race 2012 to its goal.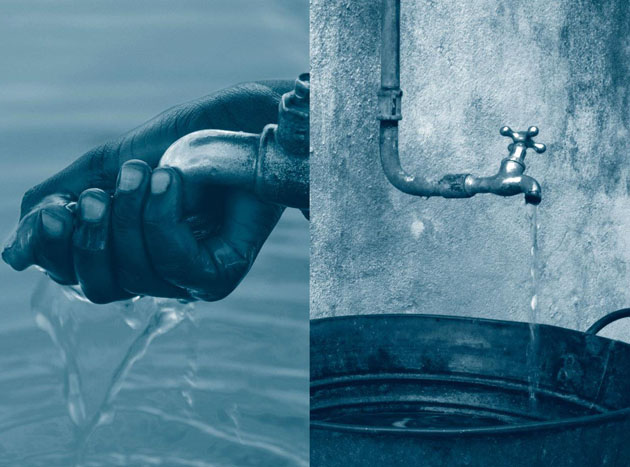 Lisa Olsson Hjerpe – Image courtesy of Acqua for Life – Armani