Salone 2012 – Triennale
Today's destination of our Salone report has brought us to the historical fulcrum of Italian design – The Triennale. Once center of innovation between industry and applied arts, hosting the 'grand expositions' of Italian excellence, it still perfectly embodies that spirit.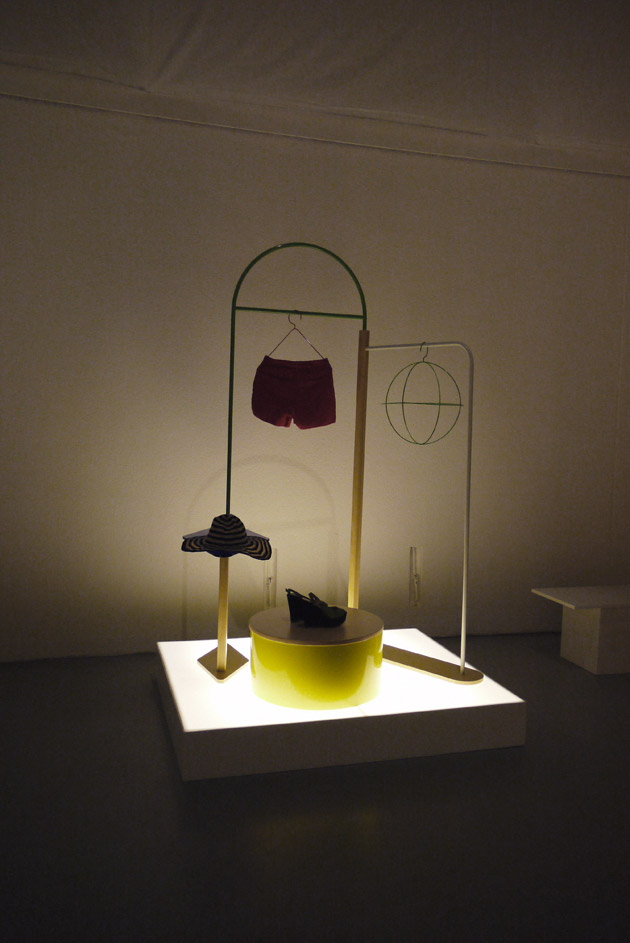 We have to admit that we entered the Triennale a bit prejudiced about what we would have liked, knowing that our beloved Enzo Mari was presenting a new collection of vases. Lezioni di Enzo Mari is a series of vases and containers designed for Corsi Design Factory. What is different between this project is the fact that the exhibition, as well as the work itself, wasn't so much about presenting a novelty, but about a process of teaching and learning between the artisan and the designer. Another thing that struck us was the fact that what apparently seemed like glass containers, were actually made of a resin, making them easier to produce but maintaining the glassy finishing.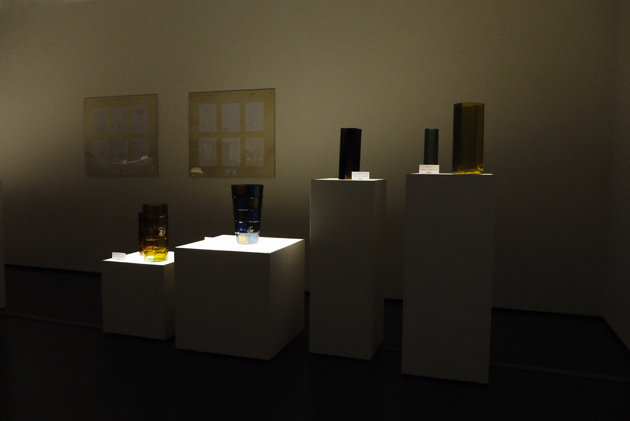 Even though seeing Lezioni di Enzo Mari could have been enough for us, we continued the Triennale stream. Among a long list of small exhibitions, major part of which weren't at all impressive, we liked Objet Préféré, Objet Colore produced in collaboration between Grand Hornu and Fabrica. Two shows in one, they complemented each other both from the point of view of function as well as form, one being almost useless and black and white, he other colorful and utterly practical. 
Besides the Triennale Design Museum which traces the history of Italian graphic design, we could vaguely appreciate Perspectives – Belgian design survey.
Ending our tour with Marco Macc Meets Design could have completely destroyed our initial enthusiasm, hadn't there been Patricia Urquiola's collaboration with Budri that produced a series of beautiful vases made of marble. Using the production waste material that otherwise would have been thrown away, Urquiola has definitely managed to interpret he true spirit of design.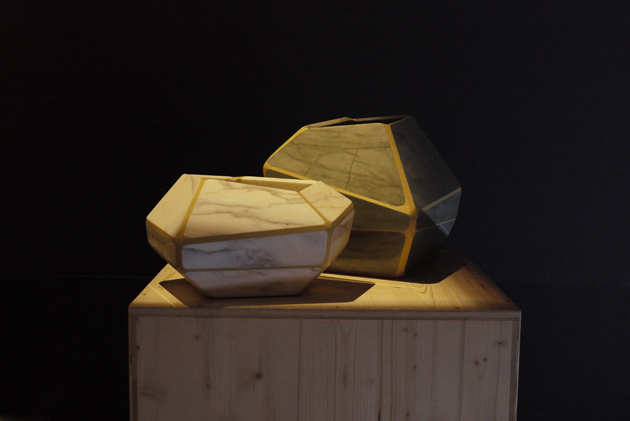 Rujana Rebernjak