Magnum Forma
Fondazione Forma per la Fotografia, a foundation hosted inside a former and completely renovated historical tram depot in the Ticinese district, is without any doubts one of the most important places dedicated to photography in Milan. This art space – focusing on three main themes: History of photography, Masters of photography and Masters of fashion photography and portraits – combines educational purposes with the aim of furthering people's comprehension of photography through the exhibitions, which shows the works of the leading authors from the past to the present.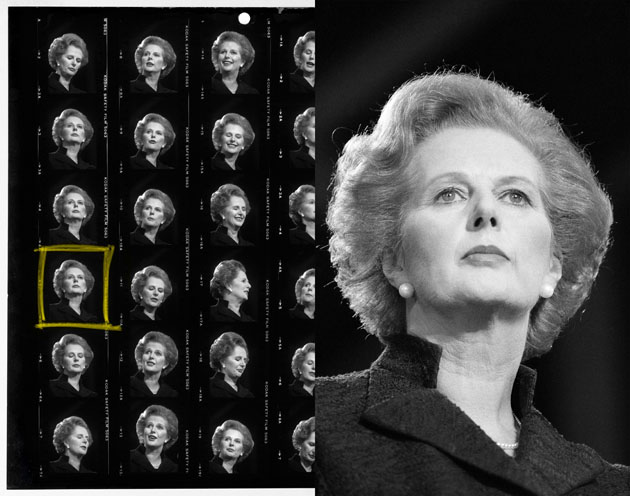 Magnum. La scelta della foto (Magnum. The choice of the picture) is a selection of contact sheets displayed along with the final images chosen for the print. The project prints are coming from Magnum Photo, the glorious agency characterized by the freedom of its members shooting according to their ideas and initiative. They are presented as a crucial tool of analysis and an irreplaceable teaching method; a way of laying bare the photographers, providing people the opportunity to see the gap between the act of shooting and the results of the camera shutter timing. As many great artists admit, looking at the contact sheets of other photographers allows us to understand better their working methods; their way of thinking and capturing the moment. Through the selection of these fascinating objects with notes and signs made by the artists while choosing the finals, the exhibition shows the 'documentaristic' power of images able to go beyond the reportage.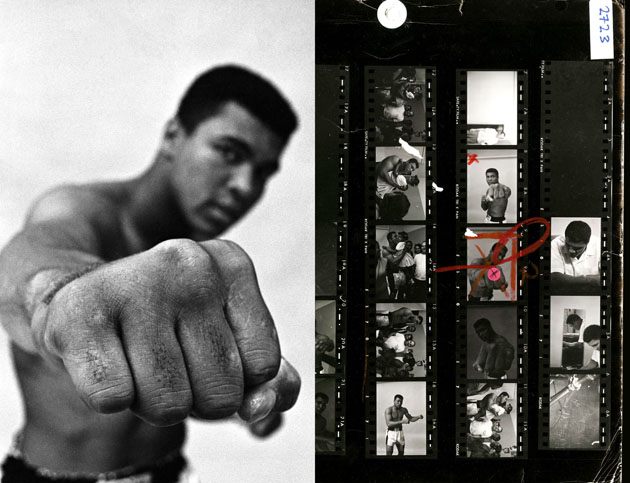 From the contact sheets by Ferdinando Scianna, which remind his first encounter with fashion photography – depicting the magnetic model Marpessa for a young duo of Italian fashion designers destined for a great future. It was 1987 and the designers were Dolce & Gabbana –, to the hypnotic portraits of the "Iron Lady" Margaret Thatcher and Muhammad Ali by Peter Marlow and Thomas Hoepker, the show let us running down the memory of historical periods, with their atmosphere and icons.
The exhibition will run until June 17 along with the solo shows by the Magnum photographer Alex Webb (b. 1952, San Francisco) and the young Italian photographer Massimo Berruti (b. 1979, Rome), member of the French agency VU'.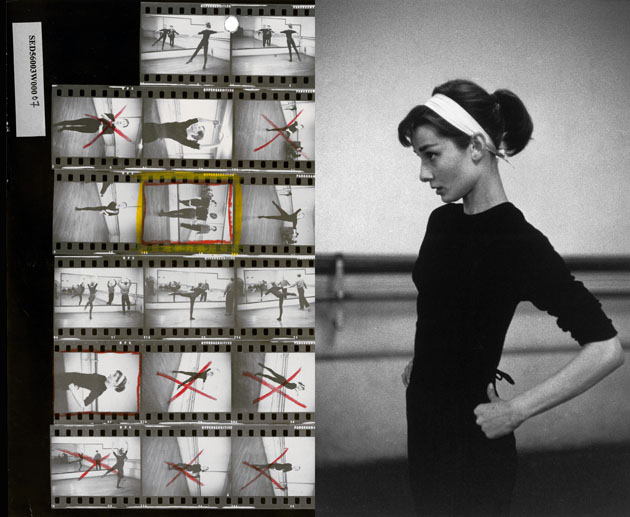 Monica Lombardi