Sean Frank – McQ behind the scene A/W 2012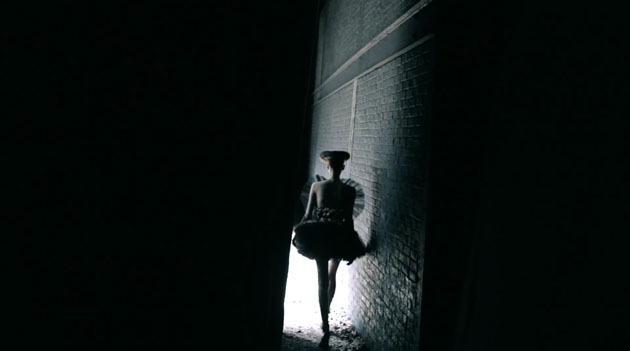 Everyone remembers the mystery of the dried leaves at McQ's breathtaking Fall 2012 show in London last month. And while we're still not sure how they managed to fill the room with real autumn leaves in February, we've at least been given another look behind the scenes to see first-hand some of the other magic of the event in Sean Frank's just-released backstage video. It captures perfectly the dark, ethereal energy of Sarah Burton's larger McQueen universe.
Against a backdrop of a constantly crescendoing John Gosling track, Guido Palau's otherworldly hairstyles steal the show. Quick flashes of intricately detailed pieces from the collection mix in chiaroscuro with models, makeup and, of course, those brilliant leaves on the runway. The end result is a sweeping narrative that gives perhaps the most visceral impression yet of the collection's story.
Watch twice for the full effect – you'll catch some of the more subversive details the second time around. Fantastic work.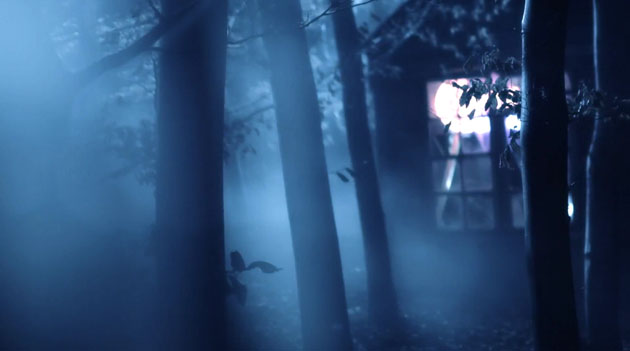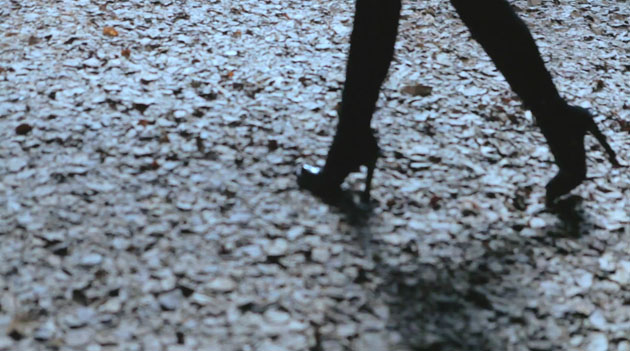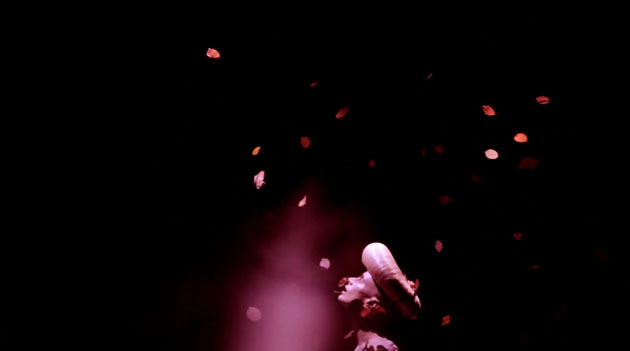 Tag Christof